The Ultimate Arctic Cat Journey
Two Fathers. Two Sons. Four Arctic Cats. 3,500 Miles.
Snowmobiling is a family affair. Fathers and sons. Brothers and sisters. From the ones we're born with to the ones we meet on the trail. Every fresh snow is an opportunity for a family tradition.
And one family understands that better than any other.
When Lorne Steeves told us he and his father, Bob, wanted to ride to our home in Thief River Falls, Minnesota, we were intrigued. Then they told us they were starting 3,500 miles away, in Moncton, New Brunswick, Canada. Now we're hooked.
We're helping you follow along with Bob, Lorne, and their friends, father-son Truman and Trevor Copp, as they traverse Canada's frozen tundra and America's snow-covered upper Midwest.
This is a journey to celebrate what this sport means to bloodlines nationwide.
This is the Ride of a Lifetime.
Follow journey on Facebook and Instagram with #UltimateACATJourney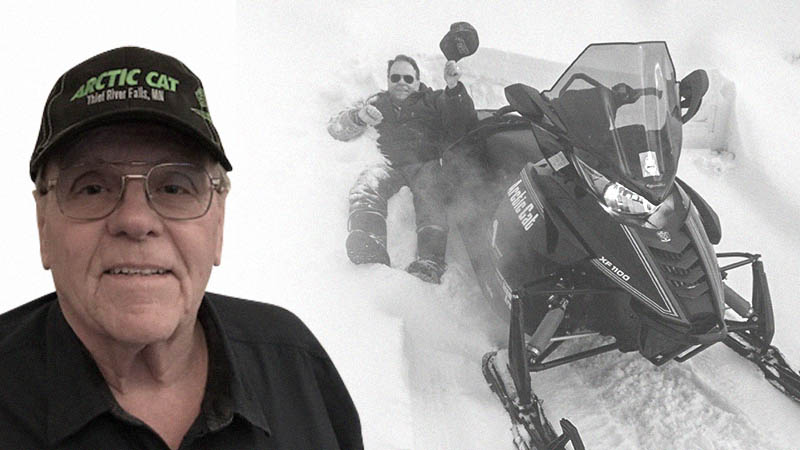 Bob Steeves
Sled: 2018 Thundercat
Bob purchased his first Arctic Cat in 1978—an El Tigre 440—and never looked back. During his 56 years of snowmobiling, he's provided community leadership in New Brunswick as a founding father of the South Eastern Snowmobile Club. He has tested trails across the US and Canada, and attended races wherever he could find them. Now 81 years old, he's about to embark on a trip he's been talking about for over 40 years.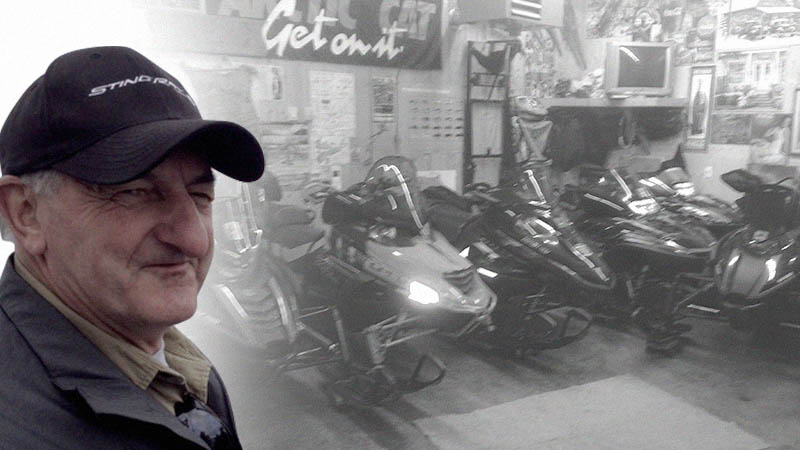 Truman Copp
Sled: 2019 Thundercat
As one of Bob's lifelong friends, Truman was also a founding father of the South Eastern Snowmobile Club in New Brunswick. His riding experience has taken him from New Hampshire to Newfoundland. Truman was inducted into the News Brunswick Motor Sports Hall of Fame in 2019.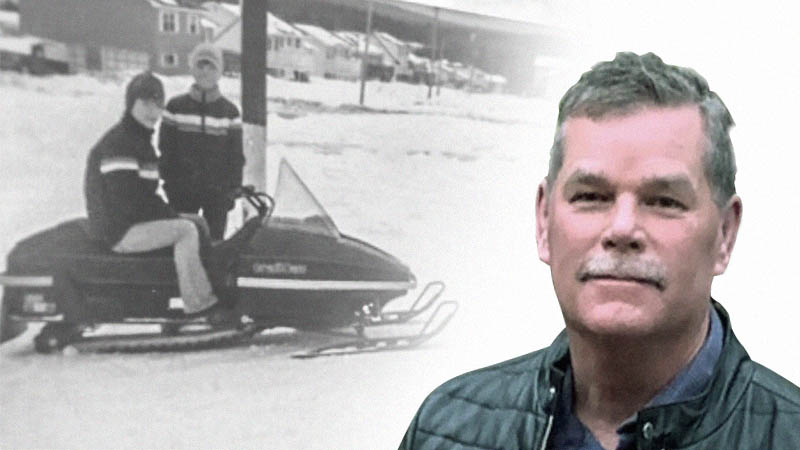 Lorne Steeves
Sled: 2018 Thundercat
Lorne is a central figure in the planning of this trip, and he's worked months figuring out logistics of the journey. As Bob's son, he got his first sled when he was five. After decades of riding trails throughout Eastern Canada, he's now passing the passion on to a son of his own. Pictured is Lorne with his brother, in 1980.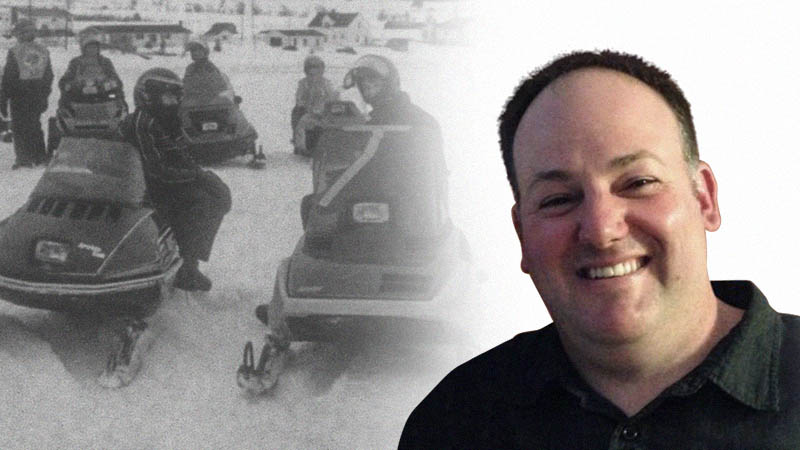 Trevor Copp
Sled: 2020 Riot
Trevor has been a lifelong snowmobiling enthusiast—a pastime he shares with his dad Truman. Alongside Lorne, he's been actively involved in trip planning for their upcoming ride. When he's not on the trail, he can be found at youth races coaching the next generation of riders. In the picture, Trevor, 14, is waiting to start a cross country team race with Lorne's brother Monte.