Wildcat XX Black Hills Edition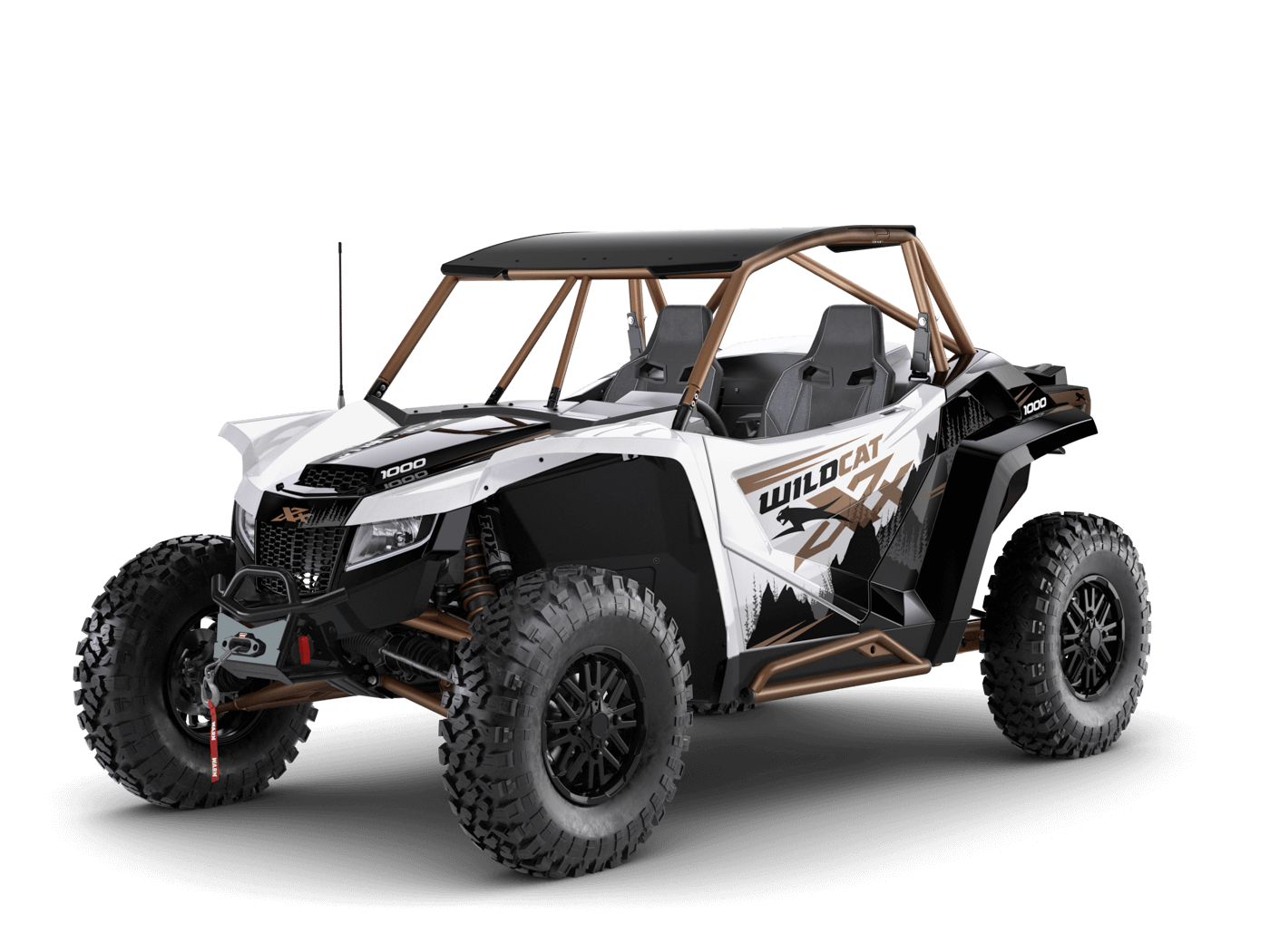 If you want to take on some of the toughest trails, you'll need the best of the best. You want a side-by-side built for the challenging climbs and the tricky terrains. With the Wildcat XX Black Hills Edition, you'll get just that. With trail-oriented features including a lower gear ratio transaxle and 32-inch trail tires, as well as a factory-installed Garmin Tread Powersports Navigator, you'll be ready for the ride of your life.
$27,999
Starting USD*
*Plus destination charge and set-up.
Logistics surcharge of $500 will apply.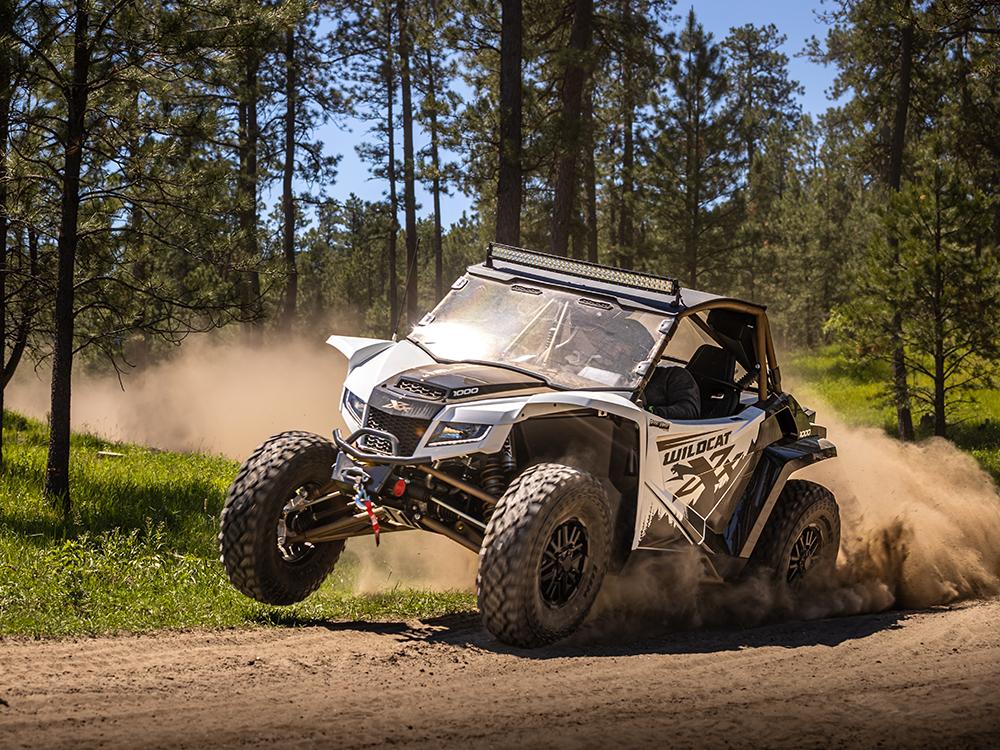 TAKE ON TOUGH TERRAINS
OFF-ROAD RACING INSPIRED SUSPENSION SYSTEM
The Wildcat XX Black Hills Edition utilizes a suspension system built specifically to dominate uneven terrain. With unequal length A-Arms that neutralize camber, this side-by-side is able to gain more traction and stabilize easier through tough turns and tougher trails.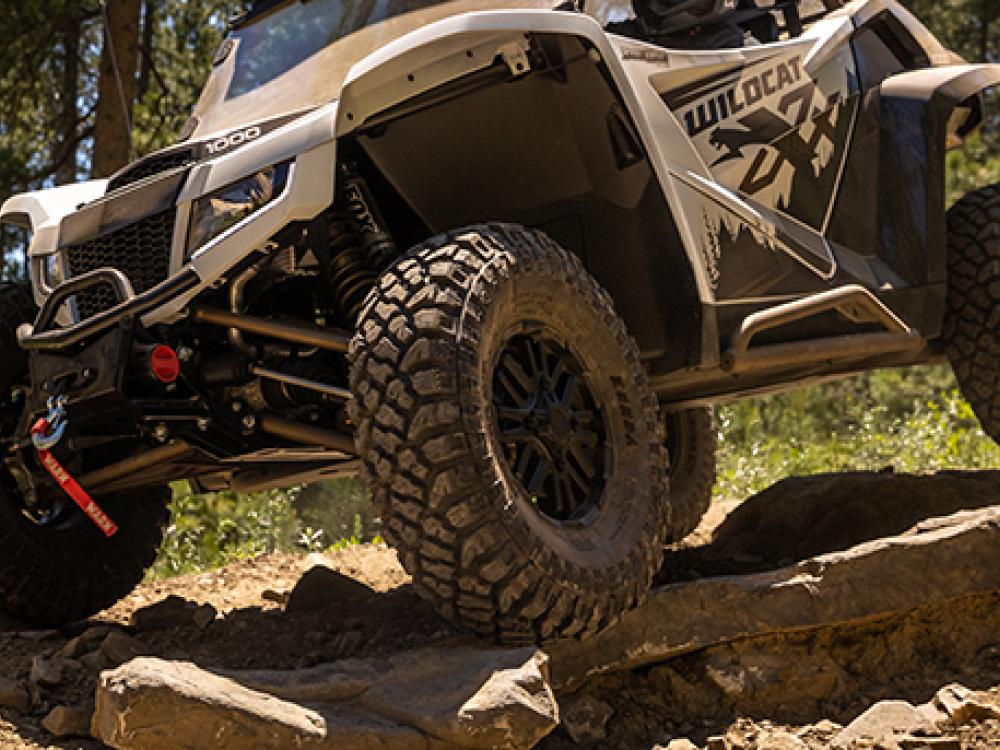 RACE-WORTHY POWER
CLASS-LEADING 130HP ENGINE
Equipped with a class-leading 998cc, three cylinder, 4-stroke EFI engine producing 130HP, the Arctic Cat Black Hills Edition is built to push the limits. The powerful DOHC engine allows for better airflow with fewer obstructions and offers more efficient, consistent performance. With power like this, prepare for exhilaration.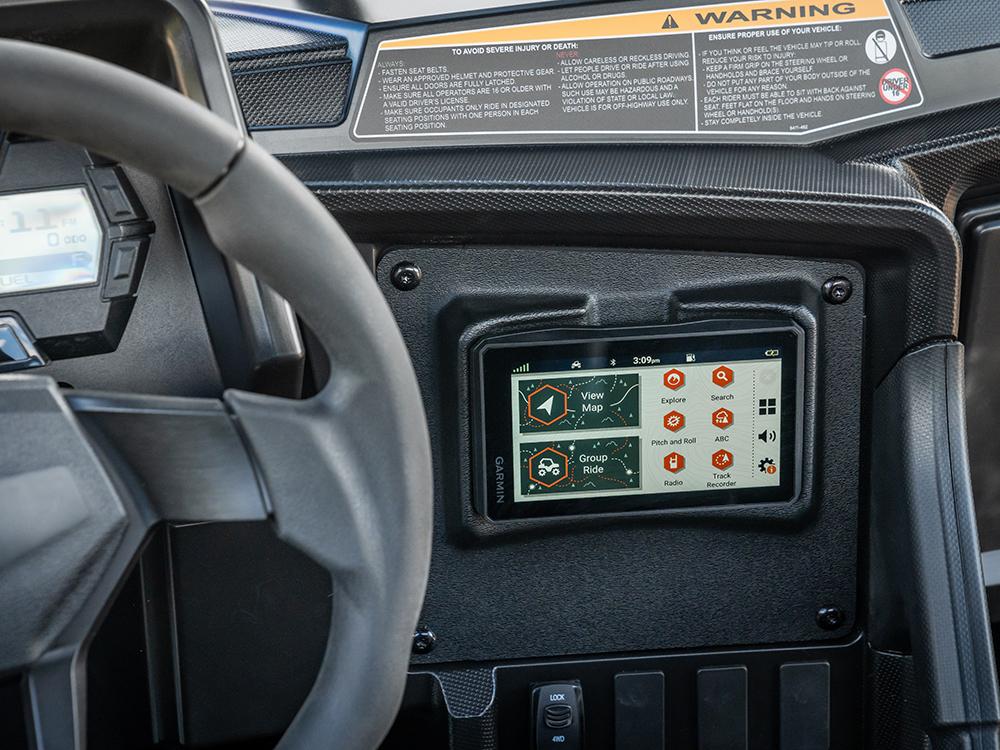 RIDE WITH FRIENDS
GARMIN TREAD POWERSPORT NAVIGATOR
Enhance your ride with the dash-mounted Garmin Tread Off Road GPS. Garmin is an absolute necessity for any group ride, letting you view your routes, music and group members' locations easily. The Garmin Tread fits seamlessly and comes factory installed on the Wildcat XX Black Hills Edition, so you can get out there and get started right away.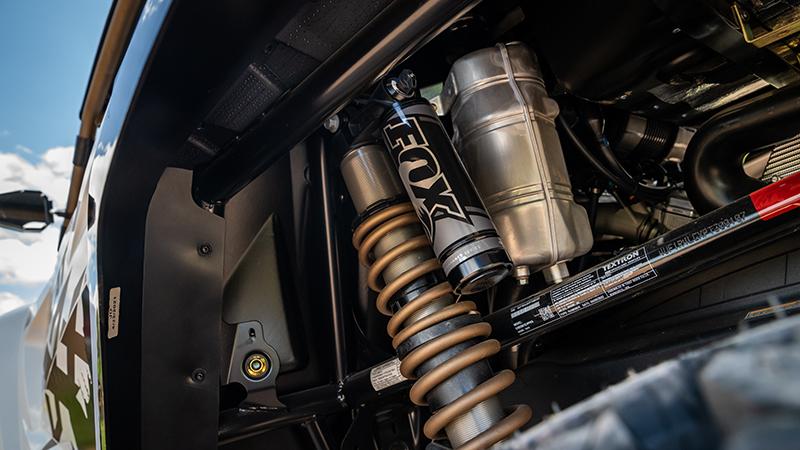 ELIMINATE BUMPS
PREMIUM FOX 2.5 PODIUM QS3 SHOCKS WITH BOTTOM-OUT CONTROL
With the Wildcat XX Black Hills Edition, you won't have to compromise between shocks that can absorb big bumps and shocks that offer a more comfortable ride- we gave the side-by-side both. A three-position shock dial control lets you switch from soft, medium, and firm settings depending on the terrain, and with bottom-out control, you'll get an extra 3,000 lbs of damping force when you hit bumps in the trail.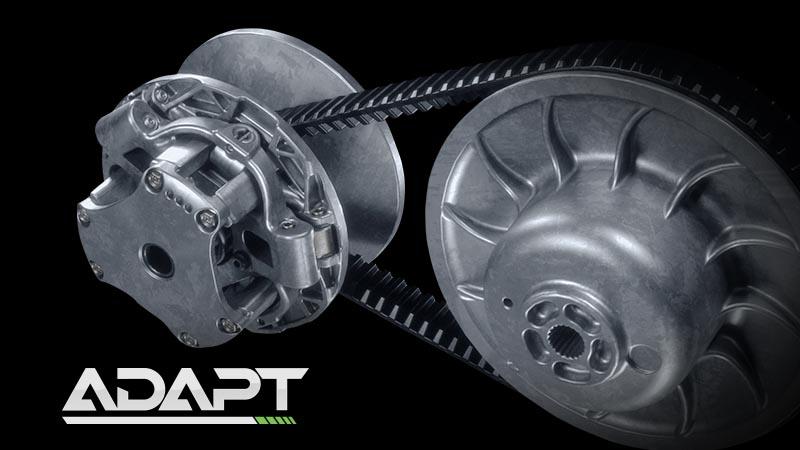 SMOOTH POWER DELIVERY
ADAPT CVT CLUTCH
For enhanced power delivery, the Wildcat XX Black Hills Edition uses the exclusive ADAPT CVT clutch system. The Drive and Driven clutches are lighter-weight and employ an advanced idler system to maintain constant belt tension, which lengthens belt life, minimizes wear, and maximizes throttle response.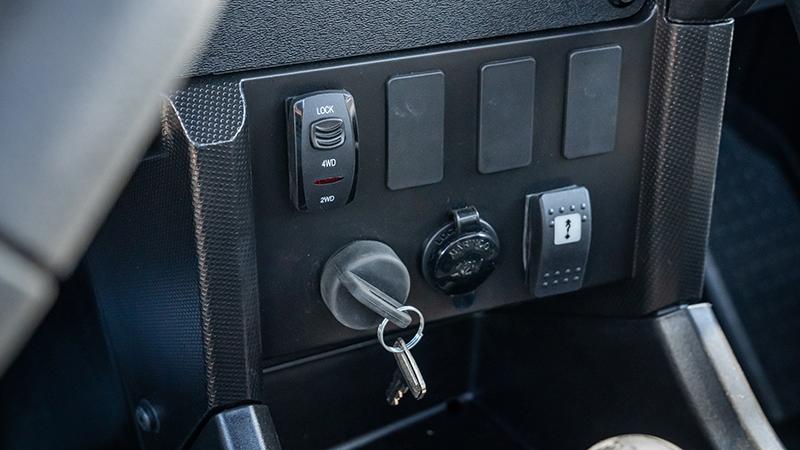 ADAPTABLE CONTROL
SHIFT ON-THE-FLY 4WD WITH LOCKING FRONT DIFFERENTIAL
With quick and easy 2/4-Wheel Drive selectability, your Wildcat XX Black Hills Edition can shift on-the-fly between 2WD and 4WD depending on what terrain you're ready to tackle. If you need even more traction, the ALL-NEW locking front differential exclusive to the Wildcat XX Black Hills Edition puts maximum torque to all four wheels. With this epic side-by-side built for the tricky trails, you'll be more in control of your ride than ever before.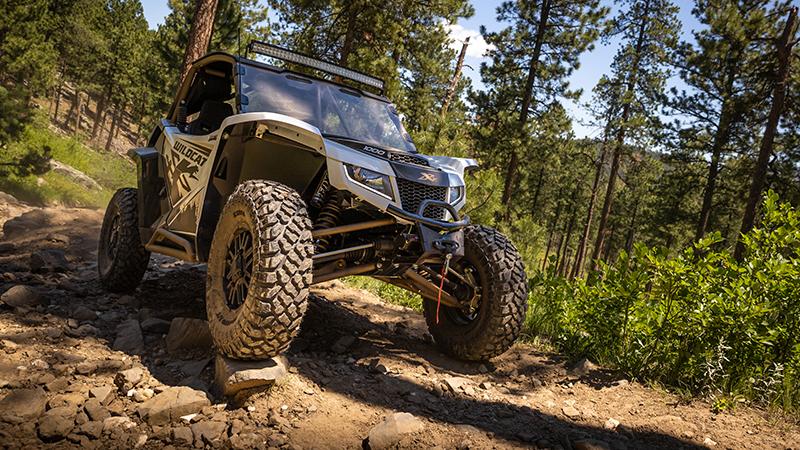 BORN TO CLIMB
ALL-NEW LOWER GEAR RATIO TRANSAXLE
The Wildcat XX Black Hills Edition is built with an all-new lower gear ratio transaxle, designed specifically considering the tough trails you'll encounter. For challenging climbs and crawls, this specialized transaxle increases traction in lower gears, giving you more grip on uneven terrains. This new transaxle has 40% reduced low gear ratio, making it stronger and more durable, so you'll be able to take on more.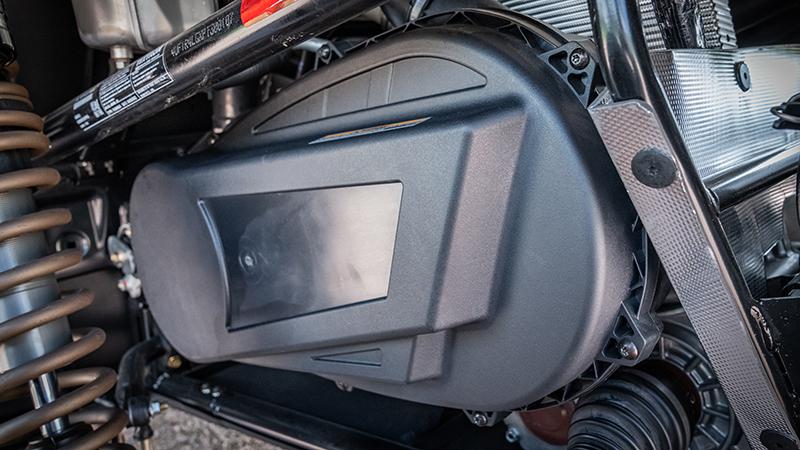 KEEP COOL
NEW CLUTCH COVER AND COOLING SYSTEM
The Wildcat XX Black Hills Edition is equipped with an all-new clutch cover and cooling system, equipped to seal water and cool the vehicle more efficiently than the standard Wildcat XX. This offers steady airflow throughout the vehicle and keeps the CVT belt cool and dry in the heat, so you can keep riding all day without taking a breather.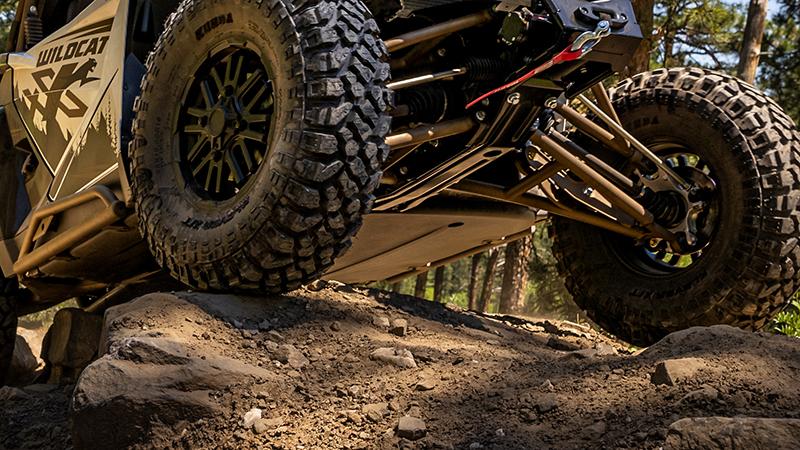 ELEVATE YOUR RIDE
15-INCH GROUND CLEARANCE
With more ground clearance comes more exploration. The elevated 15-inches of ground clearance offered by the Wildcat XX Black Hills Edition keeps you high above the terrain, along with obstacles and debris. This side-by-side leaves those all in the dust.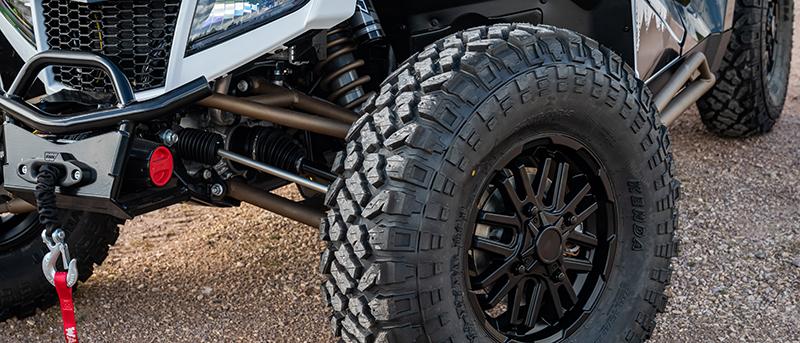 BIGGER AND BADDER
32-INCH TIRES
The upgraded 32-inch Kenda Klevers trail tires on the Wildcat XX Black Hills Edition will give you more traction on tough terrains and higher ground clearance. These larger tires will elevate your ride, also absorbing some of the shock from hardcore trail riding.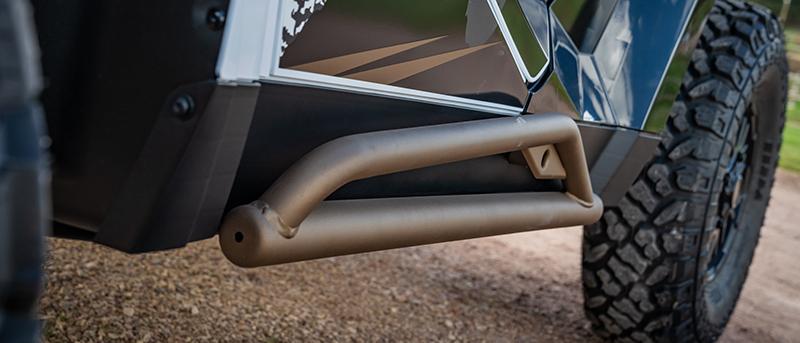 ENHANCED STRENGTH
DURABLE COMPONENTS
With the Wildcat XX Black Hills Edition, we took obstacles into account and doubled down on durable, tested parts, including double shear steering and suspension components, a forged aluminum front knuckle, oversized front and rear wheel bearings, a hanging rear drivetrain, and removable rear bottom skid plates. All these durable components will bring the most out of every adventure you take.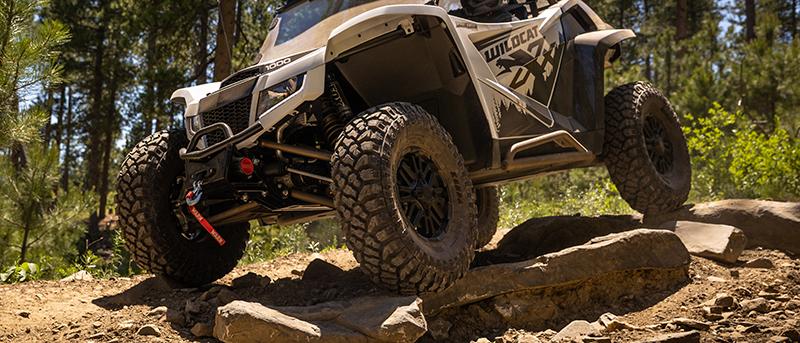 NO ROUGH RIDES
18 INCHES OF FRONT AND REAR TRAVEL
With 18 inches of front and rear travel, the Wildcat XX Black Hills Edition doesn't flinch at a bump in the road. This extreme side-by-side is fully equipped to tackle and tame intense terrains.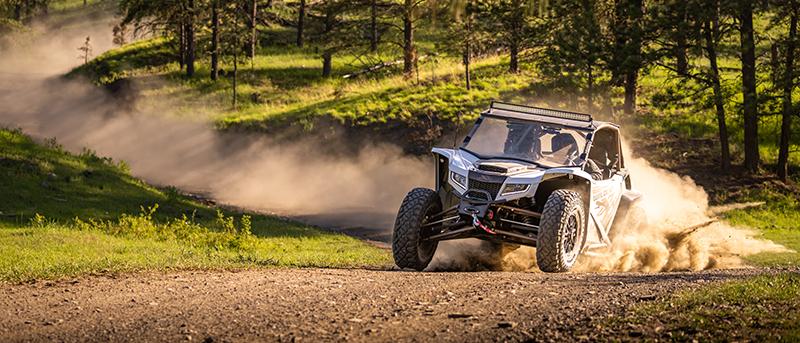 SAFETY FIRST
RACE-INSPIRED ROPS
We know that Wildcat riders love exhilarating adventures and tough challenges. To keep things safe, we made sure that the Wildcat XX Black Hills Edition is equipped with a durable, race-inspired roll-over protection system.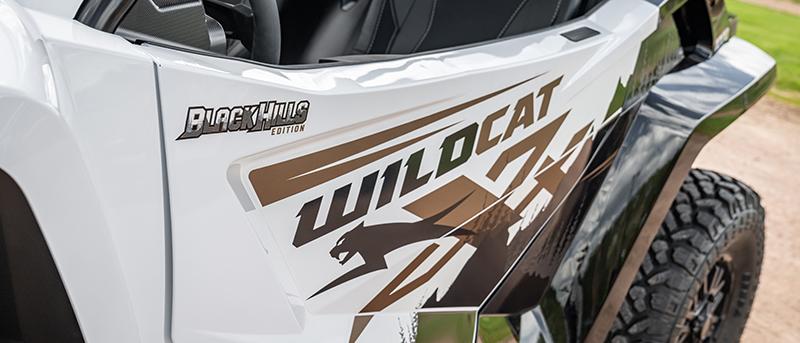 BLOCK OUT DEBRIS
STANDARD FULL DOORS & OVERSIZED FENDERS
The Wildcat XX Black Hills Edition is equipped with full-length hard doors that keep the cab more isolated from the elements. Plus with oversized fenders over each wheel, you'll get even more protection from dust and debris.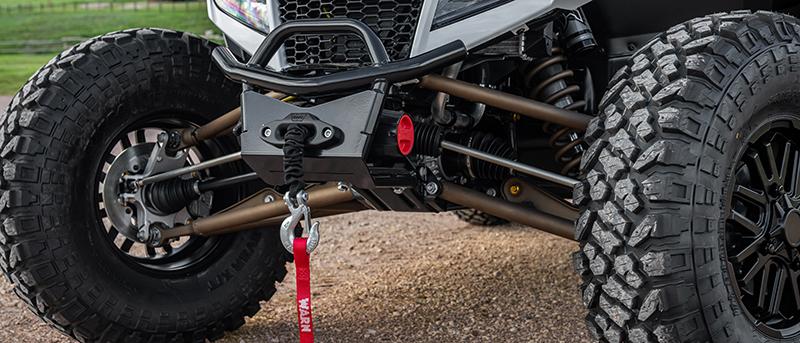 CUSTOMIZE YOUR RIDE
ACCESSORY READY
The Wildcat XX Black Hills Edition is built to be accessorized, with a standard 65-amp alternator and pre-installed wiring. With this much power, you'll be able to customize your ride with sound bars, lights, or any of the other factory-built accessories available to you.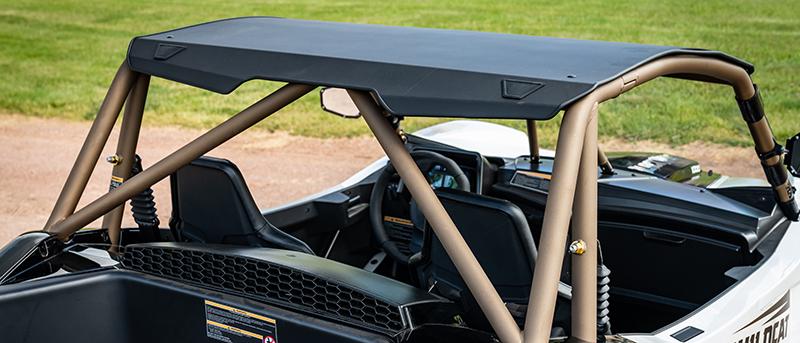 SPACIOUS AND COMFORTABLE
LARGE CAB
The ultimate chassis control, comes from the best in-cab comfort. The Wildcat XX Black Hill Edition has a large and spacious cab and features bucket seats with upper body supports, 3-point seat belts, adjustable driver seat, infinitely adjustable steering and a digital gauge tilting in unison with the steering wheel.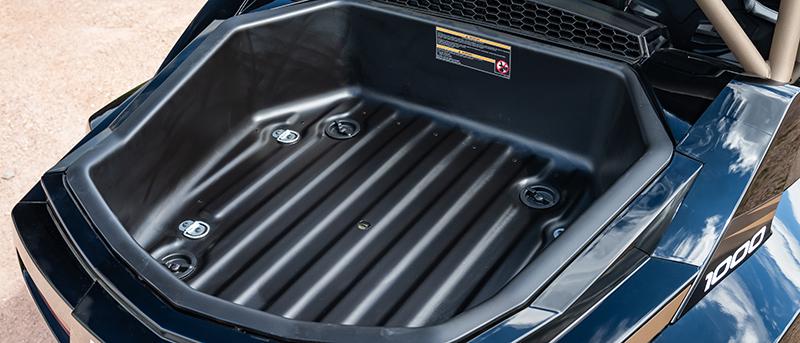 STORE MORE
CLASS-LEADING 300-LB BED
The Wildcat XX Black Hills Edition has space for any extra gear you'll need for a full day of riding. The bed has enough room to carry a 32-inch spare tire or up to 300-lbs. of gear.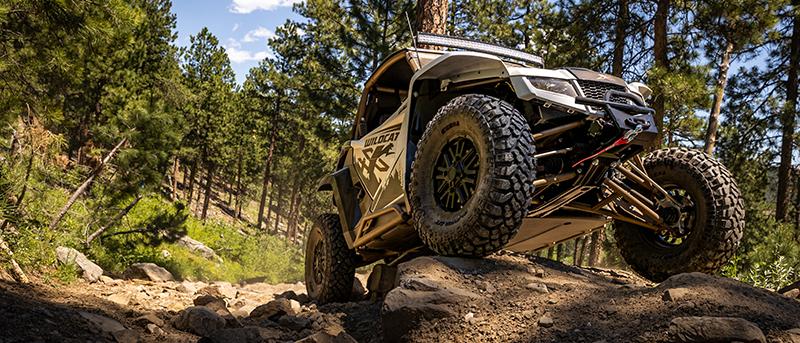 EASY TO SERVICE
REMOVABLE COMPONENTS
Maintaining your vehicle is simpler than ever. With easily removable components, you can quickly access multiple parts of your Wildcat XX Black Hills Edition for easy serviceabililty without tools.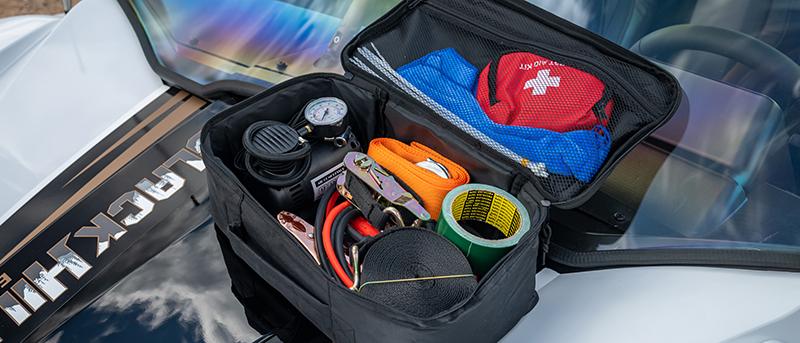 BE PREPARED
TRAILSIDE KIT
The Wildcat XX Black Hills Edition comes with a trailside kit that has emergency gear to get you out of tough spots. It includes a first aid kit, tow straps, jumper cables, ratchet tie downs, an air compressor, a tire patch kit, zip ties, duct tape, and cloth rags.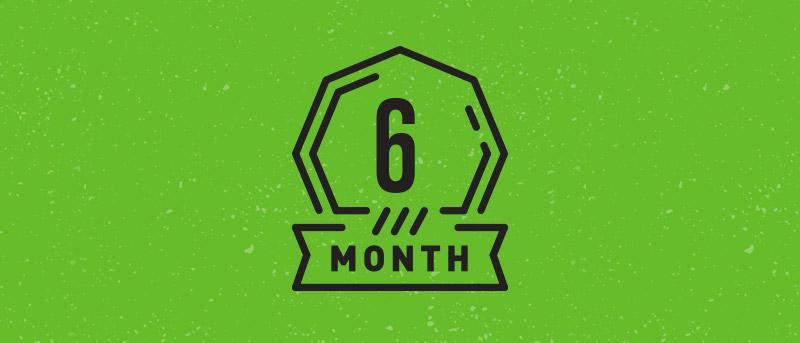 EXTRA PROTECTION
6-MONTH WARRANTY
With 6 months of rock-solid coverage protecting your Wildcat XX Black Hills Edition, you can have peace of mind on and off the trail.
Wildcat XX Black Hills Edition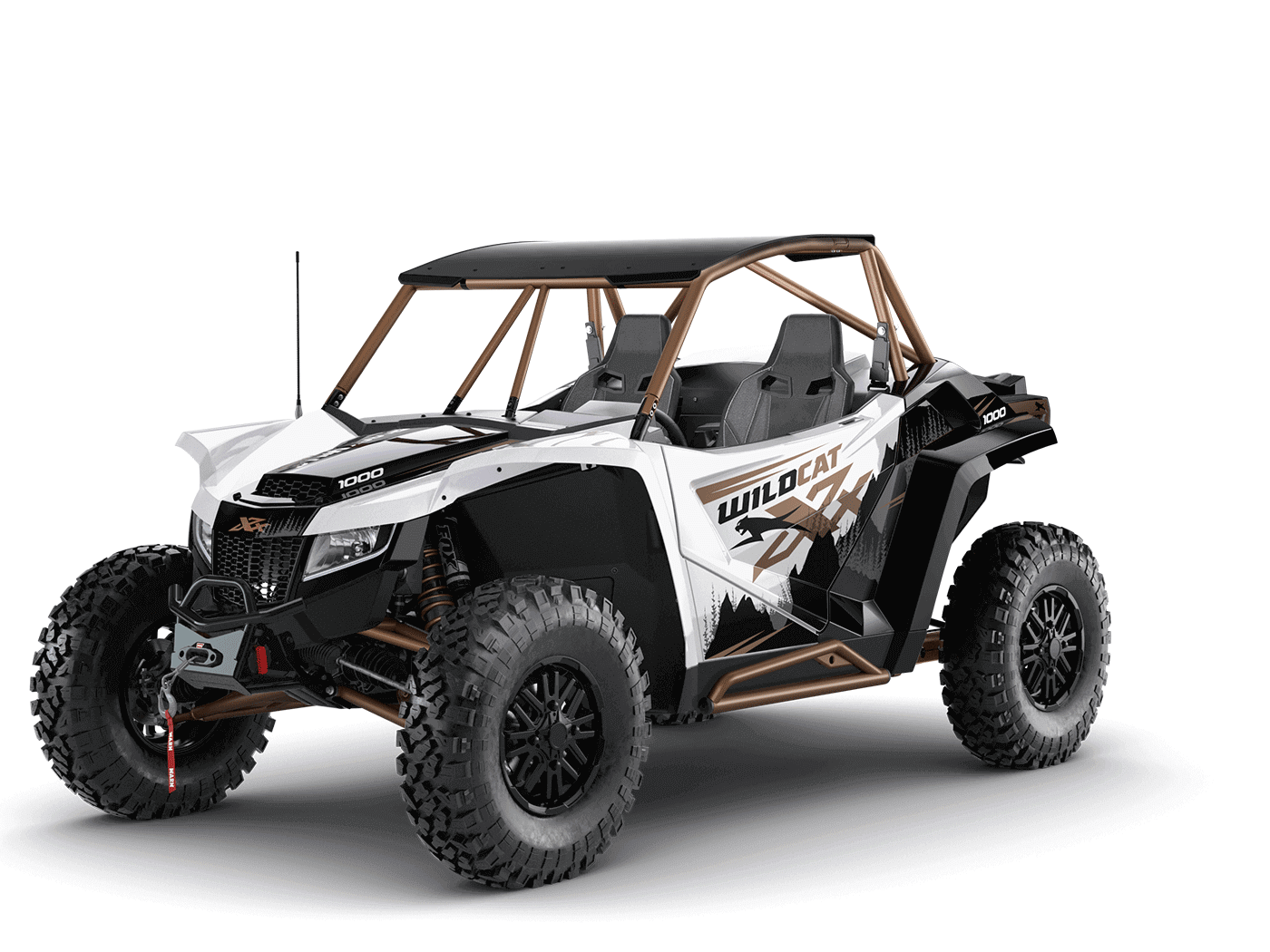 Vehicle specifications are subject to change.
WARNING: Arctic Cat® vehicles can be hazardous to operate. For your safety, all riders should always wear a seat belt (Side-by-Sides), helmet, eye protection, and protective clothing. Riding and alcohol/drugs don't mix. Arctic Cat recommends that all operators take a safety training course. For safety and training information, please see your dealer or call 1-800-887-2887 (ATVs) or visit www.ROHVA.org (Side-by-Sides). Arctic Cat vehicles are for operators age 16 years and older with a valid driver's license, except the Alterra 90, which is intended for operators 10 years of age and older. ©2020 Textron Specialized Vehicles Inc. All rights reserved.