ZR Sno Pro
An Aggressively Calibrated Trail Snowmobile with Firm Suspension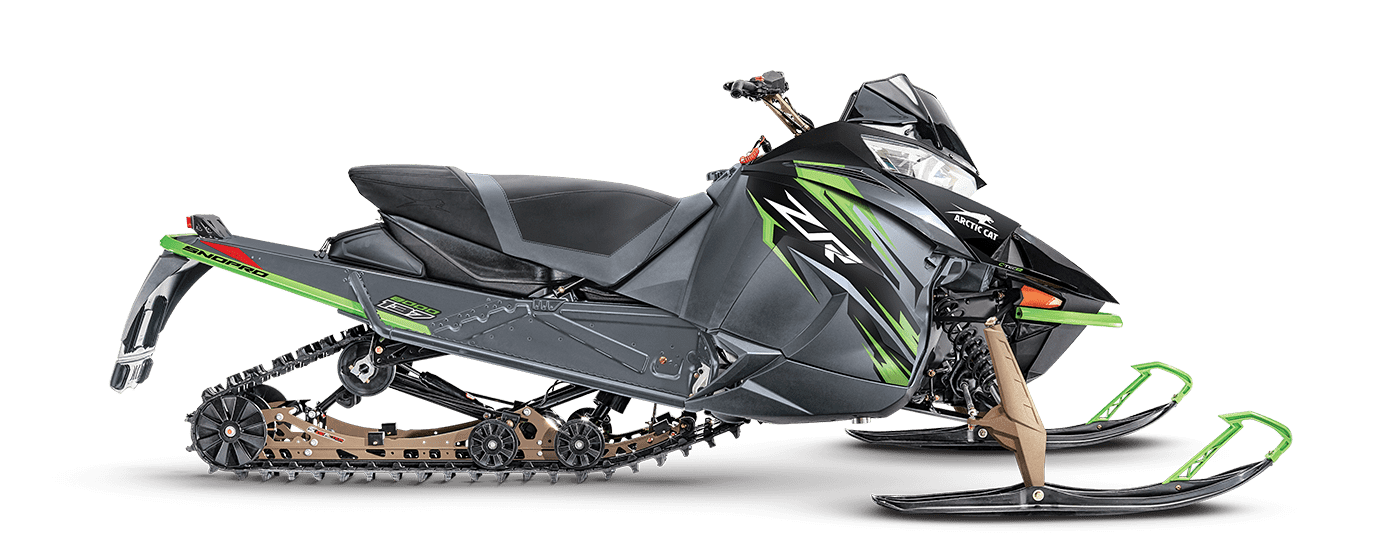 Dial up any trail on the map and tackle it with confidence. ZR Sno Pro's aggressively calibrated Arctic Cat® IFP ski shocks and rear shocks give you a firm, solid ride that hugs the trail.
Highlights
Firm Suspension
for Aggressive Riding
Arctic Cat IFP
Gas Shocks
Push-Button
Electric Start
137" SLIDE-ACTION
Rear Suspension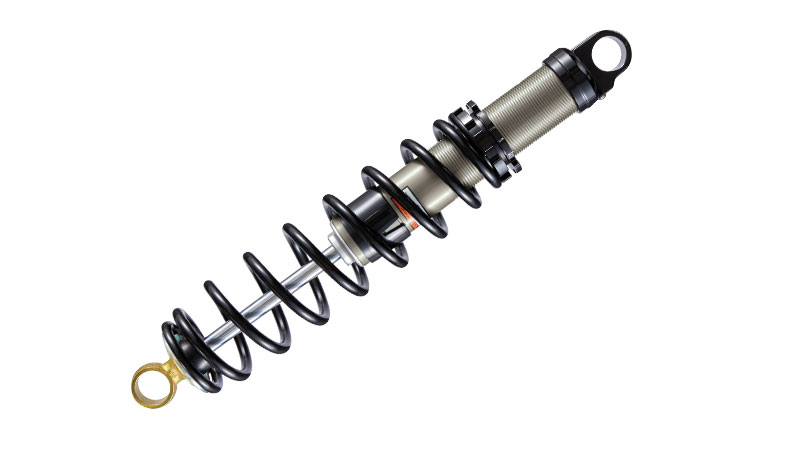 Arctic Cat IFP Gas Shocks
Arctic Cat IFP coil-over shocks are engineered with a hard-anodized 1.5-in. aluminum body; 0.5- in. shaft; aluminum internal floating piston; and high-quality seals and ice scrapers.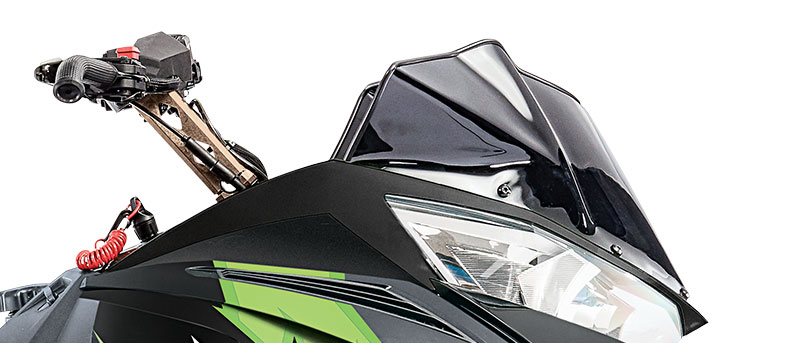 5.5" Race-Height Windshield
A lower-profile, race-ready windshield gives you a new level of visibility.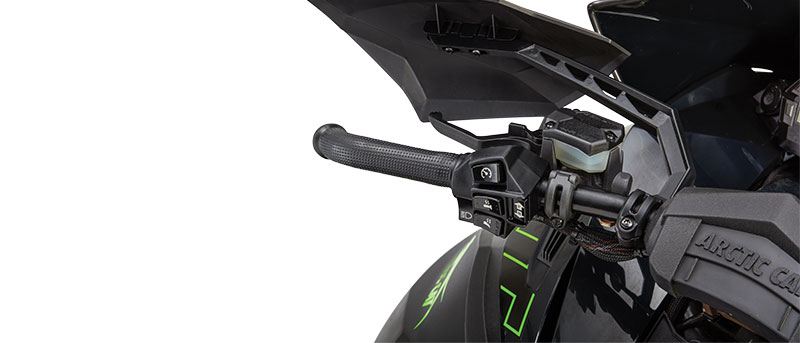 Push-Button Electric Start
Get the convenience and ease of electric start with a handlebar-mounted button.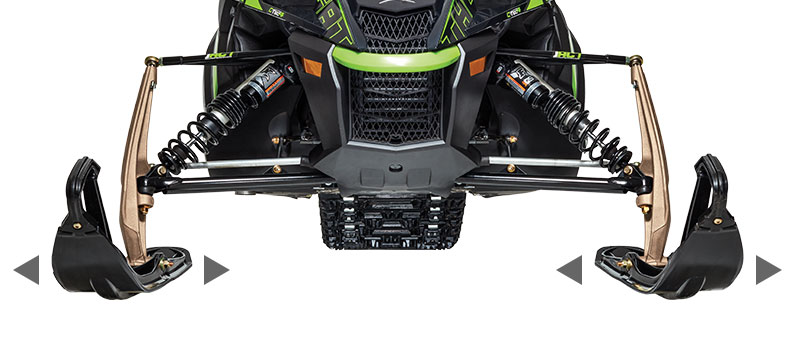 Adjustable 42"-43" Ski Stance
Easily adjust your ski stance — From 42- to 43-inches wide
*Price includes a one year warranty. Price does not include freight or set-up fees.
WARNING: Arctic Cat snowmobiles can be hazardous to operate. For your safety, all riders should read and understand their owner's manual and safety instructions. Always wear an approved helmet and other safety apparel. Be aware of natural hazards you may encounter and don't drink and ride. All scenes depicted or described were performed by professional riders under carefully controlled conditions. Never attempt to duplicate these maneuvers or encourage others to do so. Arctic Cat recommends that all operators take a safety training course. For safety and training information, please see your local dealer.