BLAST LT
Unrivaled Work-Hard, Play-Hard Versatility in a Mid-Sized Sled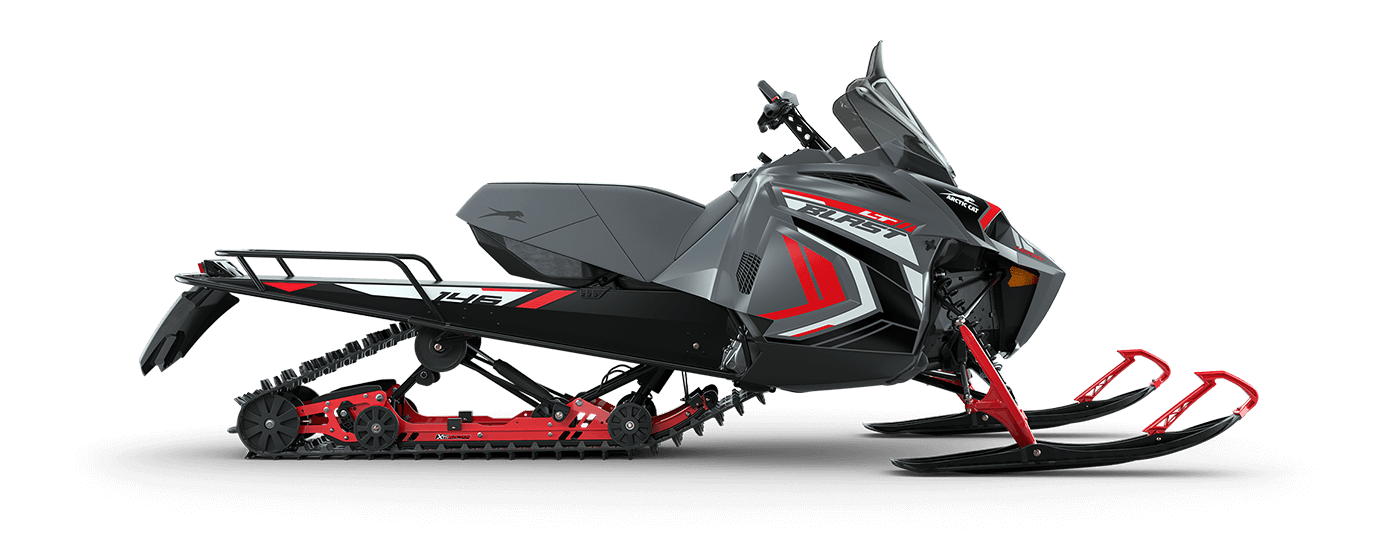 BLAST™ LT is built for working and riding on your terms. With a collection of productivity-focused features, it helps you get things done faster. And when the job is finished, this lighter, more responsive sled offers a fun, action-packed experience to any rider.
Watch Video
$8,665
Starting USD*
*Plus destination charge and set-up.
Logistics surcharge of $195 will apply.
Highlights
Lightweight, Mid-Sized
Chassis
Single-Cylinder 2-Stroke EFI
Engine
XTRA-ACTION
Rear Suspension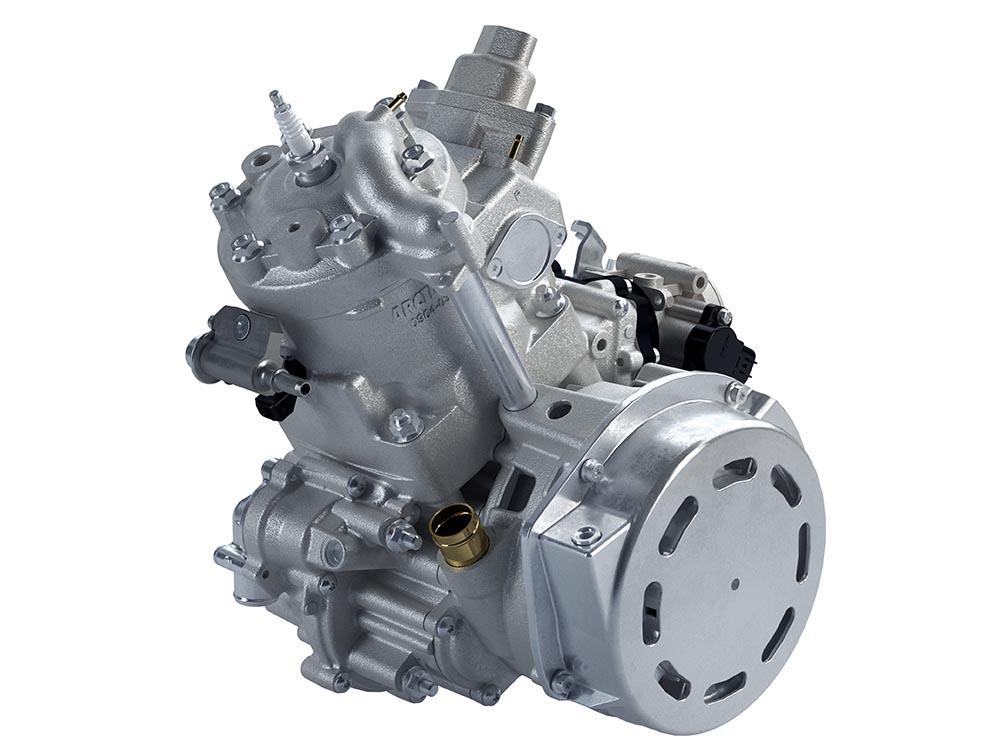 SINGLE-CYLINDER 2-STROKE EFI ENGINE
An engine the industry's never seen, this powerhouse drives a responsive, exciting ride like you've never experienced.
Learn More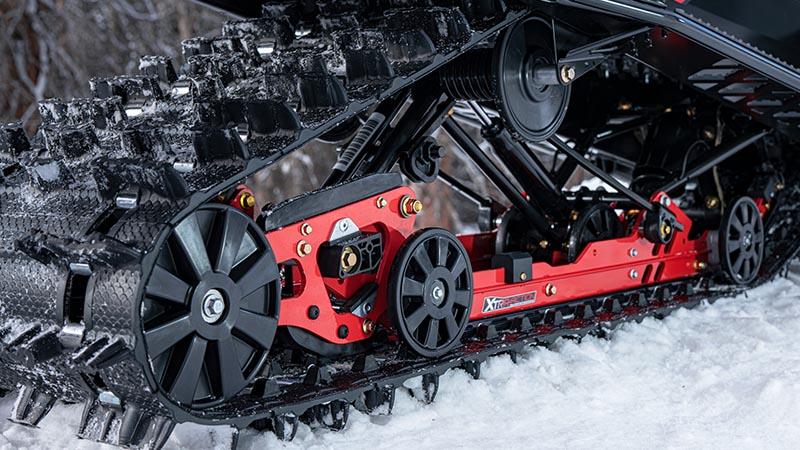 XTRA-ACTION SUSPENSION
This highly versatile suspension glides over rough snow and provides easier backing, plus you can lock the skid to get extra traction from the track.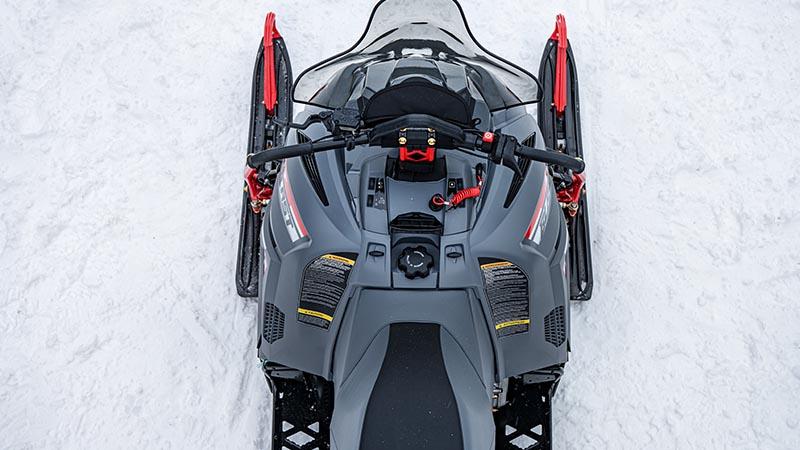 LIGHTER WEIGHT, MID-SIZED CHASSIS
Easy handling and maneuverability is what this ride is all about, with a size that lets more riders capture more thrills.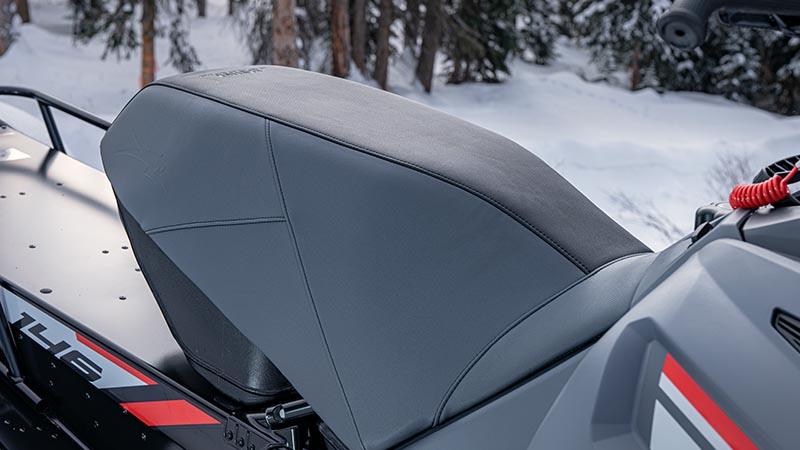 TALL, VERSATILE SEATS
A higher seatback offers added support when riding alone, while an available 2-up accessory seat offers versatility for tandem trips.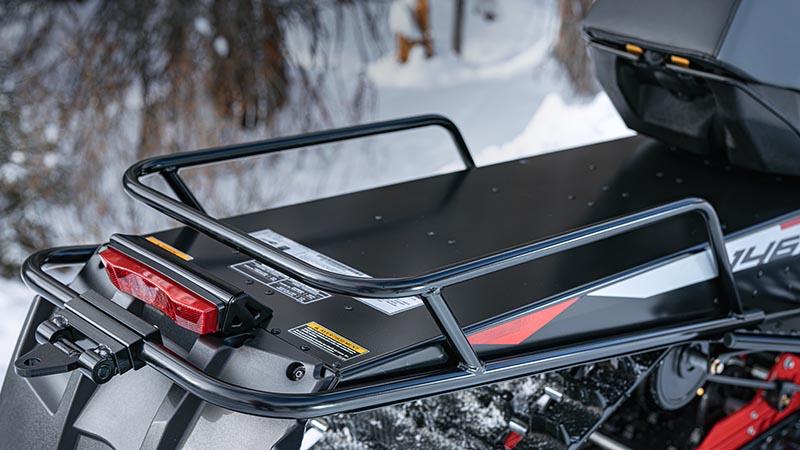 REAR RACK
Pack up gear, tools and supplies for whatever your day demands.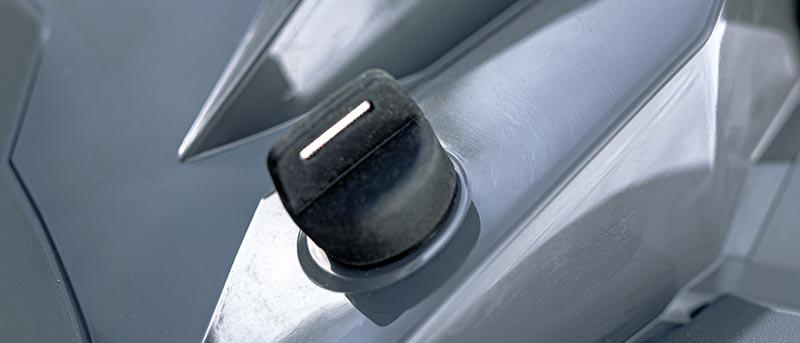 Turn-Key Electric Start
The convenience and ease of electric start lets you get up and moving right away.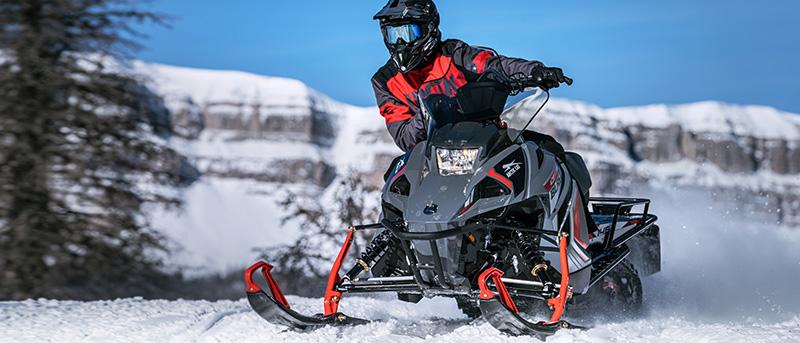 BEST-IN-CLASS POWER-TO-WEIGHT RATIO
An unprecedented frame design combines with an unrivaled engine to deliver an action-packed ride that the industry's never seen.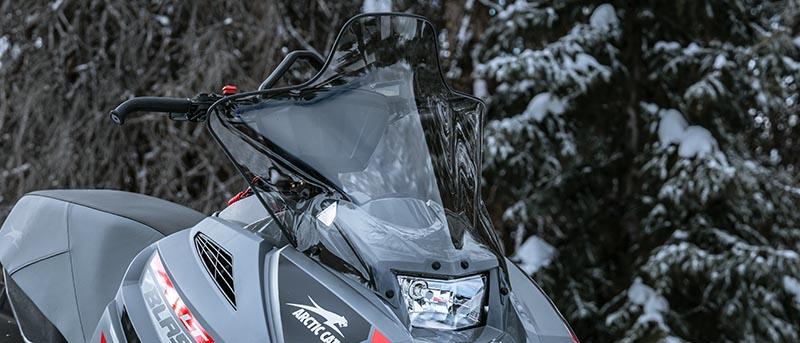 15.5" HIGH-HEIGHT WINDSCREEN
Added protection from the wind lets you enjoy more of the ride.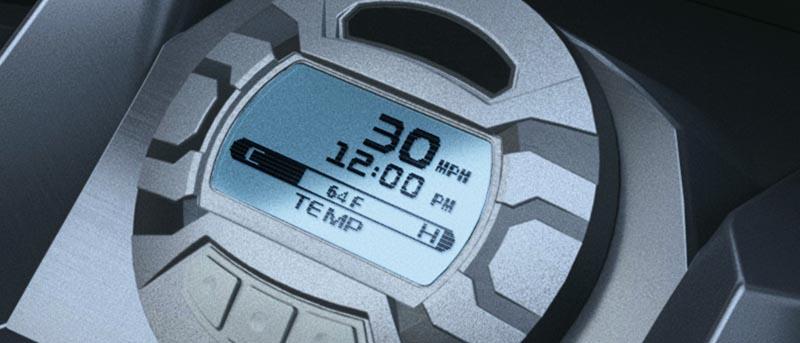 DIGITAL GAUGE
Quickly access vehicle information on one easy-to-read display.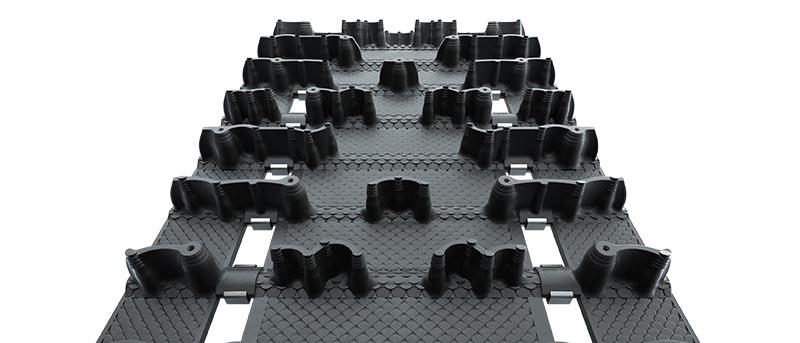 COBRA 146" TRACK WITH 1.6" LUG
This track was engineered with a unique lug shape and pattern to deliver the perfect balance of traction and float in loose snow, The result is improved powder performance and less track noise.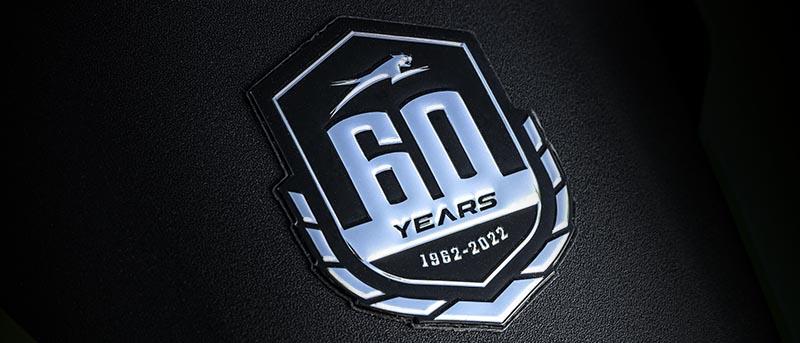 60th Anniversary Decal
Celebrate 60 years of Arctic Cat with this commemorative decal.
BLAST LT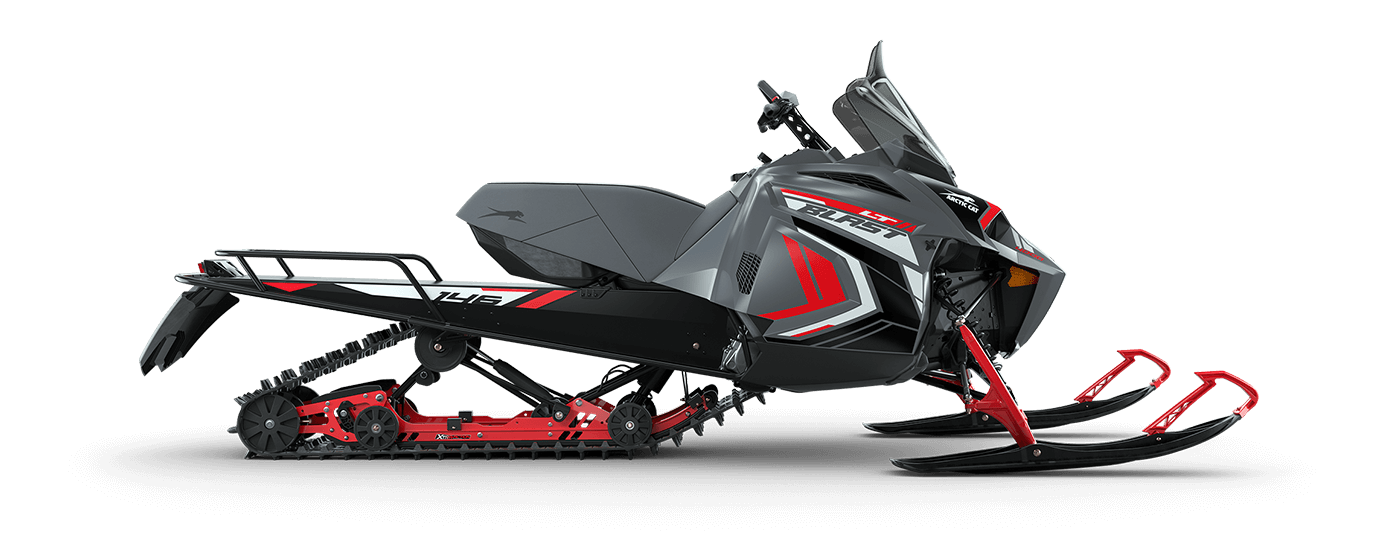 Vehicle specifications are subject to change.
WARNING: Arctic Cat snowmobiles can be hazardous to operate. For your safety, all riders should read and understand their owner's manual and safety instructions. Always wear an approved helmet and other safety apparel. Be aware of natural hazards you may encounter and don't drink and ride. All scenes depicted or described were performed by professional riders under carefully controlled conditions. Never attempt to duplicate these maneuvers or encourage others to do so. Arctic Cat recommends that all operators take a safety training course. For safety and training information, please see your local dealer.