M Hardcore Alpha One
Built for Big Air and Big Climbs, with ALPHA ONE Single-Beam Rear Suspension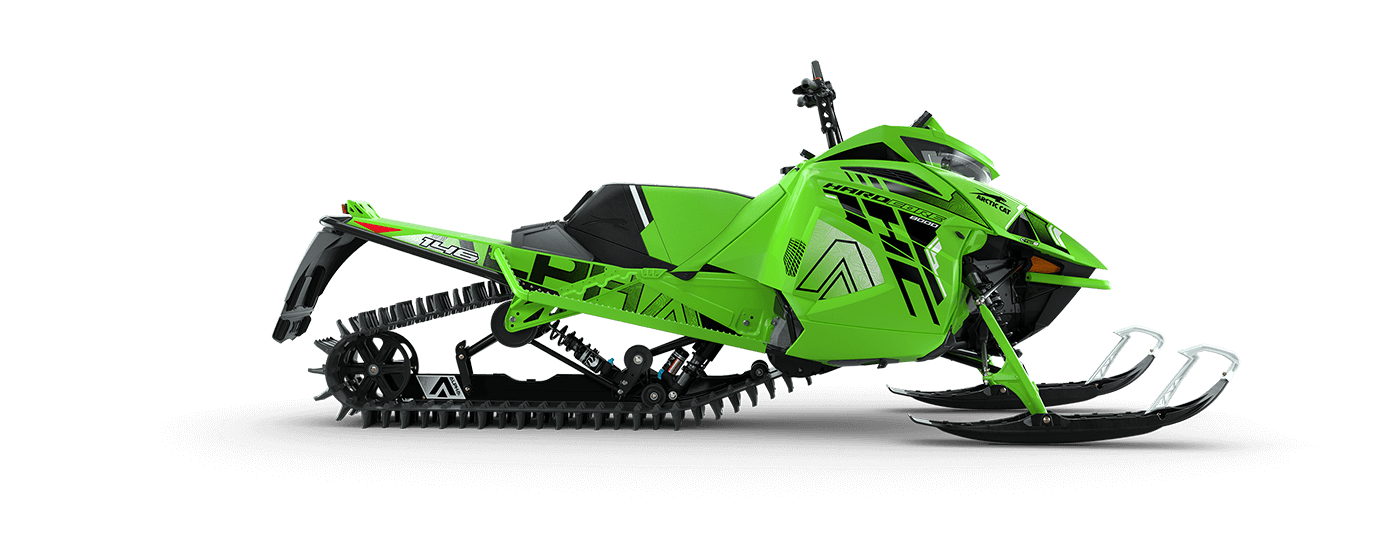 Hardcore doesn't flinch at big challenges or stiff competition. It conquers the backcountry with the revolutionary ALPHA ONE™ Single-Beam Rear Suspension and easily adjustable coil-over FOX® ZERO shocks.
Watch Video
$16,825
Starting CAD*
*Price does not include freight or set-up fees.
Highlights
ALPHA ONE
Single-Beam Rear Suspension
FOX 1.5 ZERO QS3
Coil-Over Ski Shocks
8000-Series
C-TEC2 Engine
FOX 1.5 ZERO QSL
Coil-Over Rear Shocks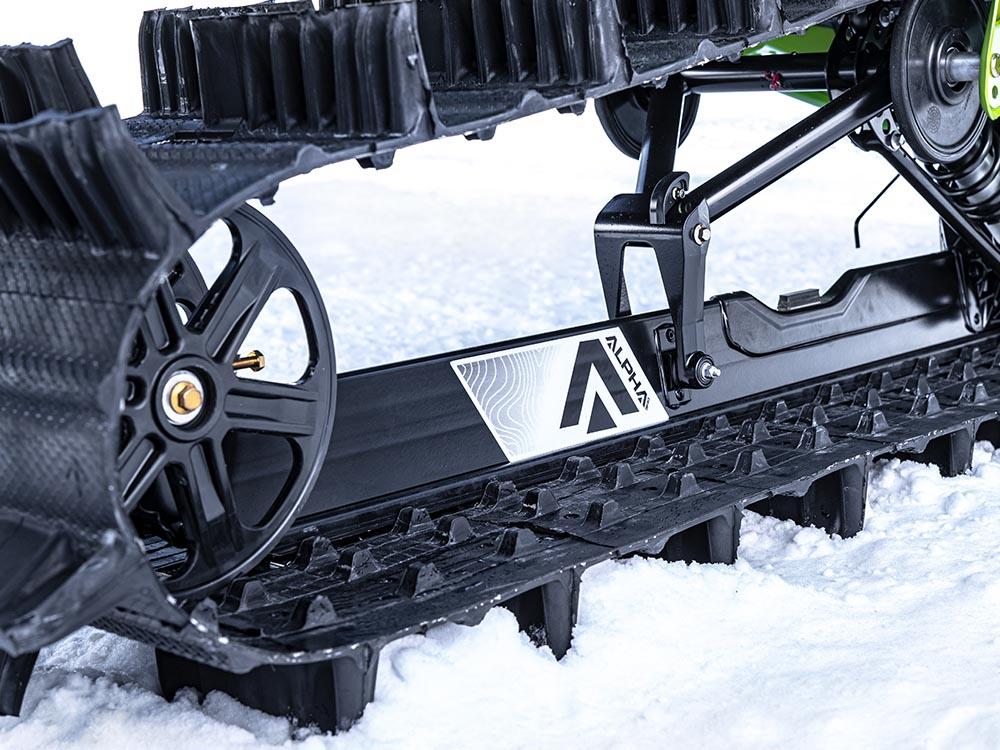 ALPHA ONE™ Single-Beam Rear Suspension
Our single-beam rear suspension unlocks more maneuverability than any mountain snowmobile in history. Up here, there's only one alpha.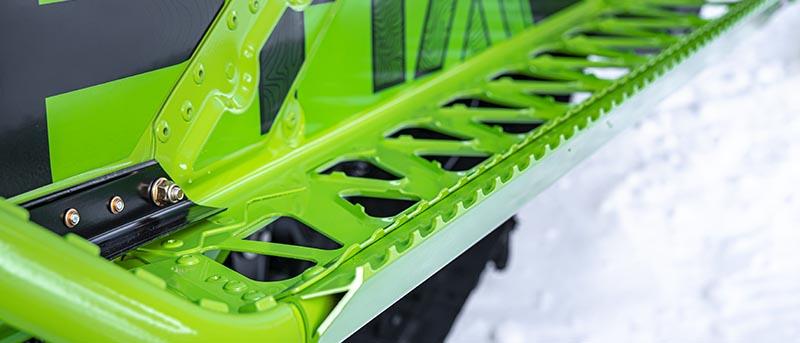 Reinforced Running Boards
Big air means big impact, which is why Hardcore's running boards are reinforced with an extrusion for added rigidity.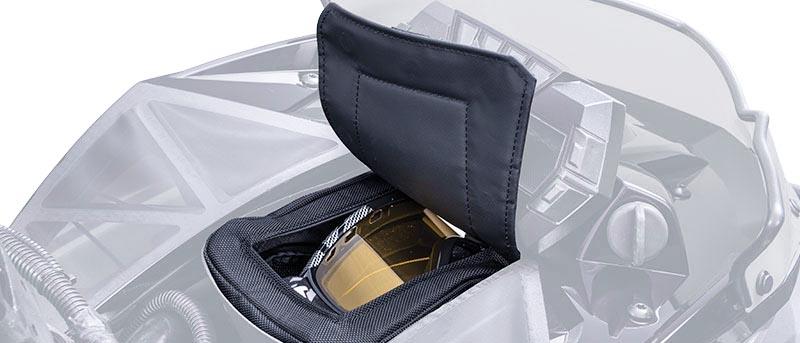 Goggle Holder
Mounted right in the dash for quick access, this integrated goggle holder keeps a key piece of gear safe and sound.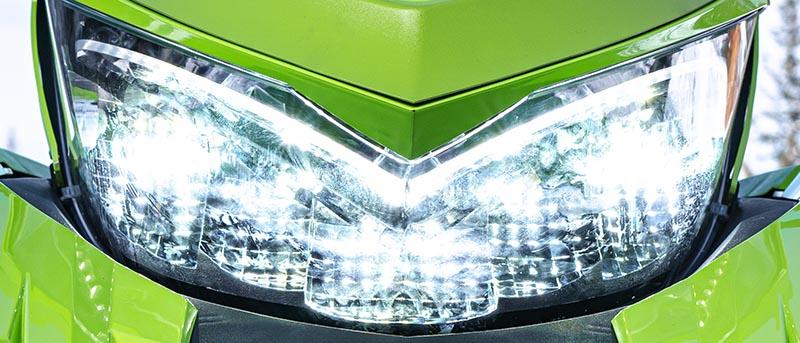 LED Headlight
Ride until the sun goes down — then keep riding, with this premium LED headlight for night riding.
Adjustable 35.5"-37.5" Ski Stance
Easily adjust your ski stance in seconds — keep it wide for the trails or narrow through the trees.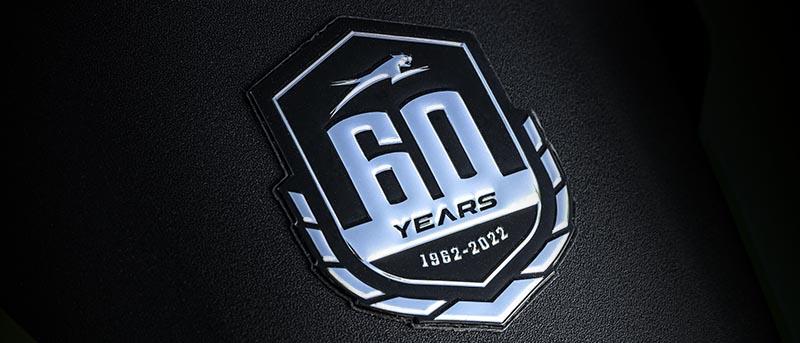 60th Anniversary Decal
Celebrate 60 years of Arctic Cat with this commemorative decal.
M Hardcore Alpha One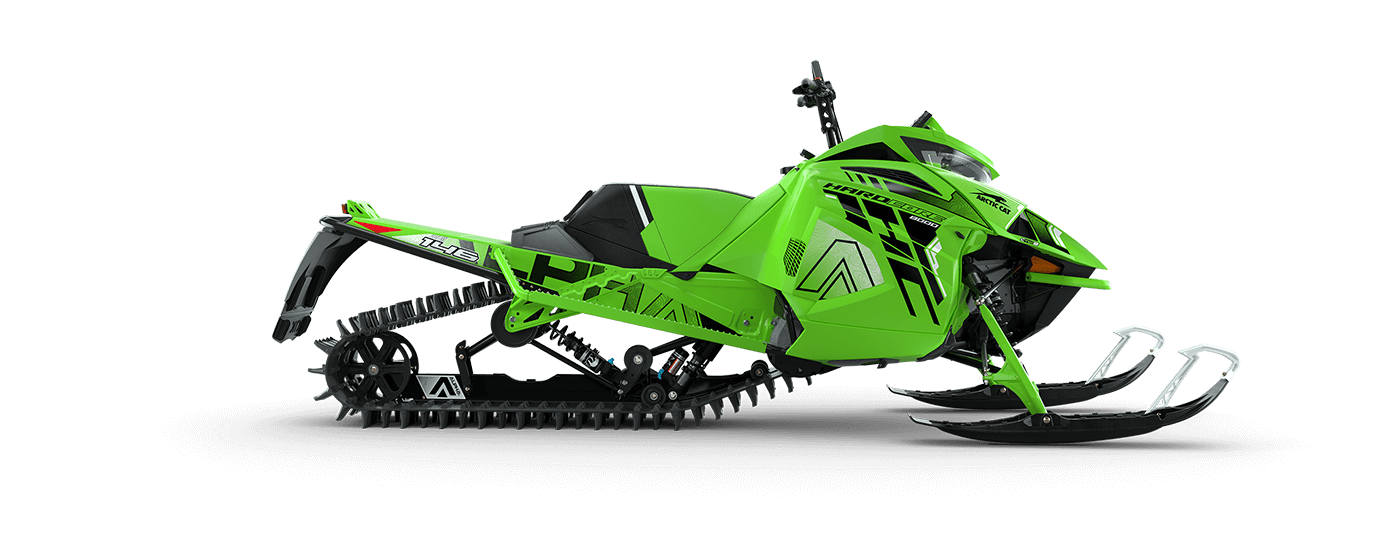 Vehicle specifications are subject to change.
*Price includes a one year warranty. Price does not include freight or set-up fees.
WARNING: Arctic Cat snowmobiles can be hazardous to operate. For your safety, all riders should read and understand their owner's manual and safety instructions. Always wear an approved helmet and other safety apparel. Be aware of natural hazards you may encounter and don't drink and ride. All scenes depicted or described were performed by professional riders under carefully controlled conditions. Never attempt to duplicate these maneuvers or encourage others to do so. Arctic Cat recommends that all operators take a safety training course. For safety and training information, please see your local dealer.