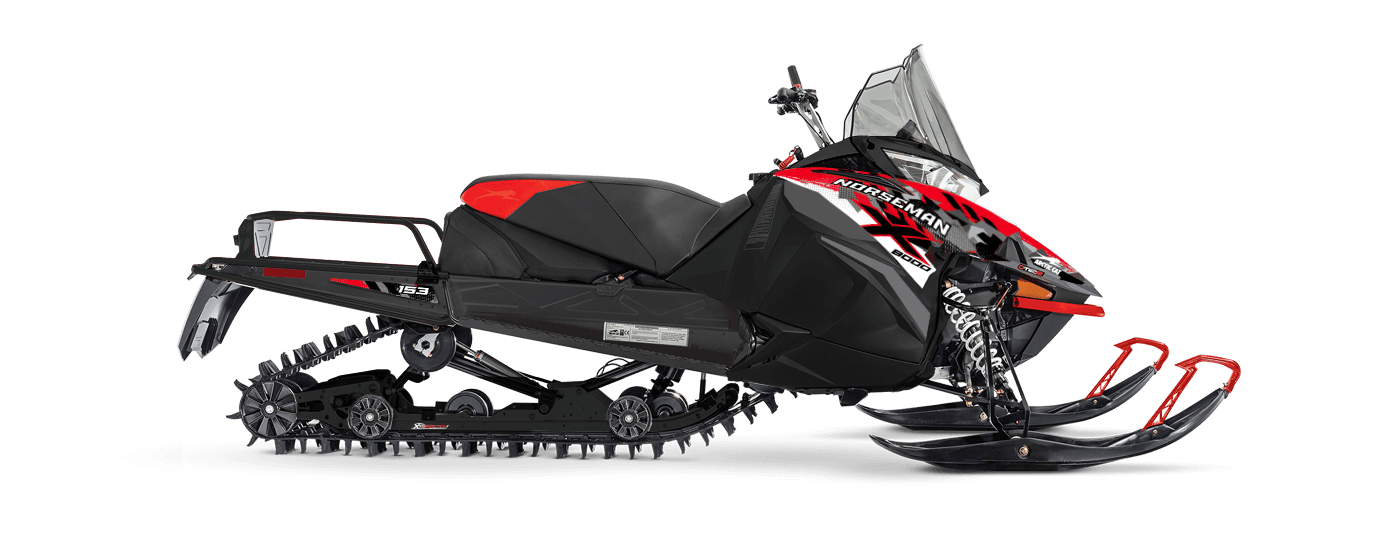 Ready to tackle your work with ease? The Norseman is the ultimate tool to get the job done. No matter the task, this powerful sled will rise to the challenge and take your work to the next level. Built for towing, hauling, climbing, and more, the Norseman is the ultimate do-everything snowmobile for the ultimate go-getter.

$14,999
Starting USD*
*Plus destination charge and set-up.
Logistics surcharge of $200 will apply.
Highlights
8000-Series
C-TEC2 Engine
XTRA-ACTION
Adjustable Rear Suspension
Painted Chassis
To Prevent Corrosion
Wide Skis
Stay on Top of the Snow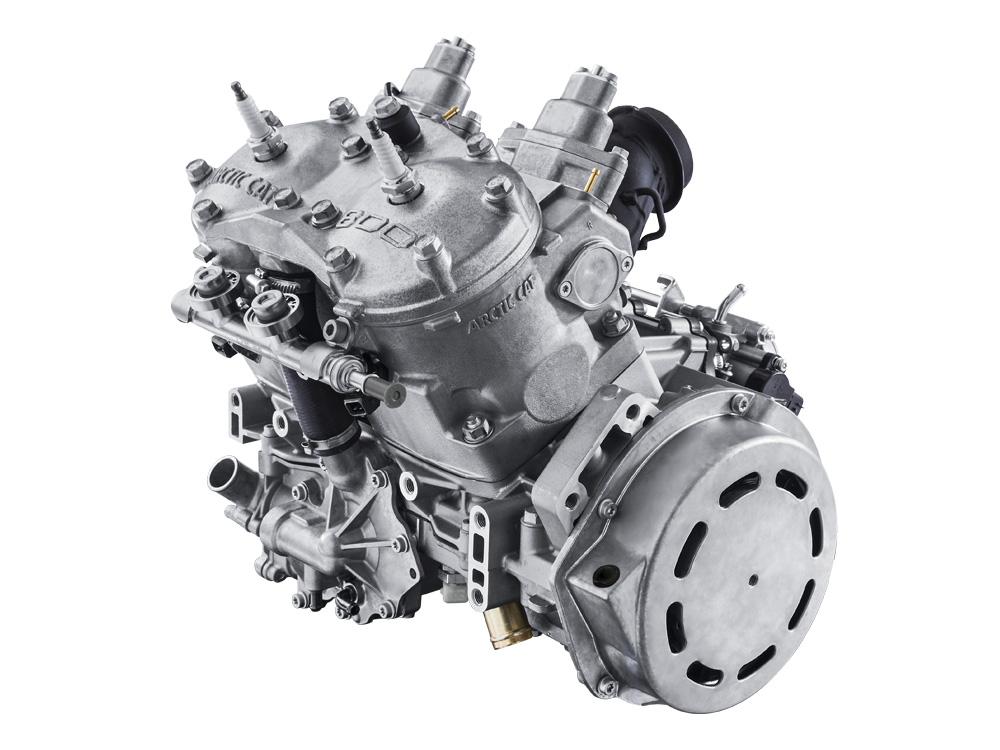 SERIOUS POWER
8000 SERIES C-TEC2 ENGINE
The 8000-series, C-TEC2 twin cylinder, two-stroke engine is the heart and soul of the Norseman. This heavy-duty engine is designed with the most difficult tasks in mind- hauling, towing and climbing through the snow. It delivers enough power to get the job done every time.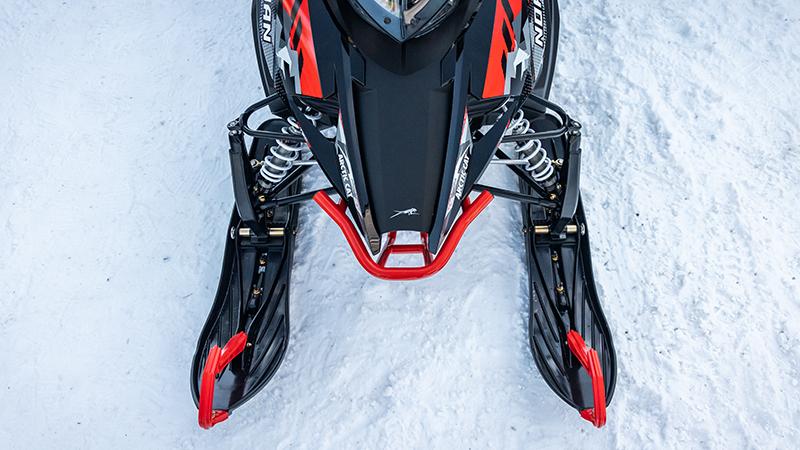 VERSATILE DESIGN
35.5"- 41.5" ADJUSTABLE SKI STANCE
The adjustable ski stance allows the Norseman to adapt to whatever conditions it may face. This exceptional versatility makes it simple to switch from task to task, regardless of how different they may be.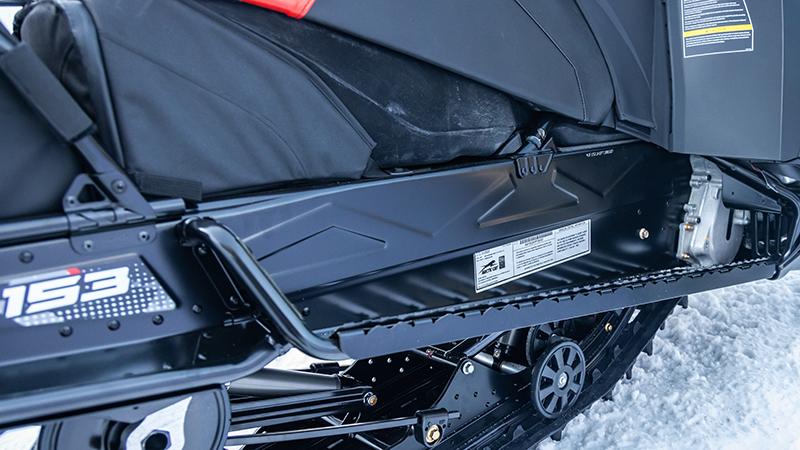 STRIKING APPEARANCE, INTENTIONAL DESIGN
PAINTED CHASSIS
Just because the Norseman is designed to work hard doesn't mean it can't look good in the process. Keep your snowmobile looking top-notch with a painted chassis. Not only does it look striking, but this paint also prevents corrosion, keeping your vehicle in excellent condition over time and reducing standard wear-and-tear.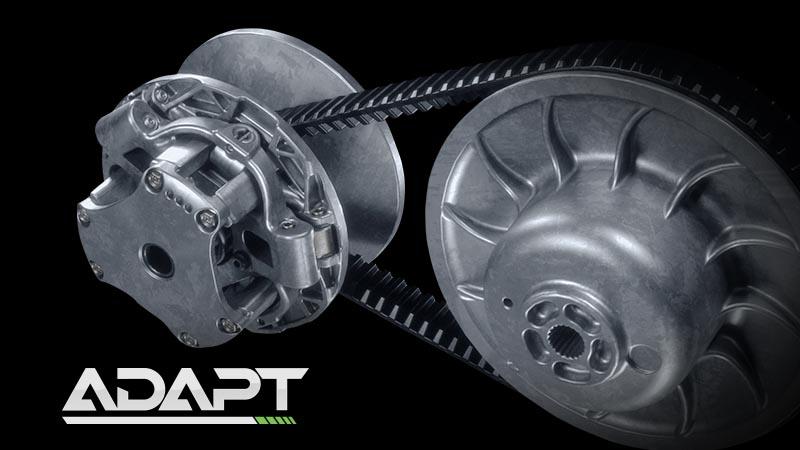 SMOOTH PERFORMANCE
ADAPT CVT SYSTEM
The lightweight, durable ADAPT™ CVT System is the only self-adjusting clutch available on a stock sled. ADAPT has an idler bearing that keeps belt temperature down, helping belts stay tighter and giving you a smoother takeoff and consistent power delivery at slow speeds.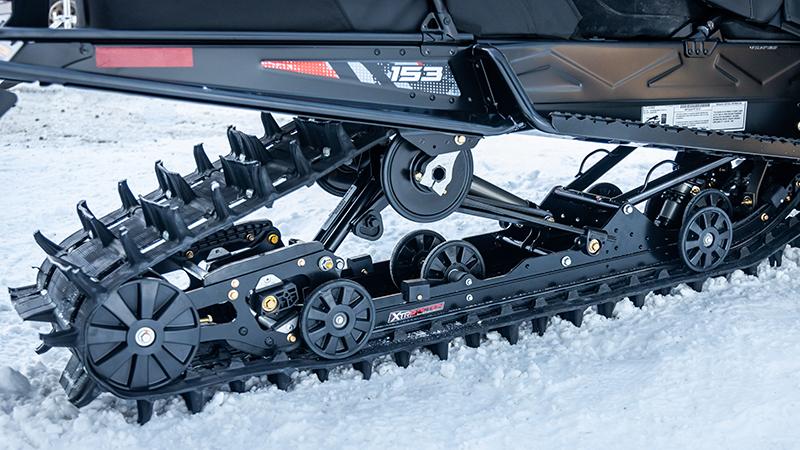 HEAVY-DUTY SUPPORT
XTRA-ACTION ADJUSTABLE REAR SUSPENSION
The XTRA-ACTION Adjustable Rear Suspension is built to tackle any challenge or condition you face. The adaptable design can be locked for increased traction while towing heavier loads or unlocked for improved flotation when backing up in deep snow.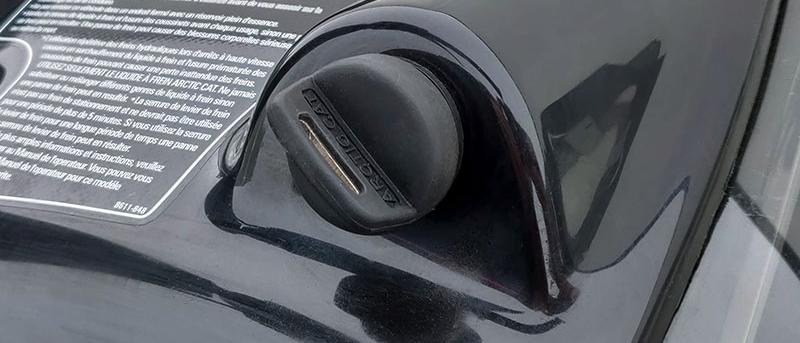 QUICK, EASY START
ELECTRIC PUSH BUTTON START
The convenience and ease of electric start lets you get up and moving right away.
Norseman X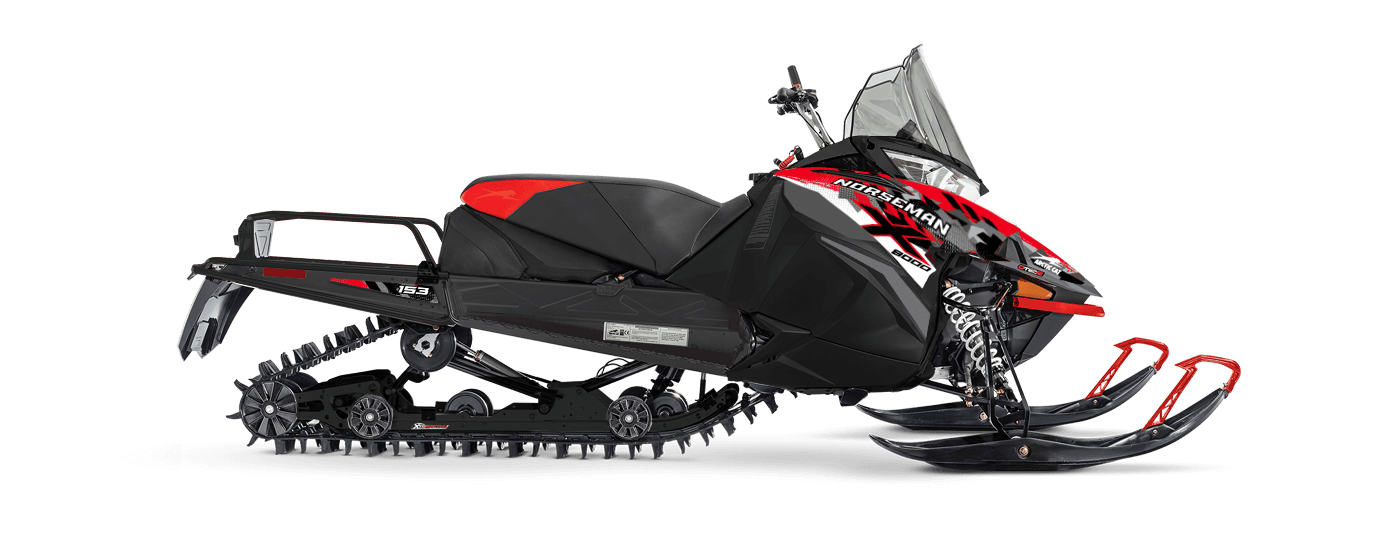 Vehicle specifications are subject to change.
*Price includes a one year warranty. Price does not include freight or set-up fees and is subject to change.
WARNING: Arctic Cat snowmobiles can be hazardous to operate. For your safety, all riders should read and understand their owner's manual and safety instructions. Always wear an approved helmet and other safety apparel. Be aware of natural hazards you may encounter and don't drink and ride. All scenes depicted or described were performed by professional riders under carefully controlled conditions. Never attempt to duplicate these maneuvers or encourage others to do so. Arctic Cat recommends that all operators take a safety training course. For safety and training information, please see your local dealer.