BLAST ZR
A Mid-Sized Trailblazer with a Ride Like No Other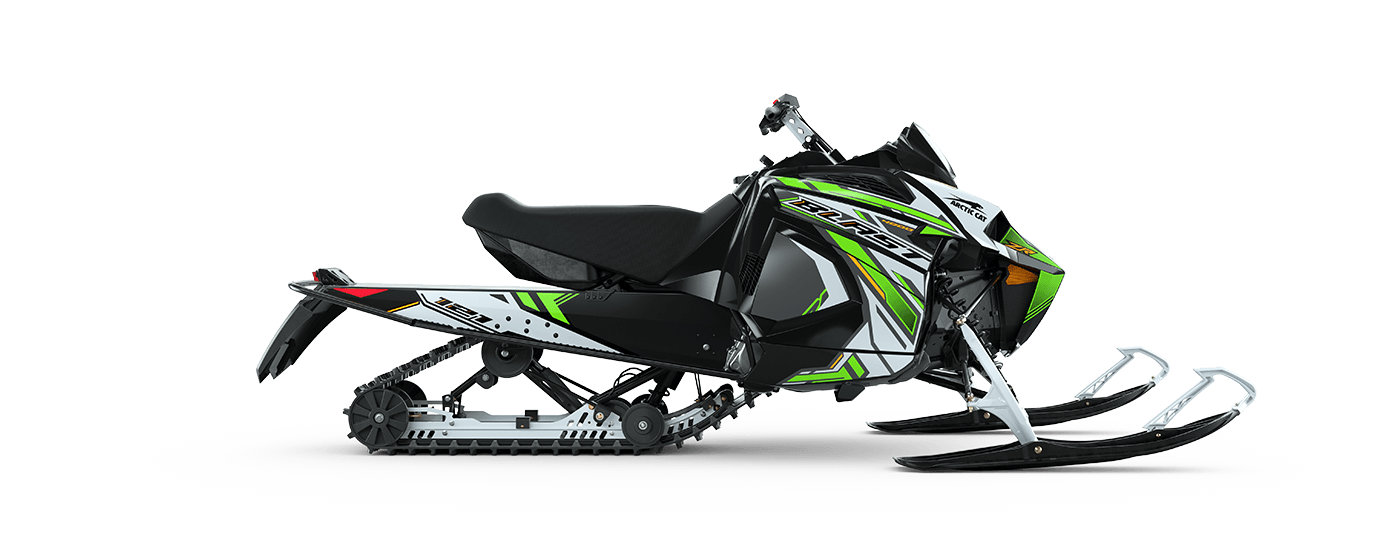 With the BLAST® ZR®, you will find a responsive ride, easy handling, and an awesome experience overall. This mid-sized sled is one of the most versatile in our lineup- perfect for riders of any skill level. For anyone from first-timers to speed-demons, the increased control offers an effortless ride that can't be matched.
Watch Video
$8,699
Starting USD*
*Plus destination charge and set-up.
Logistics surcharge of $200 will apply.
Highlights
Single-Cylinder 2-Stroke EFI
Engine
Lightweight, Mid-Sized
Chassis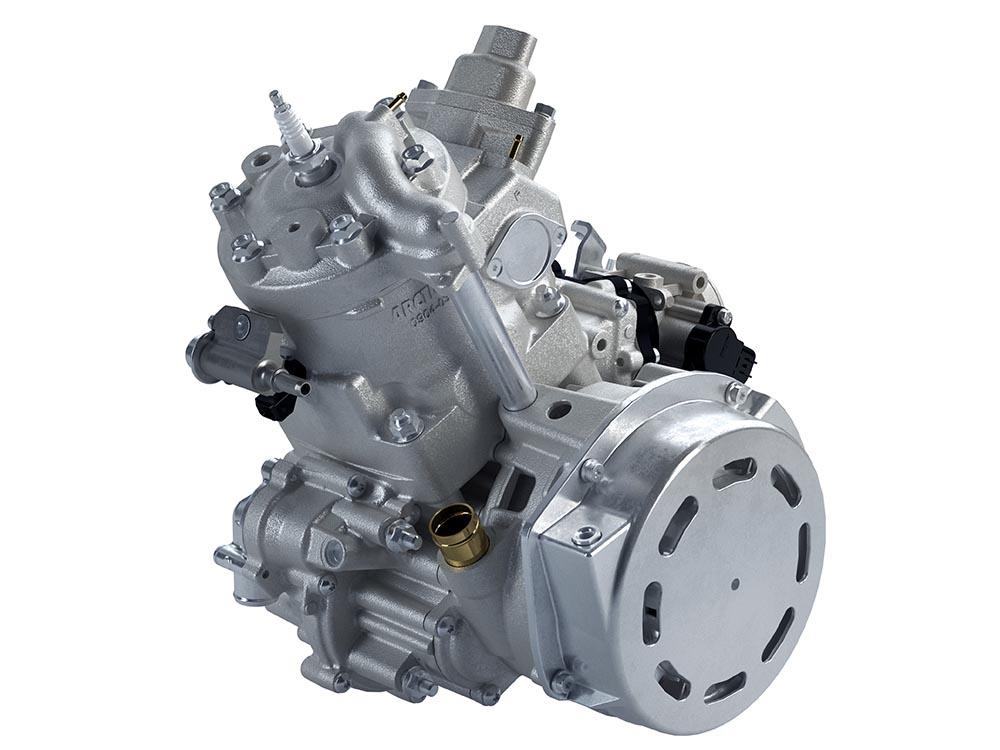 RESPONSIVE, POWERFUL DRIVE
SINGLE-CYLINDER 2-STROKE EFI ENGINE
A 397cc single-cylinder two-stroke engine with 65-class horsepower and Electronic Fuel Injection offers quicker, more responsive power that gives you a smoother take off every time.
ELIMINATES BUMPY RIDES
SLIDE-RAIL REAR SUSPENSION
This responsive rear suspension uses a full 10.7 inches of travel to absorb any bumps on the trail. With support like this, every ride will be stable and smooth, giving you an optimal ride experience.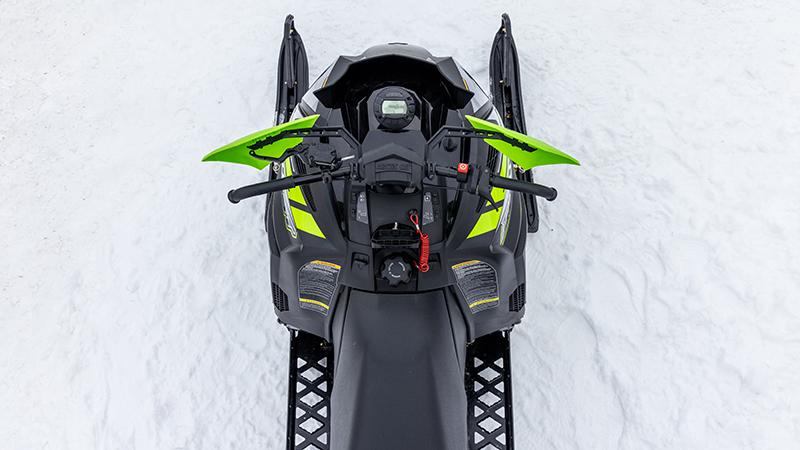 ENHANCED MANEUVERABILITY
LIGHTWEIGHT, MID-SIZED CHASSIS
There's nothing better than a snowmobile that's easy to handle. With its lightweight, mid-sized chassis, the BLAST ZR gives you more control over your ride as you explore the trails.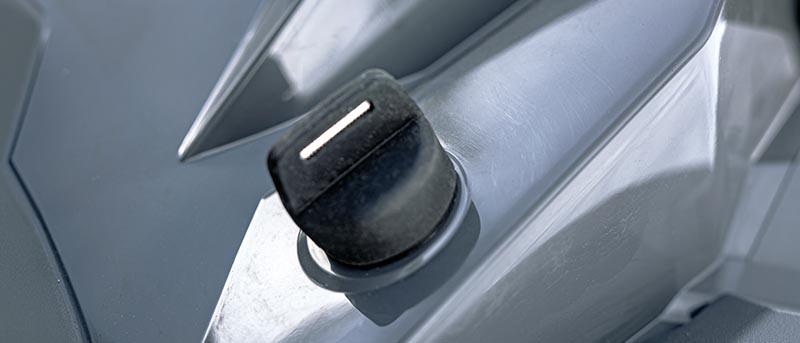 QUICK AND CONVENIENT
TURN-KEY ELECTRIC START
The BLAST ZR comes with a convenient turn-key electric start and magnetic tether switch, offering a quick start and additional safety.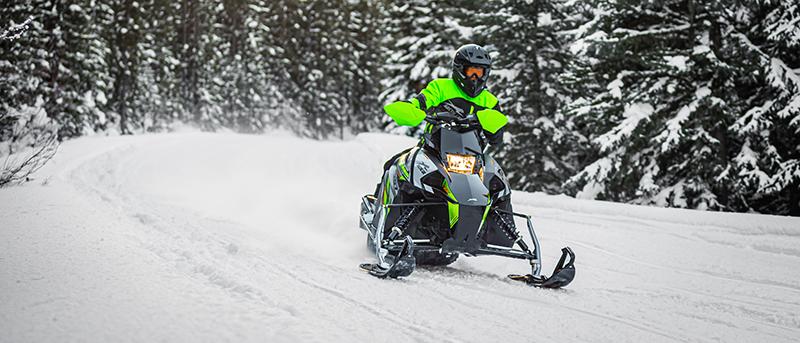 CAPABLE, EFFORTLESS HANDLING
BEST-IN-CLASS POWER-TO-WEIGHT RATIO
The BLAST ZR offers enhanced maneuverability, as well as the power to accelerate to the standard 50mph trail speed limit much faster. The 65-class horsepower C-TEC2™ 397cc engine is paired with a lightweight, mid-sized chassis for a best-in-class power-to-weight ratio.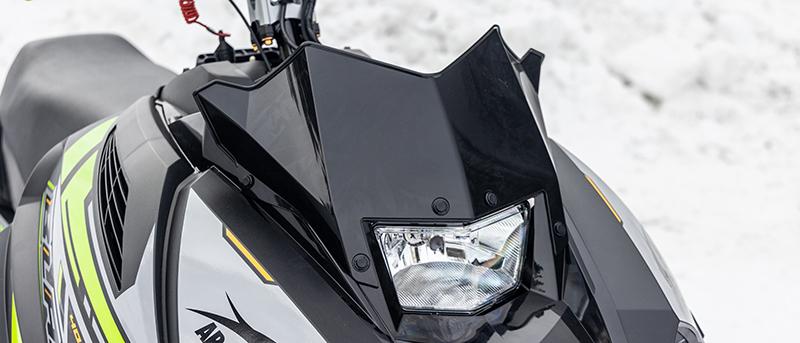 NEXT LEVEL VISIBILITY
4.0" RACE-HEIGHT WINDSCREEN
The BLAST ZR comes equipped with a lower-profile, race-ready windshield. Designed to enhance your visibility, it ensures you don't miss any important trail markers or, more importantly, any of the views.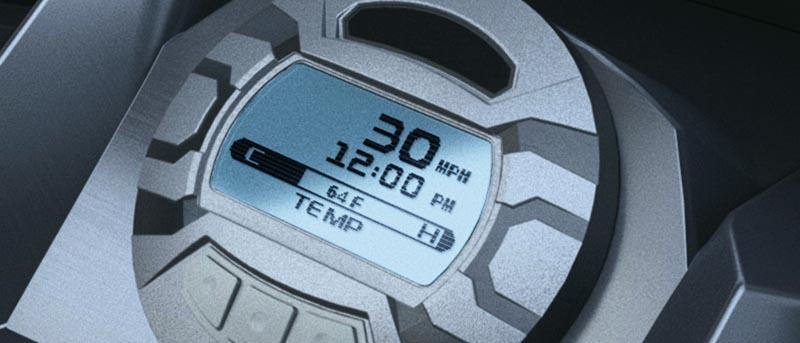 EASILY ACCESS INFORMATION
DIGITAL GAUGE
Everything you need to know is in one place. Be fully aware of everything going on with your vehicle with this easy-to-read, digital display.
BLAST ZR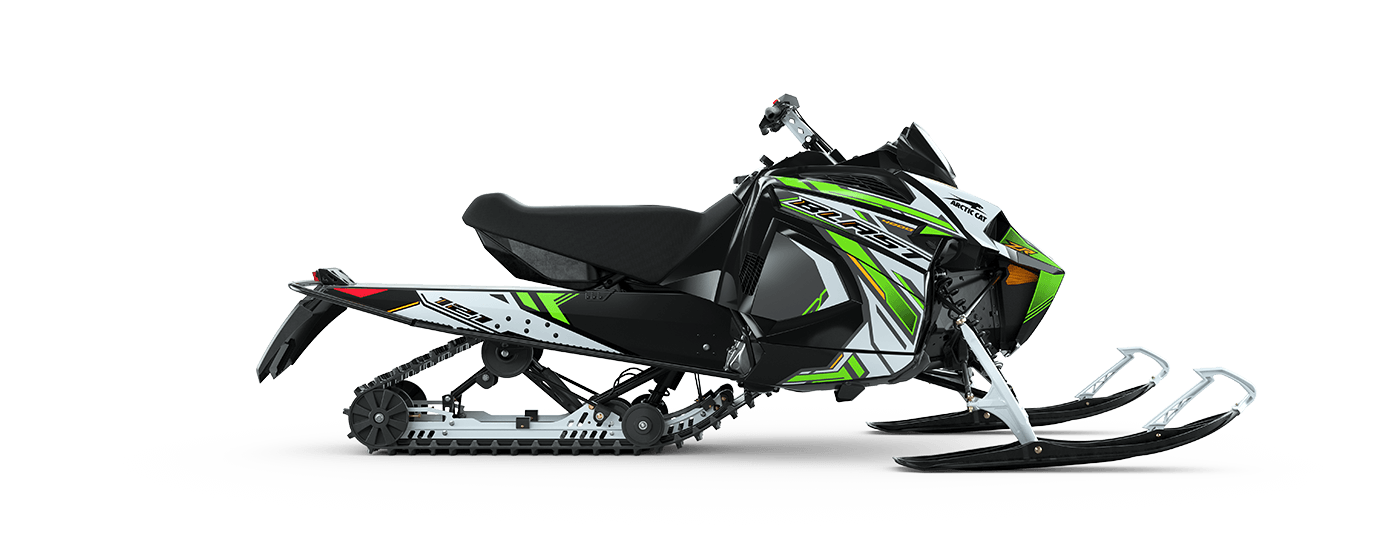 Vehicle specifications are subject to change.
*Price includes a one year warranty. Price does not include freight or set-up fees and is subject to change.
WARNING: Arctic Cat snowmobiles can be hazardous to operate. For your safety, all riders should read and understand their owner's manual and safety instructions. Always wear an approved helmet and other safety apparel. Be aware of natural hazards you may encounter and don't drink and ride. All scenes depicted or described were performed by professional riders under carefully controlled conditions. Never attempt to duplicate these maneuvers or encourage others to do so. Arctic Cat recommends that all operators take a safety training course. For safety and training information, please see your local dealer.