ZR Limited
Trail Blaze with Advanced Features like ATAC Adjustable On-the-Fly Suspension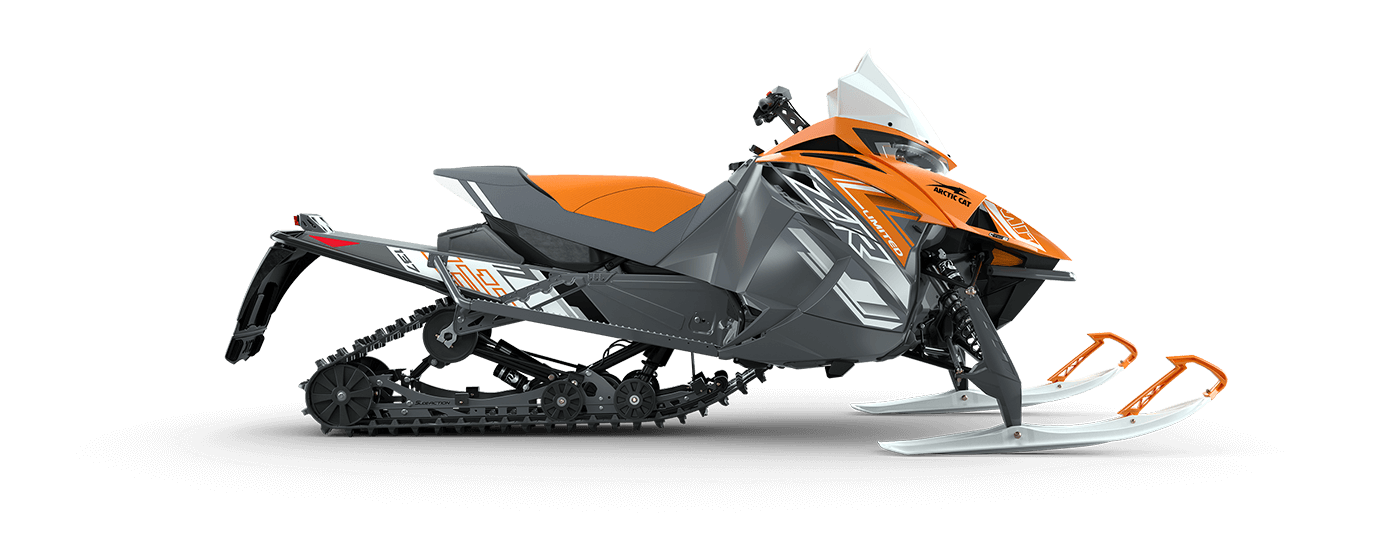 Some riders want to tame the trail. The ZR® Limited is for those who want to dominate it.
$14,575
Starting CAD*
*Price does not include freight or set-up fees.
Highlights
ATAC
Adjustable On-the-Fly Suspension
137" SLIDE-ACTION
Rear Suspension
Push-Button
Electric Start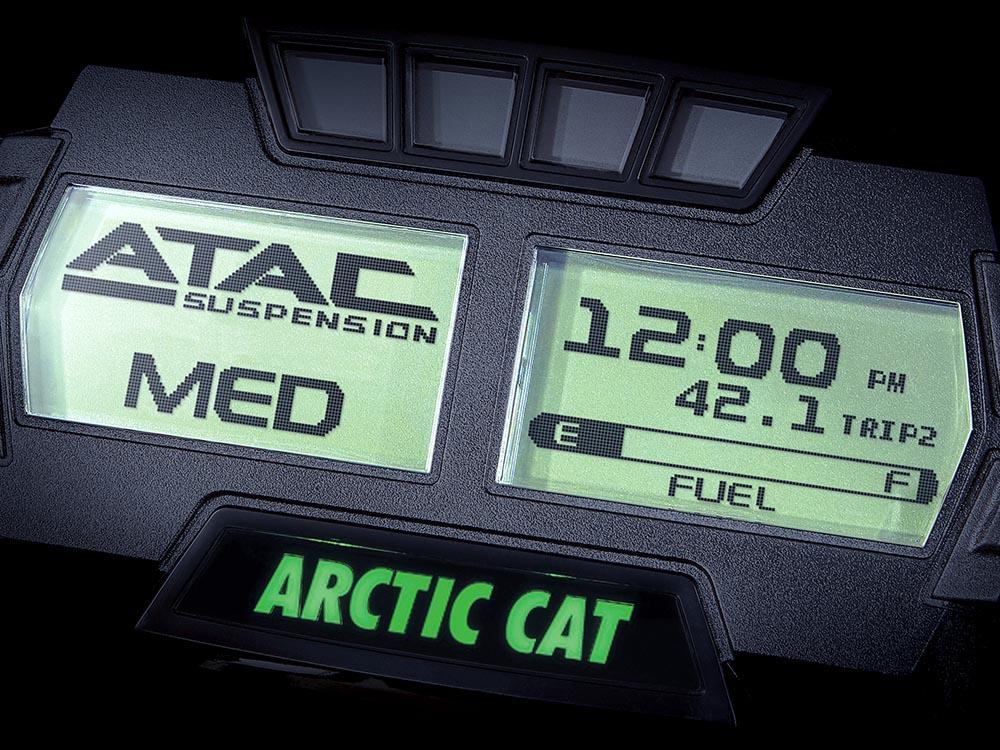 ATAC ™
Adjustable On-The-Fly Electronic Suspension
Switch between soft, medium and firm suspension at the push of a button, with handlebar-mounted controls that automatically and immediately adjust your suspension FOX ZERO iQS gas shocks. (ZR 8000 Limited Model Only)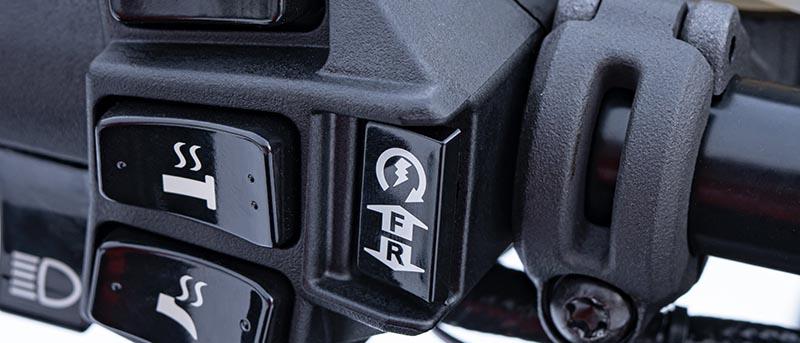 Push-Button Electric Start
Get the convenience and ease of electric start with a handlebar-mounted button.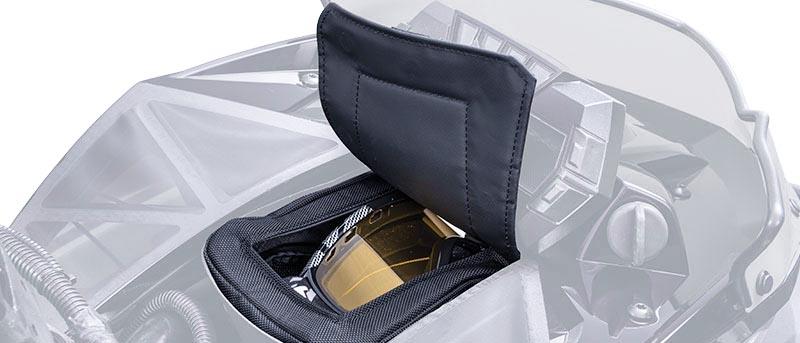 Goggle Holder
Mounted right in the dash for quick access, this integrated goggle holder keeps a key piece of gear safe and sound.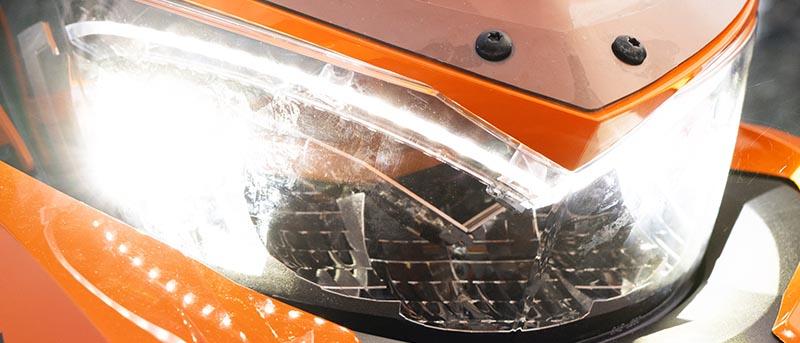 LED Headlight
When the high beam is activated, the low beam also stays on to deliver an LED light pattern with great range and width.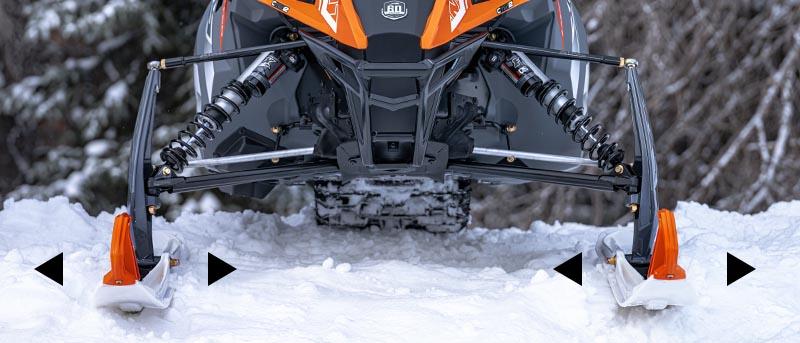 Adjustable 42"-43" Ski Stance
Easily adjust your ski stance — From 42- to 43-inches wide.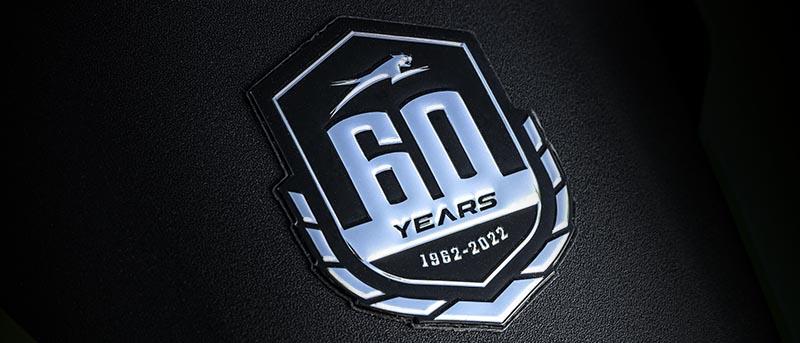 60th Anniversary Decal
Celebrate 60 years of Arctic Cat with this commemorative decal.
ZR Limited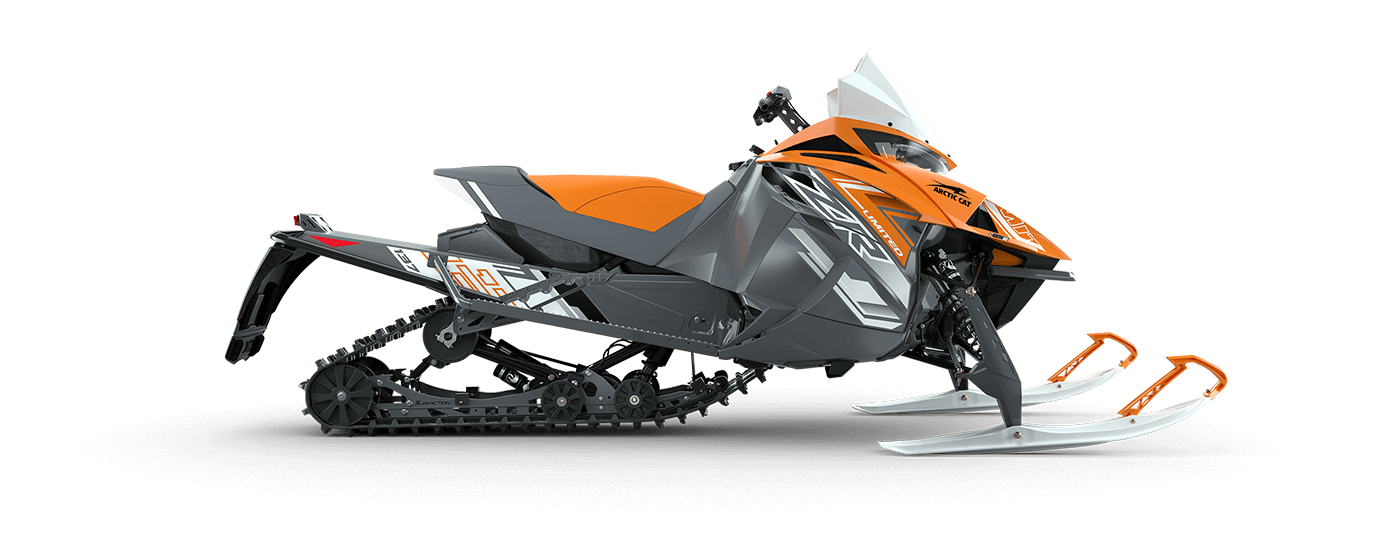 Vehicle specifications are subject to change.
*Price includes a one year warranty. Price does not include freight or set-up fees.
WARNING: Arctic Cat snowmobiles can be hazardous to operate. For your safety, all riders should read and understand their owner's manual and safety instructions. Always wear an approved helmet and other safety apparel. Be aware of natural hazards you may encounter and don't drink and ride. All scenes depicted or described were performed by professional riders under carefully controlled conditions. Never attempt to duplicate these maneuvers or encourage others to do so. Arctic Cat recommends that all operators take a safety training course. For safety and training information, please see your local dealer.