Continuing Arctic Cat's deeply rooted tradition in snowmobile racing, we're introducing three new race sleds for the 2020-2021 race season.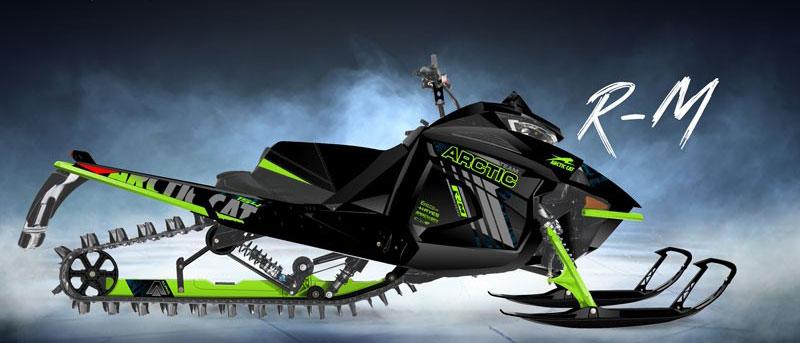 2021 8000 R-M
Ready to scream up the mountainside with a new carbon fiber TCL engine plate that sheds weight and the new 154 in. x 2.6 in. x 2.86 in. pitch Power Claw track on the ALPHA ONE™ rear suspension that puts more lug on the ground with added traction feature locations for better hook up.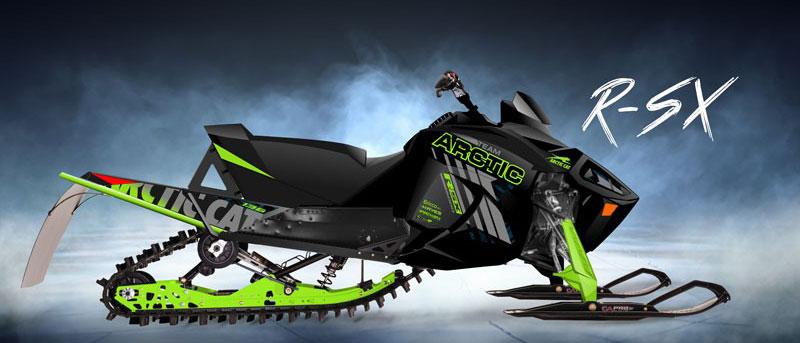 2021 6000 R-SX
Designed to hug the corners and hit big air with its new throttle body injection, improved low-end power and response, revised rear suspension, and longer front torque arm for better handling and transfer control.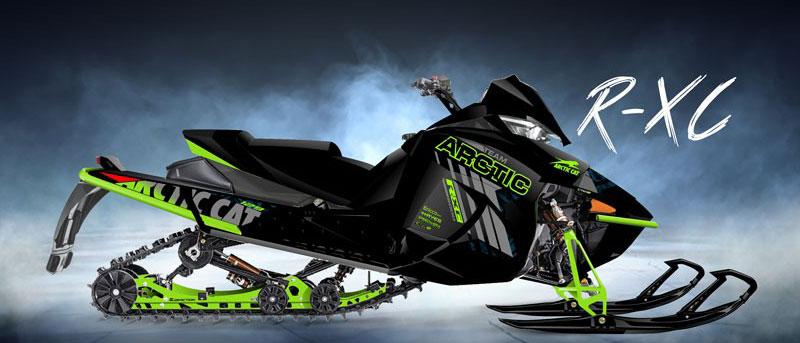 2021 6000 R-XC
Offering more performance with a carbon fiber TCL engine plate for lighter weight, revised fuel line and new chain case plug with better sealing.