ZR 200
The Ultimate Ride for Young Trailblazers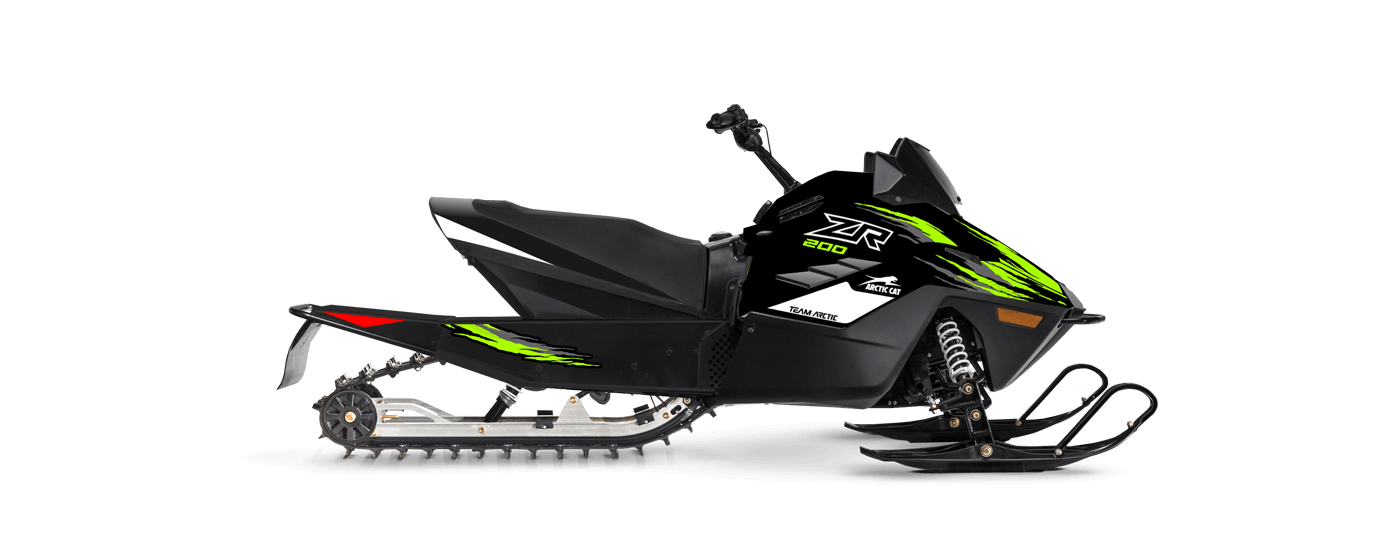 We know that family comes first. That's why we won't let size stop us from bringing the thrill of snowmobiling to all ages. The ZR 200 is the ultimate sled for young riders, whether they want to tackle trails or just cruise by your side. This SSCC trail-certified youth snowmobile allows you to share the ride with the entire family.
$4,999
Starting USD*
*Plus destination charge and set-up.
Logistics surcharge of $100 will apply.
Highlights
Trail-Certified
Performance
Unmatched Control
With Cobra™ Track
Extra Stability
From Rear Suspension
Quick and Easy
Electric Start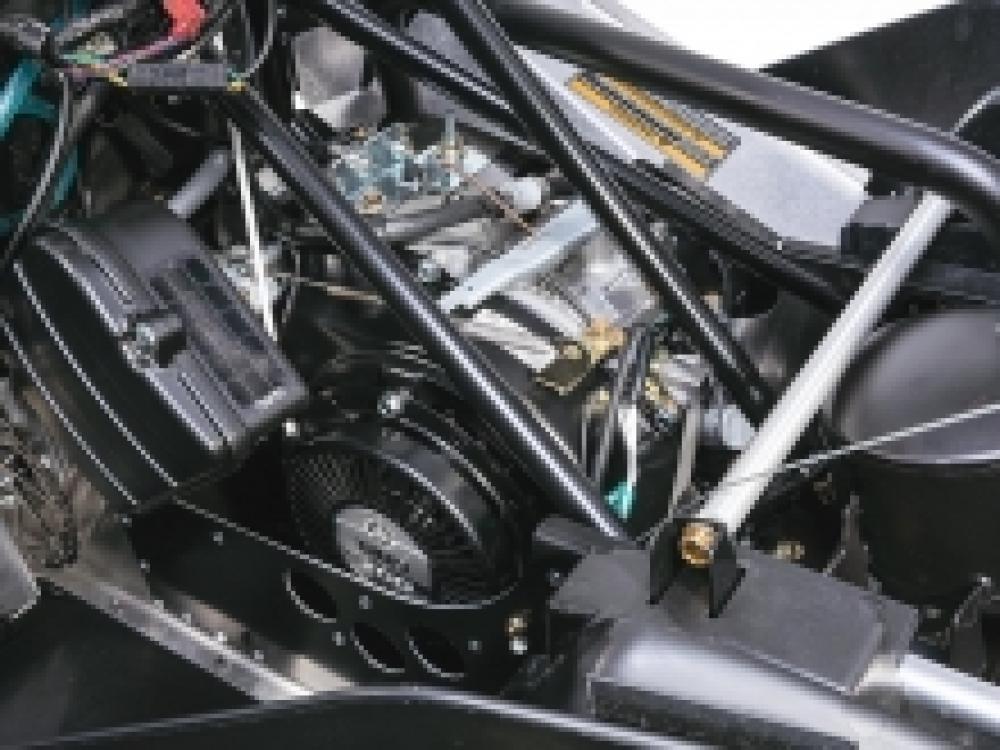 POWER FOR THE FULL DAY
192CC 4-STROKE ENGINE
The ZR 200 proves that tiny can be mighty. Run by a 192cc fan-cooled, single-cylinder engine, this sled has enough power to keep up with our full-sized snowmobiles all day.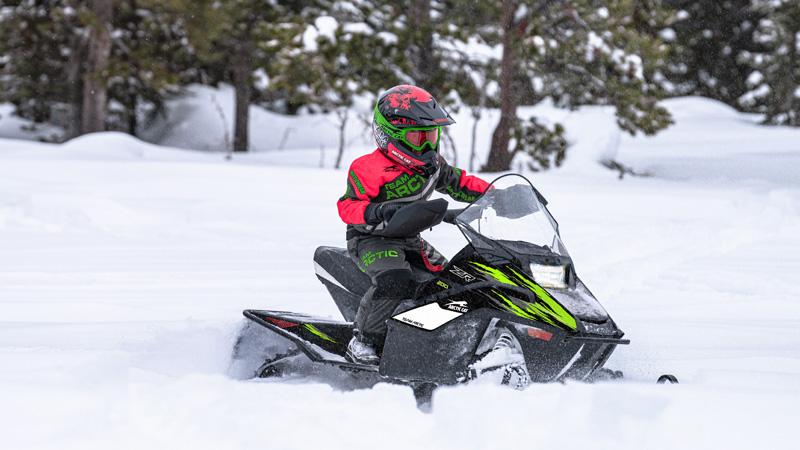 STICK TOGETHER
SSCC TRAIL-CERTIFIED
The Snowmobile Safety and Certification Committee (SSCC) gives the ZR 200 a full trail certification, letting your young riders explore more by your side.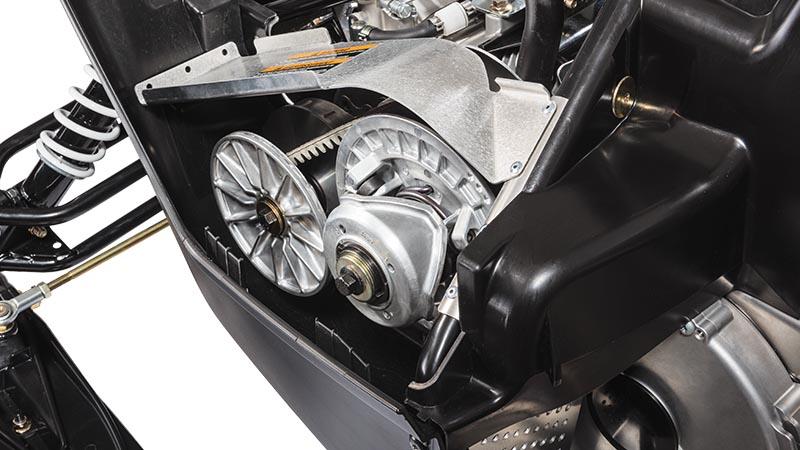 OPTIMIZED PERFORMANCE
ARCTIC 200 DRIVE SYSTEM
With an RPM-sensing drive clutch, a torque-sensing driven clutch and a belt-drive gearcase, the ZR 200 gives young snowmobilers the power, control and safety they need to develop their skills, confidence, and love for snowmobiling.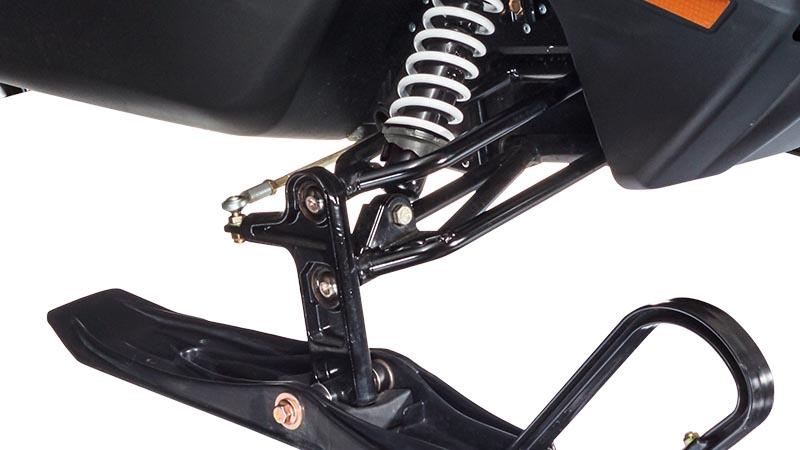 MORE SUPPORT
A-ARM FRONT SUSPENSION
The reinforced strength of the A-Arm suspension is a game changer. Offering young riders the same capabilities of a full-size snowmobile, this front suspension offers enhanced support that makes every ride feel effortless, even to a novice rider.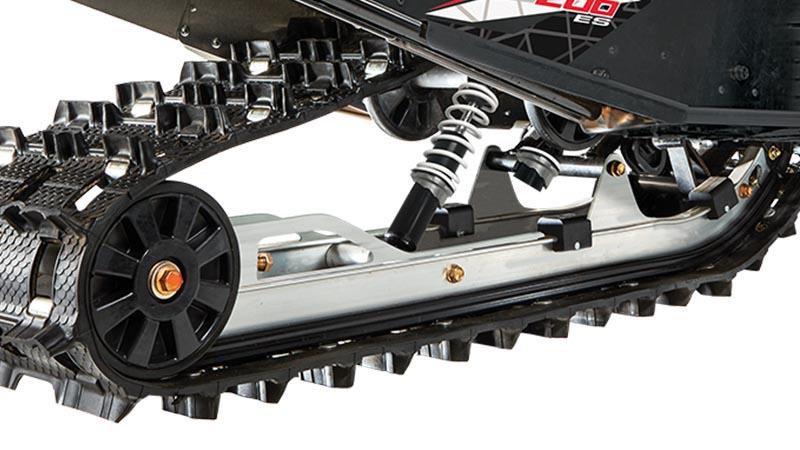 BOOSTED STABILITY
SLIDE-RAIL REAR SUSPENSION
This responsive rear suspension is exactly what young riders need to build confidence in their ability to keep riding. It offers a ride so smooth and stable, they'll hardly notice any bumps in the trail.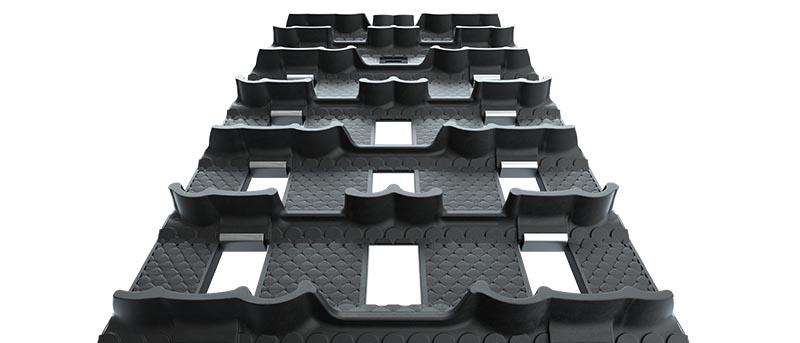 ENHANCED HANDLING
COBRA™ TRACK
The Cobra™ Track enhances any ride. Offering young riders more control, better handling and great traction for any trail condition, this system makes it easier than ever to learn and gain confidence on a snowmobile.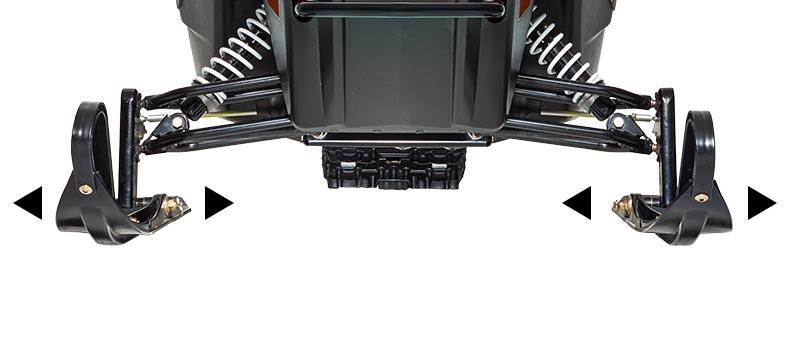 ULTIMATE ADAPTABILITY
29.5"-31.5" ADJUSTABLE SKI STANCE
Equipped with a 29.5-31.5-inch adjustable ski stance and deep-keel plastic skis, the ZR 200 gives young riders the adaptability and confidence to rise to any challenge the trail throws at them.
QUICK, EASY START
TURN-KEY ELECTRIC START
Your young rider can get up and moving right away with the convenience and ease of electric start.
ZR 200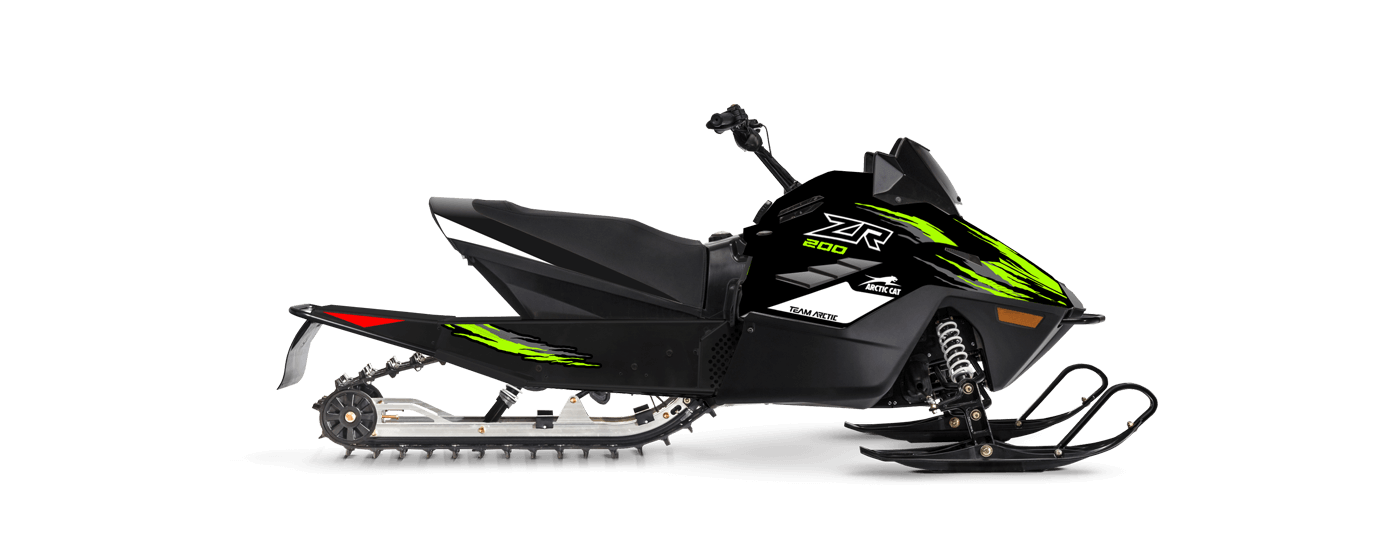 Vehicle specifications are subject to change.
*Price includes a one year warranty. Price does not include freight or set-up fees and is subject to change.
WARNING: Arctic Cat snowmobiles can be hazardous to operate. For your safety, all riders should read and understand their owner's manual and safety instructions. Always wear an approved helmet and other safety apparel. Be aware of natural hazards you may encounter and don't drink and ride. All scenes depicted or described were performed by professional riders under carefully controlled conditions. Never attempt to duplicate these maneuvers or encourage others to do so. Arctic Cat recommends that all operators take a safety training course. For safety and training information, please see your local dealer.