Become an Official Part of the Arctic Cat Family
Arctic Cat riders know Cat's Pride is the tightest crew you could ever join. Membership has its advantages too, from exclusive gear and members-only offers to special events, rides and more. 
Enrollment for Cat's Pride closed on May 3, 2022 and submissions are no longer available.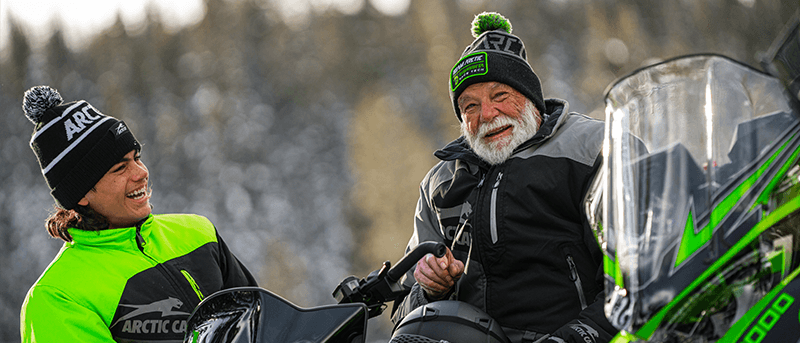 GET SPECIAL UPDATES
Be the first to know about special deals and events coming up during the season.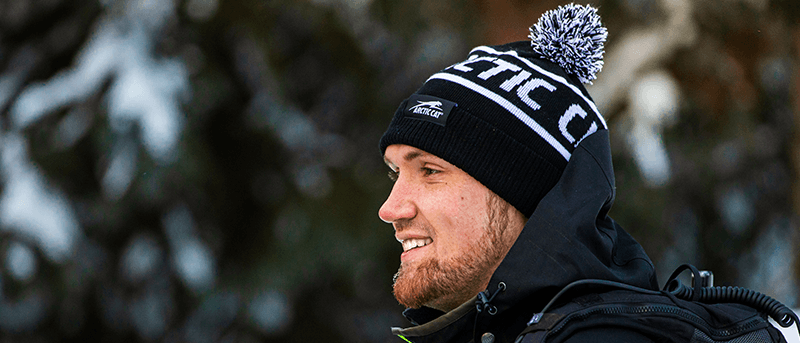 ENJOY SPECIAL OFFERS
Get exclusive discounts and promotions.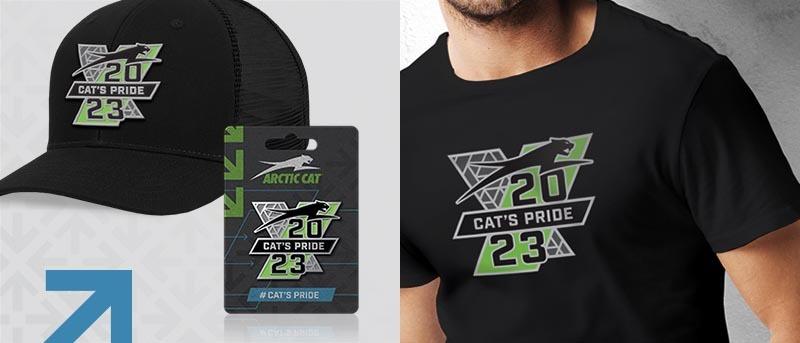 WEAR EXCLUSIVE SWAG
Show your Arctic Cat pride with this exclusive shirt, hat and pin.