Prowler Pro
Adventure at Your Fingertips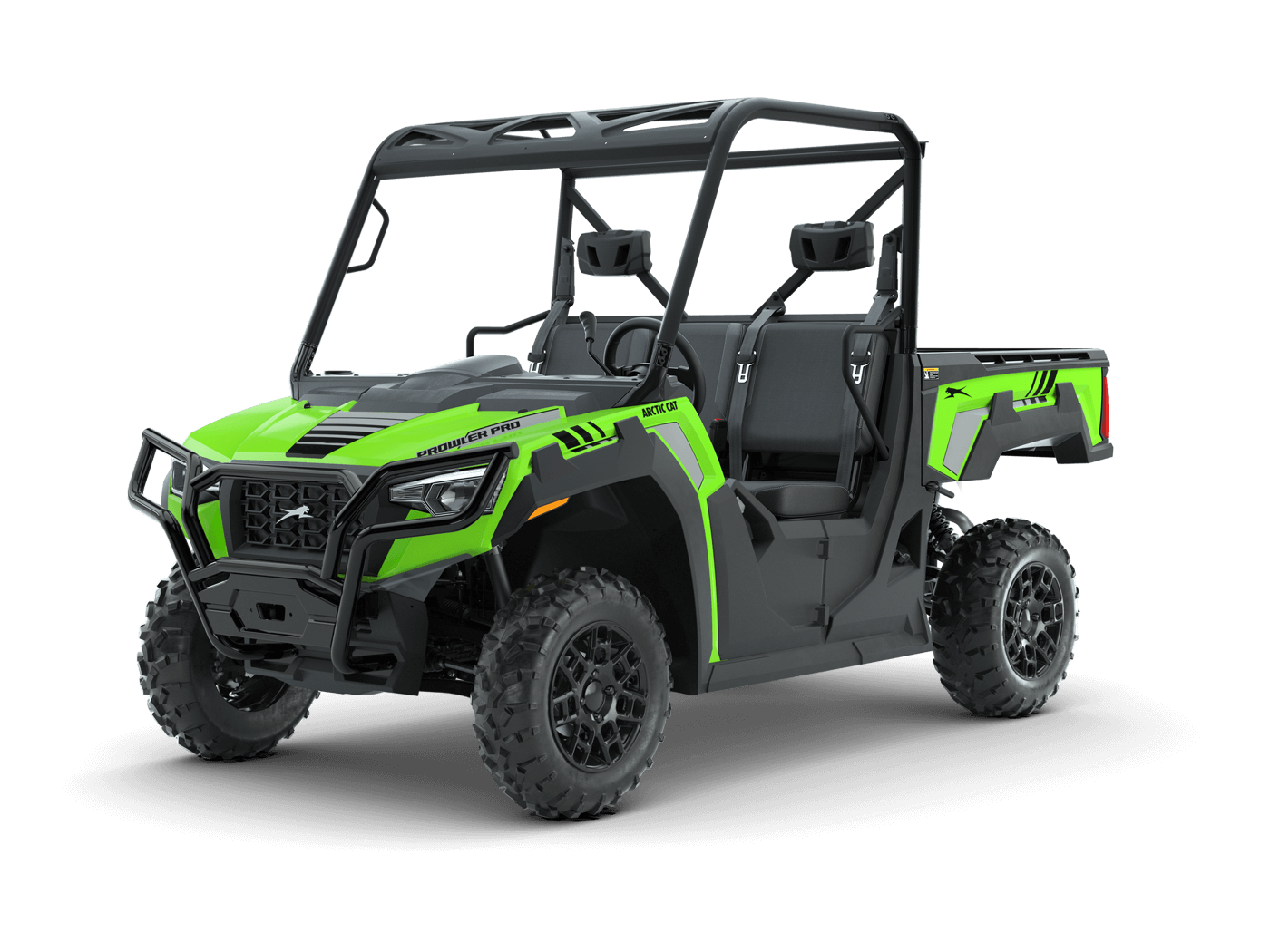 As a go-getter who wants to explore and do more, your side-by-side should match your love of adventure and your can-do work ethic. The Prowler Pro was built to exceed your standards with a class-leading quiet engine, optimized suspension and easy customization for your everyday needs.
Watch Video
$14,599
Starting USD*
*Plus destination charge and set-up.
Logistics surcharge of $500 will apply.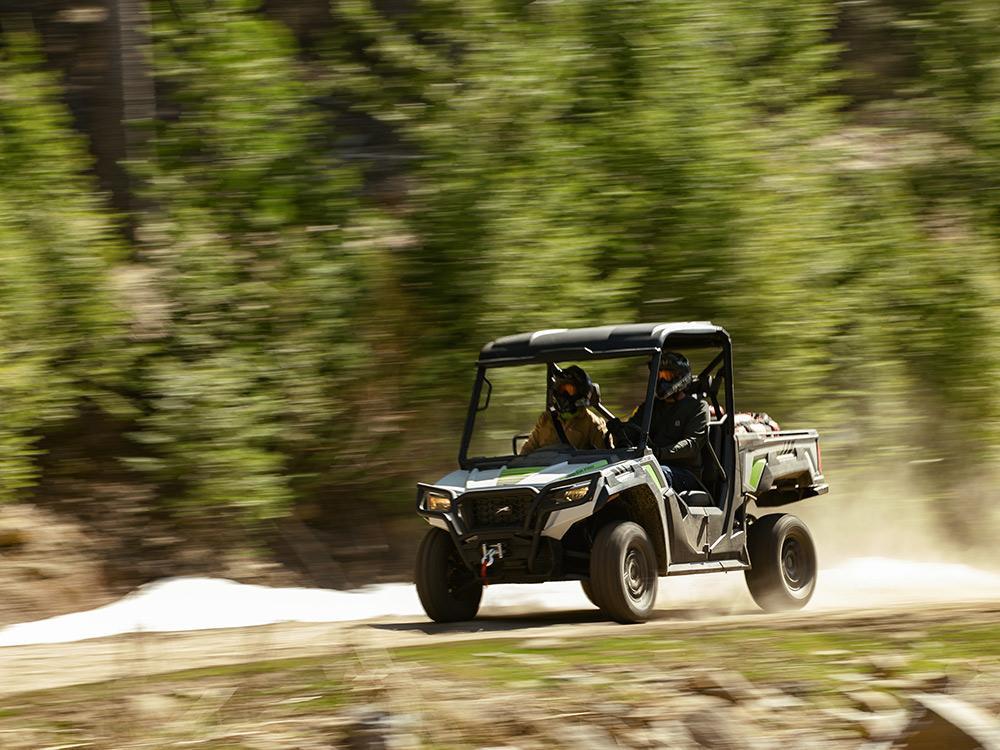 FOCUS ON THE RIDE
NOISE-REDUCING DESIGN
The engine and vehicle design on the Prowler Pro were created with you in mind. Enjoy the sights and sounds of your ride without worrying about the noise of your vehicle.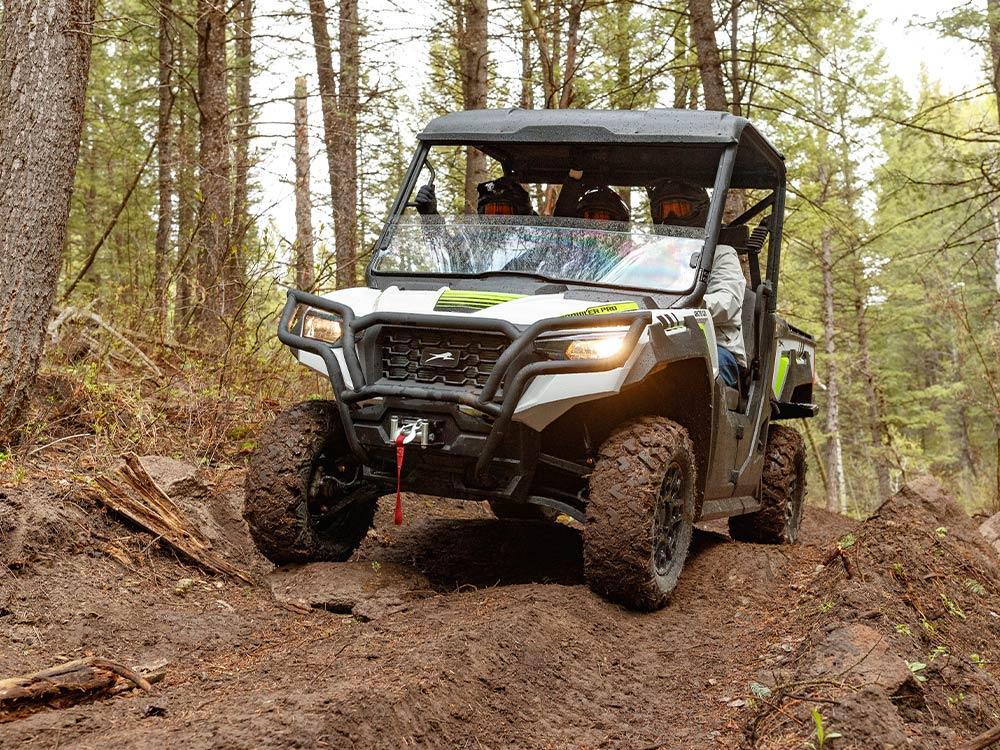 INCREASE YOUR CONTROL
10-INCH FRONT AND 9.5-INCH REAR SUSPENSION TRAVEL
The stock ride quality of the Prowler Pro suspension has been designed with a lift kit to achieve a high ground clearance that will let you navigate tough trails with ease. In both loaded and unloaded driving conditions, this side-by-side handles more aggressive terrain easier with less bounce and increased control, giving you an all around better ride.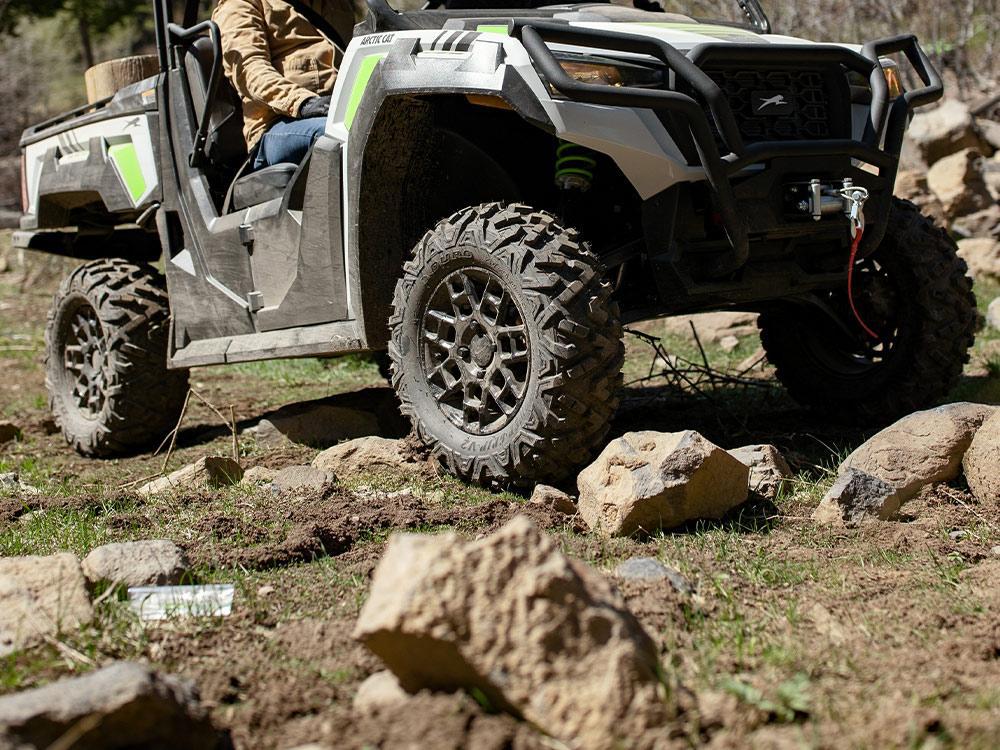 ELEVATE YOUR RIDE
UP TO 13-INCH GROUND CLEARANCE
No matter how you use your side by side, make ground clearance a priority with the Prowler Pro. Boasting an impressive 13-inches of ground clearance on the XT and LTD models, your next adventure is sure to be a smooth one.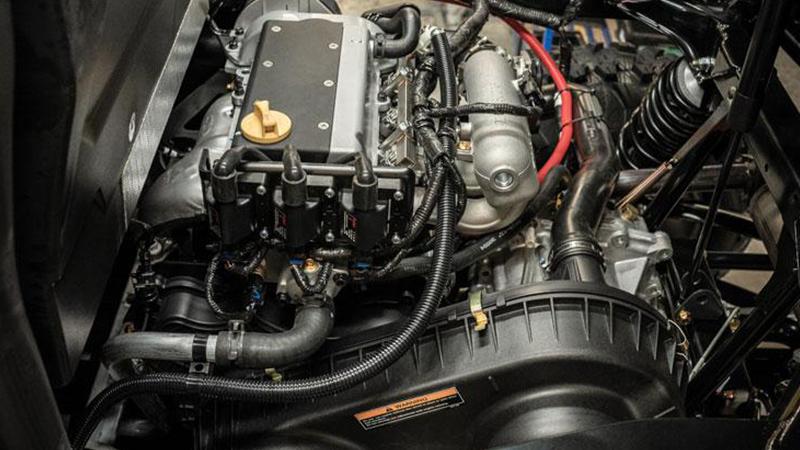 PERFORMANCE READY TAKEOFF
812CC 3-CYLINDER EFI ENGINE
You want a side by side that handles work and play better than any other. With CVTech TrailBloc clutches, you get 50hp and 48 lb-ft of torque without the noise, providing the smoothest take-offs for towing and hauling workloads. When the work day is done and playtime begins, the performance-spec clutching reacts quickly for pulse-increasing throttle response.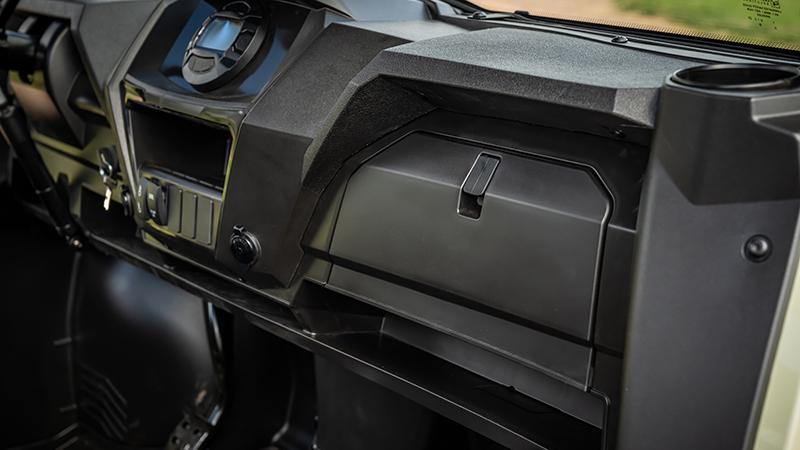 STORE MORE
NEXT-LEVEL STORAGE
Don't leave anything behind on long riding days. The Prowler Pro side by side has space for everything you need with loads of built-in storage space.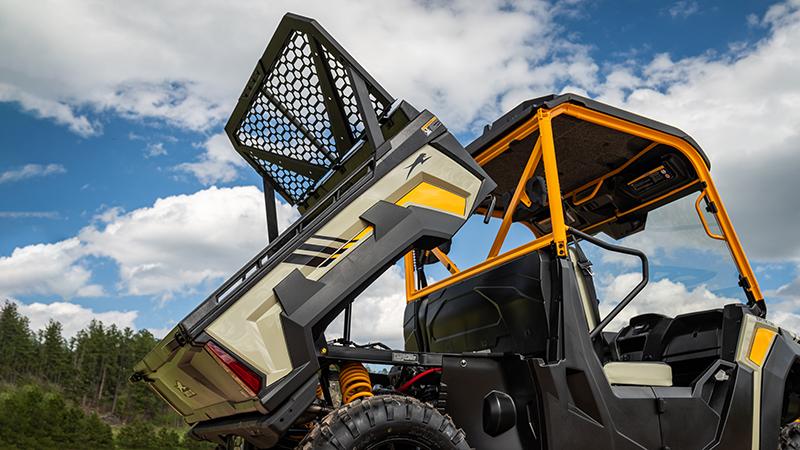 MAKING WORK EASY
1000-LB CAPACITY CARGO BOX WITH TILT
No matter your cargo, the Prowler Pro handles it with ease. Rocks, mulch, and anything else you can carry — shovel 1,000 pounds in the back and drop it off with no worries.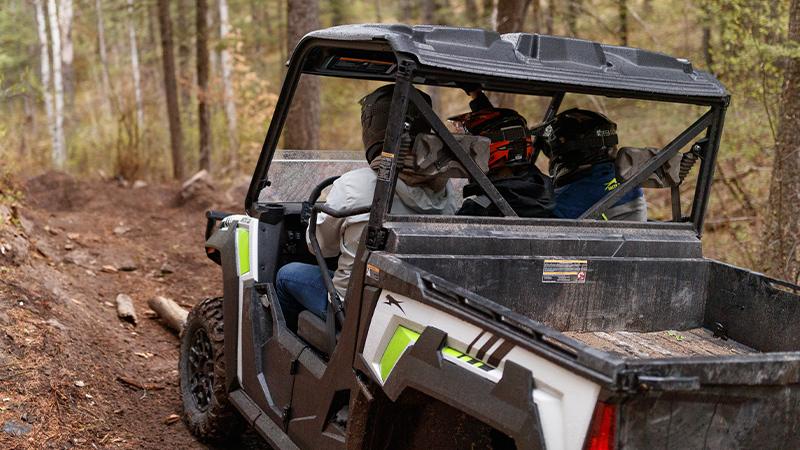 3 TIMES THE FUN
3-PASSENGER SEATING
It's always more fun to hit the trails with company. The Prowler Pro side by side offers 3-passenger seating for the adventures you don't want to have alone. Bench seating can also be removed for additional storage space for the essentials on a long riding day.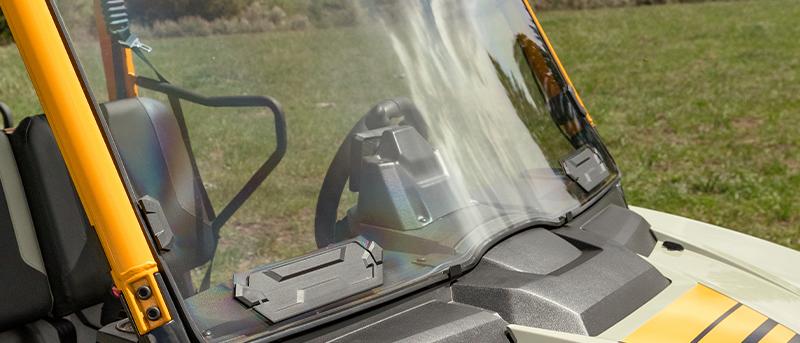 UPGRADE YOUR RIDE
MORE THAN 50 CUSTOM-BUILT ACCESSORIES
Prowler Pro was designed to take on any challenge you give it — why not customize it further? With countless ways to make this side by side your own, our 50 custom-built accessories are sure to bring the Prowler Pro to the next level.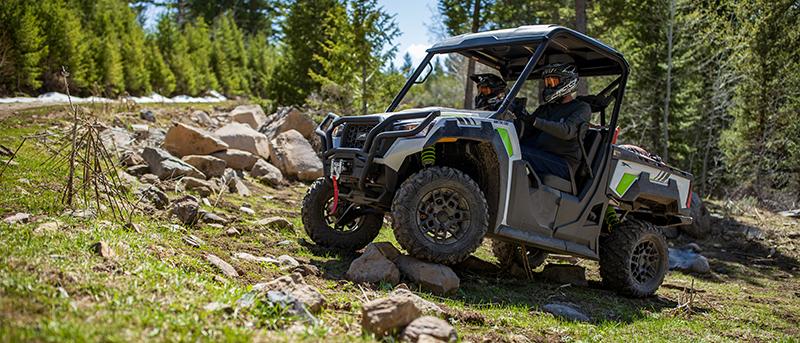 INCREASED STRENTH AND PERFORMANCE
UPGRADED TRANSAXLE
The Prowler Pro is built with an all-new transaxle designed to be more durable for tough terrains. With this extra strength, your Prowler Pro is more than ready to take on the challenges of the trails with less maintenance.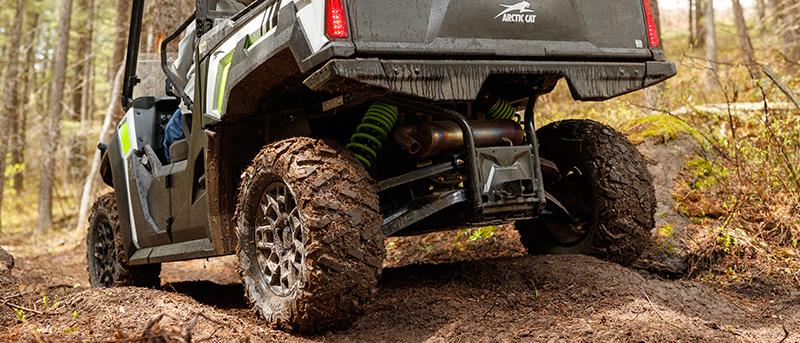 KEEP IT UNDER CONTROL
SELECTABLE-LOCKING REAR DIFFERENTIAL
With the selectable-locking rear differential on the Prowler Pro, you'll have more control of your ride. By allowing the rear wheels to rotate independently at the push of a button, you won't have to worry about tearing up fragile turf or property while turning.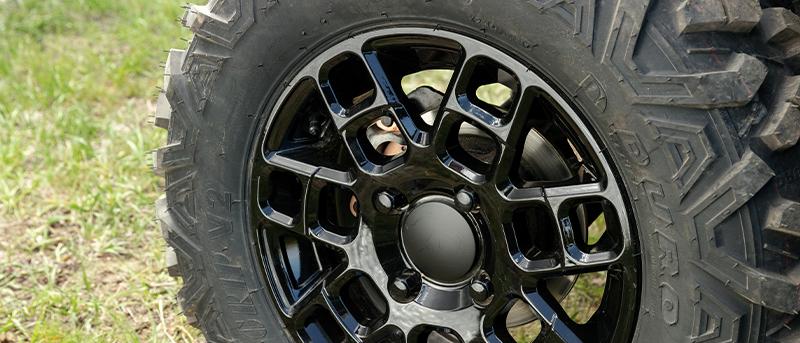 SUPERIOR TRACTION
14-INCH ALUMINUM WHEELS AND 27-INCH TIRES
With 14-inch aluminum rims and 26-inch tires, your Prowler Pro is prepared for your next trek with style and durability.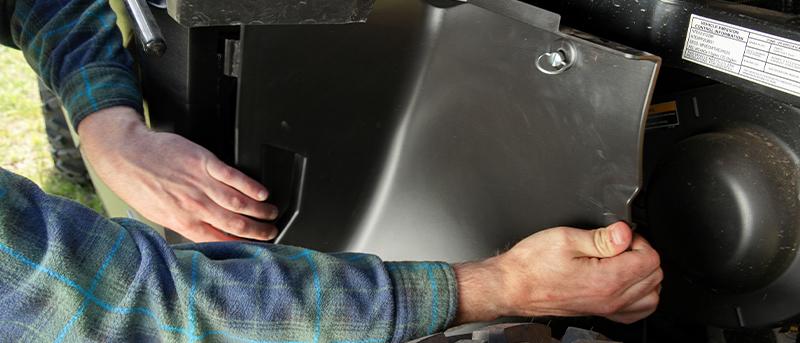 EASY TO SERVICE
TOOLLESS ACCESS PANELS
We've made it easier than ever to service your Prowler Pro with panels that can be quickly removed. And keeping your vehicle maintained means more time to hit the trails.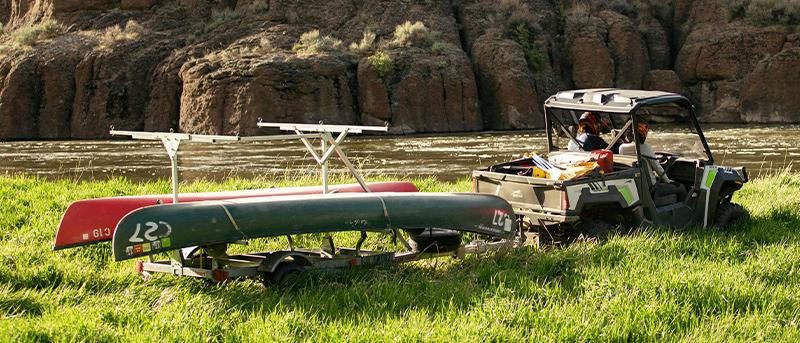 TACKLE THE TO-DO LIST
2000-LB TOWING CAPACITY
Your side-by-side should be able to handle big challenges. That's why the Prowler Pro was built to tow a ton, so you can haul more gear and move more obstacles.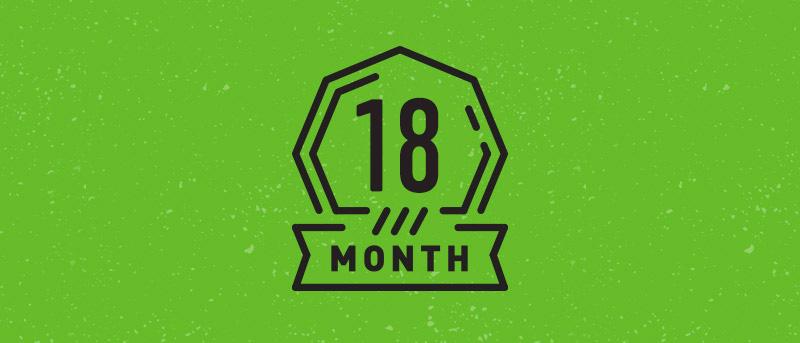 STAY PROTECTED
18-MONTH WARRANTY
To give you peace of mind while at work and on the trail, we've provided the Prowler Pro side by side with 18 months of rock-solid coverage so you can stay protected in all your adventures.
Prowler Pro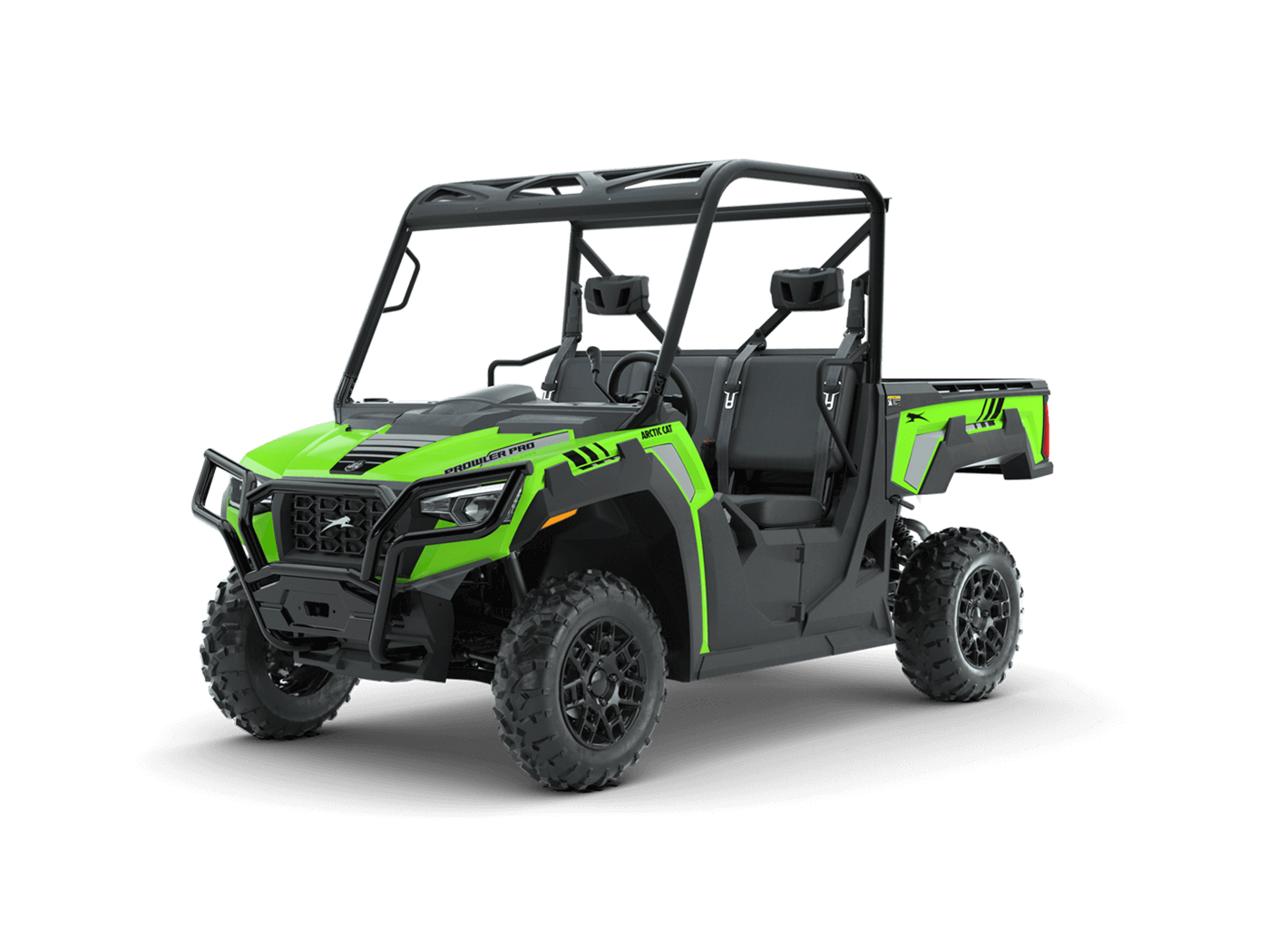 Vehicle specifications are subject to change.
WARNING: Arctic Cat® vehicles can be hazardous to operate. For your safety, all riders should always wear a seat belt (Side-by-Sides), helmet, eye protection, and protective clothing. Riding and alcohol/drugs don't mix. Arctic Cat recommends that all operators take a safety training course. For safety and training information, please see your dealer or call 1-800-887-2887 (ATVs) or visit www.ROHVA.org (Side-by-Sides). Arctic Cat vehicles are for operators age 16 years and older with a valid driver's license, except the Alterra 90, which is intended for operators 10 years of age and older. ©2020 Textron Specialized Vehicles Inc. All rights reserved.