Alterra 300
The Perfect First Time Companion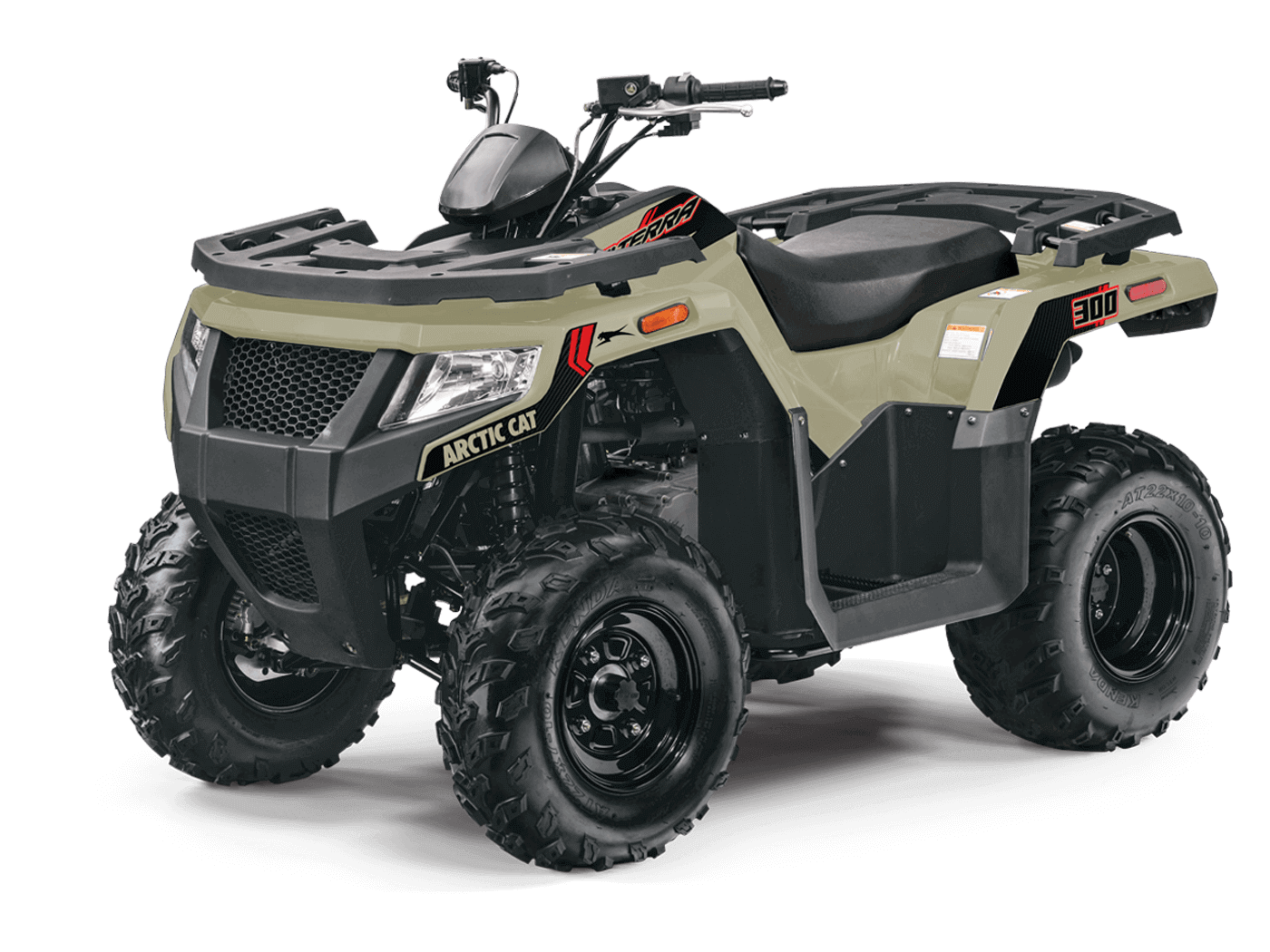 Packed with plenty of power in a mid-size ATV, the Alterra 300 is perfect for long days out on the trail. Versatile and lightweight, this vehicle is built for a first-timer looking to keep up with the seasoned riders.
$4,799
Starting USD*
*Plus destination charge and set-up.
Logistics surcharge of $200 will apply.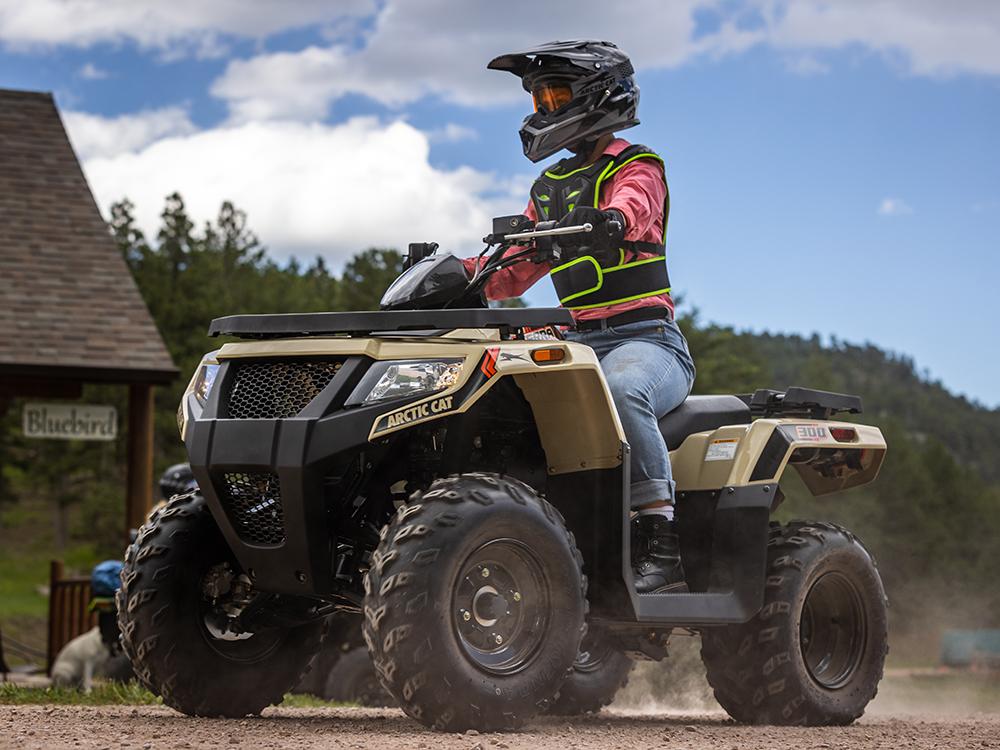 READY TO RIDE
300 CLASS ENGINE
The Alterra 300 offers a relentless, liquid-cooled 270cc gas engine that keeps a steady temperature during long jobs and all-day adventures, making this the perfect mid-sized ATV for work or play.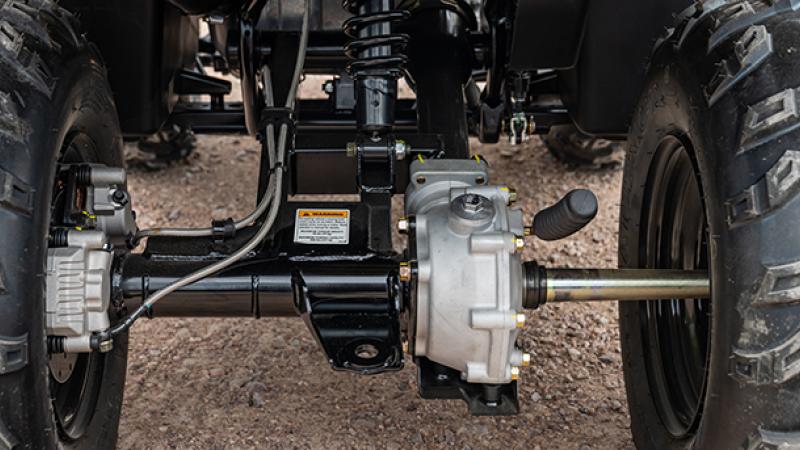 MASTER THE TERRAIN
DOUBLE A-ARM FRONT SUSPENSION AND SWING-ARM STYLE REAR SUSPENSION
Don't just deal with bumps in the road - conquer them with five inches of front and rear travel.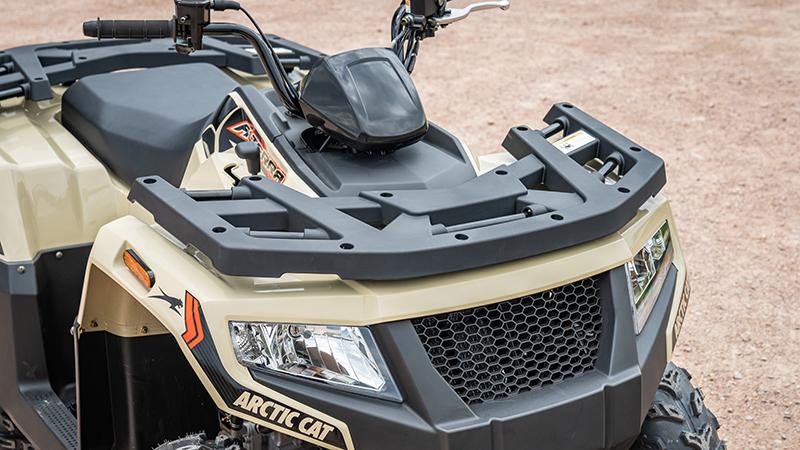 HAUL IT ALL
FRONT RACKS, REAR RACKS, & TOWING
Don't let this mid-sized ATV fool you - with the Alterra 300, work might not seem like much of a chore. Pile on the weight with 50-lb front and 100-lb rear impact-resistant racks, along with a 500-lb towing capacity.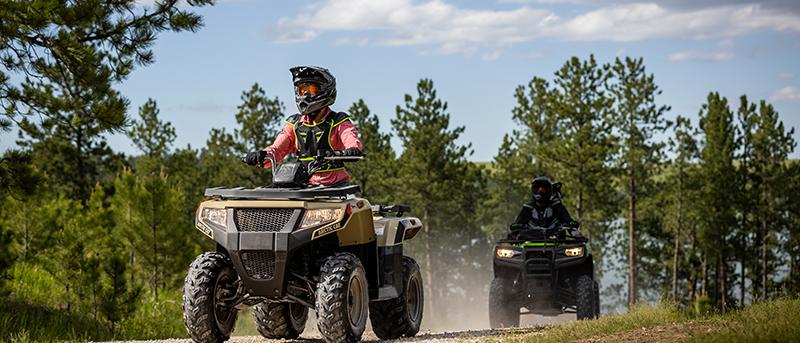 READY TO RIDE
AUTOMATIC CVT TRANSMISSION
Equipped with simple, ready-to-ride acceleration, beginners and seasoned off-roaders alike will love the feel of the Alterra 300 ATV.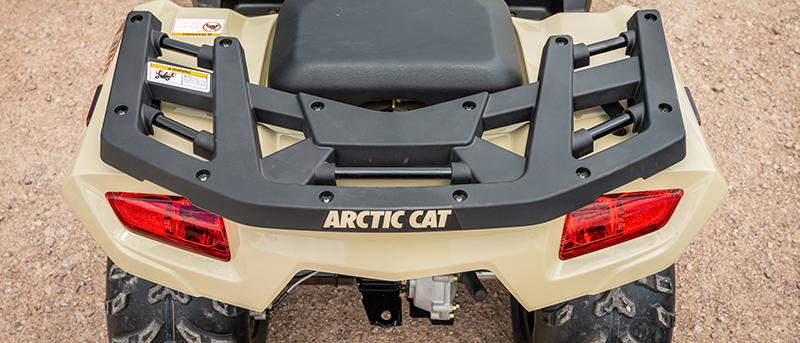 KEEP IT LIGHT
DUAL HALOGEN HEADLIGHTS AND TAILLIGHTS
After a full day of riding, you won't want the fun to end as the sun goes down. With dual halogen headlights and taillights, it might not have to. Enjoy the increased visibility and safety offered by the Alterra 300.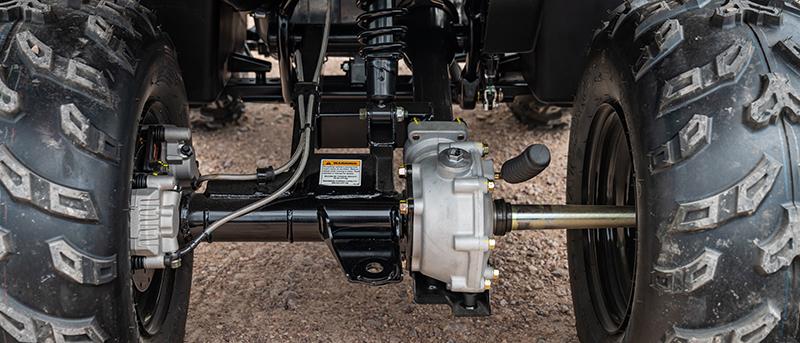 IMPROVED TRACTION
LOW MAINTENANCE SHAFT-DRIVEN SOLID REAR AXLE
With the Alterra 300, you'll even be prepared for tight turns as you take on the trails with improved traction, all with little upkeep.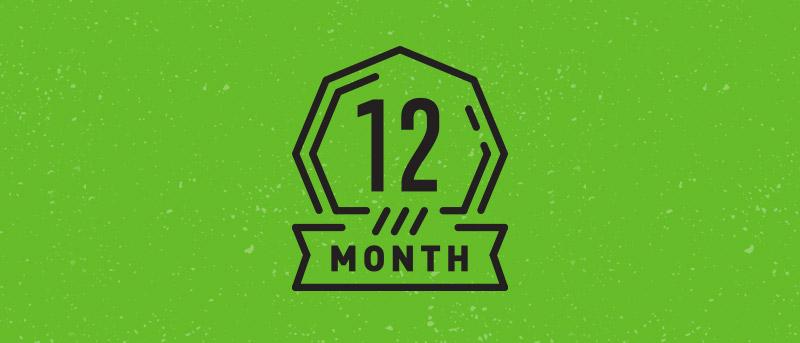 STAY PROTECTED
12-MONTH WARRANTY
With an ATV like this, you want to enjoy your unit with less worry. We've got you covered with a full year of rock-solid coverage to give you peace of mind on the trail.
Alterra 300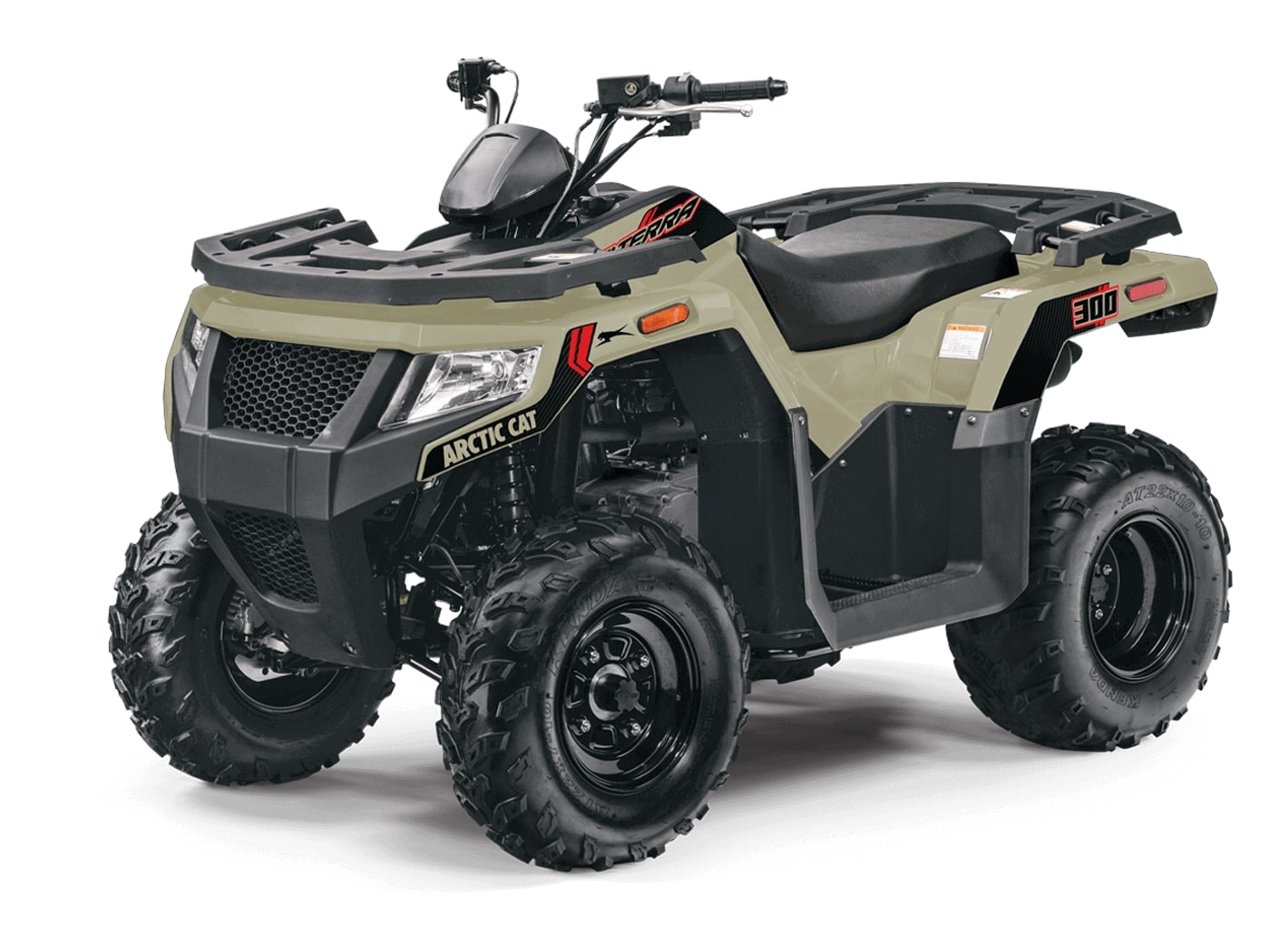 Vehicle specifications are subject to change.
WARNING: Arctic Cat® vehicles can be hazardous to operate. For your safety, all riders should always wear a seat belt (Side-by-Sides), helmet, eye protection, and protective clothing. Riding and alcohol/drugs don't mix. Arctic Cat recommends that all operators take a safety training course. For safety and training information, please see your dealer or call 1-800-887-2887 (ATVs) or visit www.ROHVA.org (Side-by-Sides). Arctic Cat vehicles are for operators age 16 years and older with a valid driver's license, except the Alterra 90, which is intended for operators 10 years of age and older. ©2020 Textron Specialized Vehicles Inc. All rights reserved.