Arctic Cat has been raising the bar and raising hell since 1962. In honor of 60 years of disruption, we're bringing back Cat's Pride, the longest operating brand snowmobile club, to thank you for decades of thrills and adventure.
From now until April 30, 2021, everyone who pre-orders a 2022 Arctic Cat will automatically be enrolled in Cat's Pride. It's that simple.
Already own an Arctic Cat but still want to be part of the club? Purchase an annual membership and join Cat's Pride*
What are the Perks of Cat's Pride?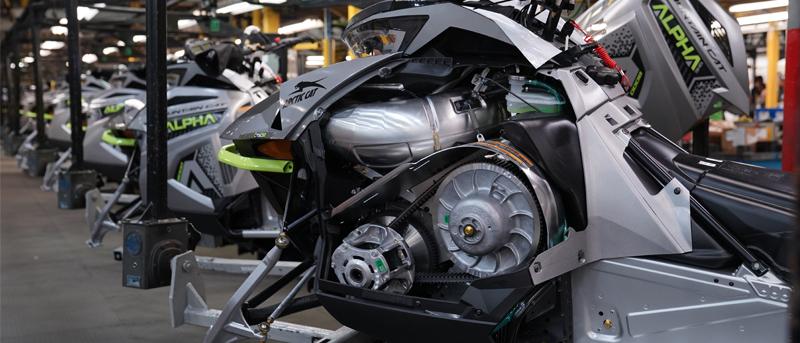 Status of Your Sled Build
If you pre-ordered a 2022 Arctic Cat, you'll be notified of your sled build every step of the way – from when it rolls off the line to when it arrives at your dealer. Stay up-to-date and prepare for snow.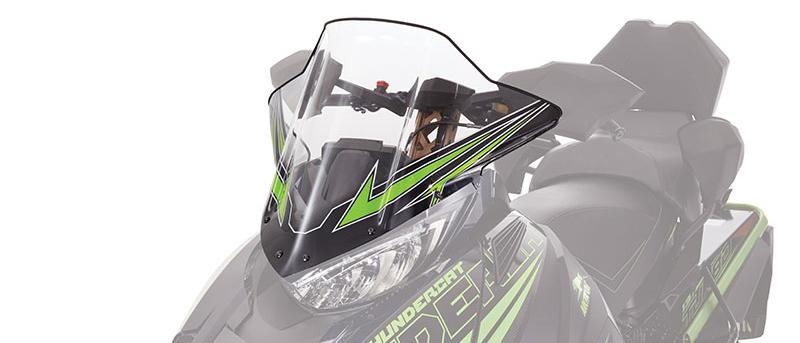 Exclusive Discounts and Promotions
Enjoy exclusive discounts and promotions on popular parts, oil, and accessories, for Cat's Pride members only. Service or accessorize your sled to help you shred this winter.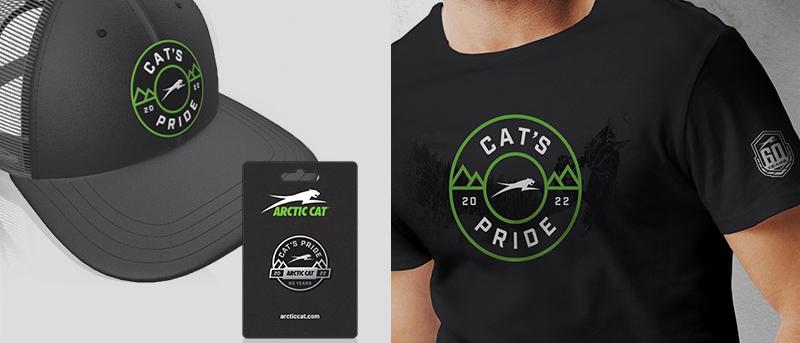 Wear Cat's Pride…With Pride
All Cat's Pride members will receive a shirt, hat, and pin designed exclusively for members and not available anywhere else.
*Memberships must be purchased by April 30, 2021.