The Ride You've Been Waiting For
You wanted it. You named it. Now discover how Catalyst delivers on everything you've been asking for. With this revolutionary, all-new platform, the rider is the deciding factor in how it corners, cuts and handles, so you feel at one with the machine. Start exploring the platform we created just for you.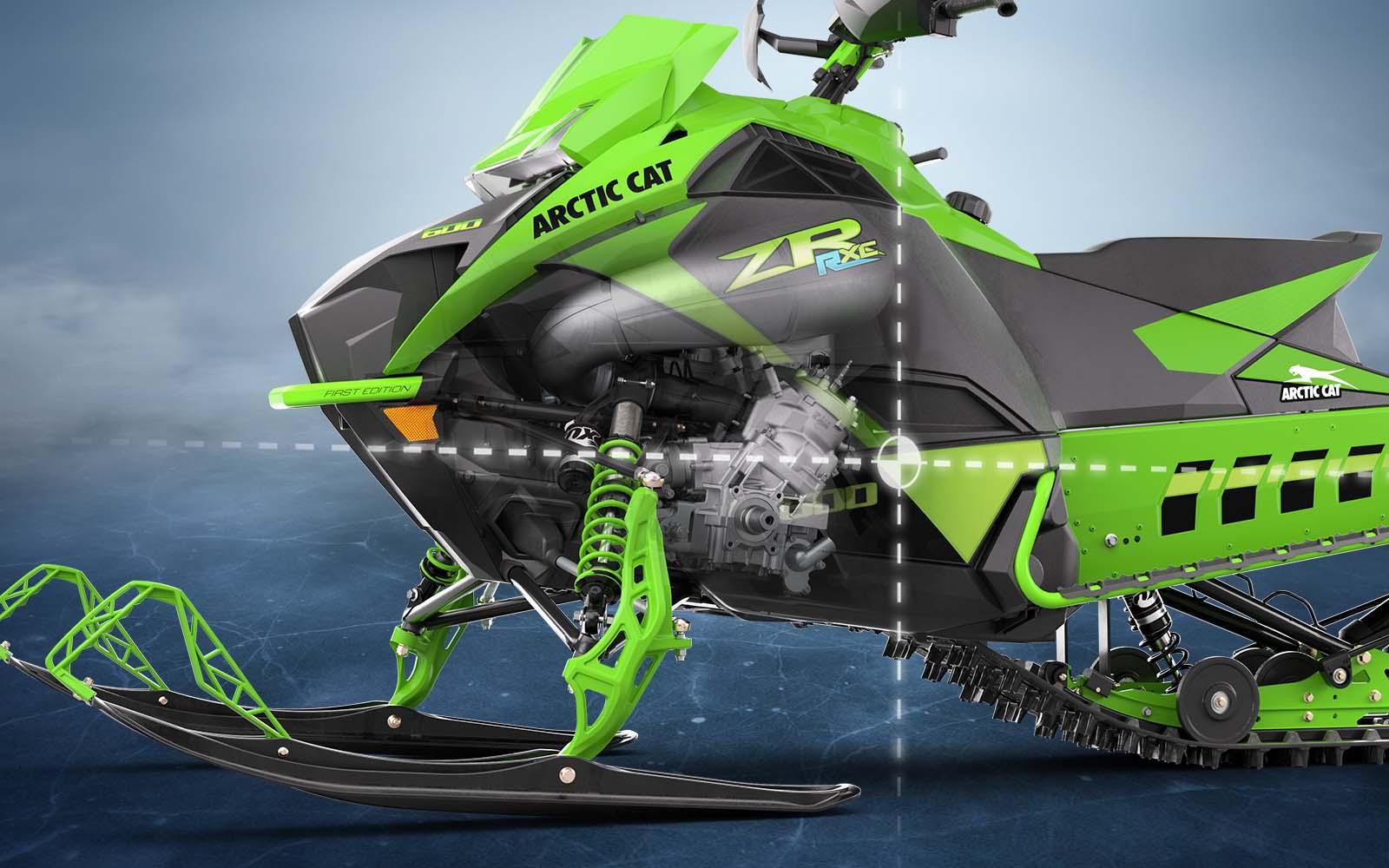 Centralized Design, Centered Around You
The innovative packaging of Catalyst's engine, drivetrain and exhaust result in a center of gravity that is placed low and close to the rider — delivering more control and requiring dramatically less effort to corner and carve.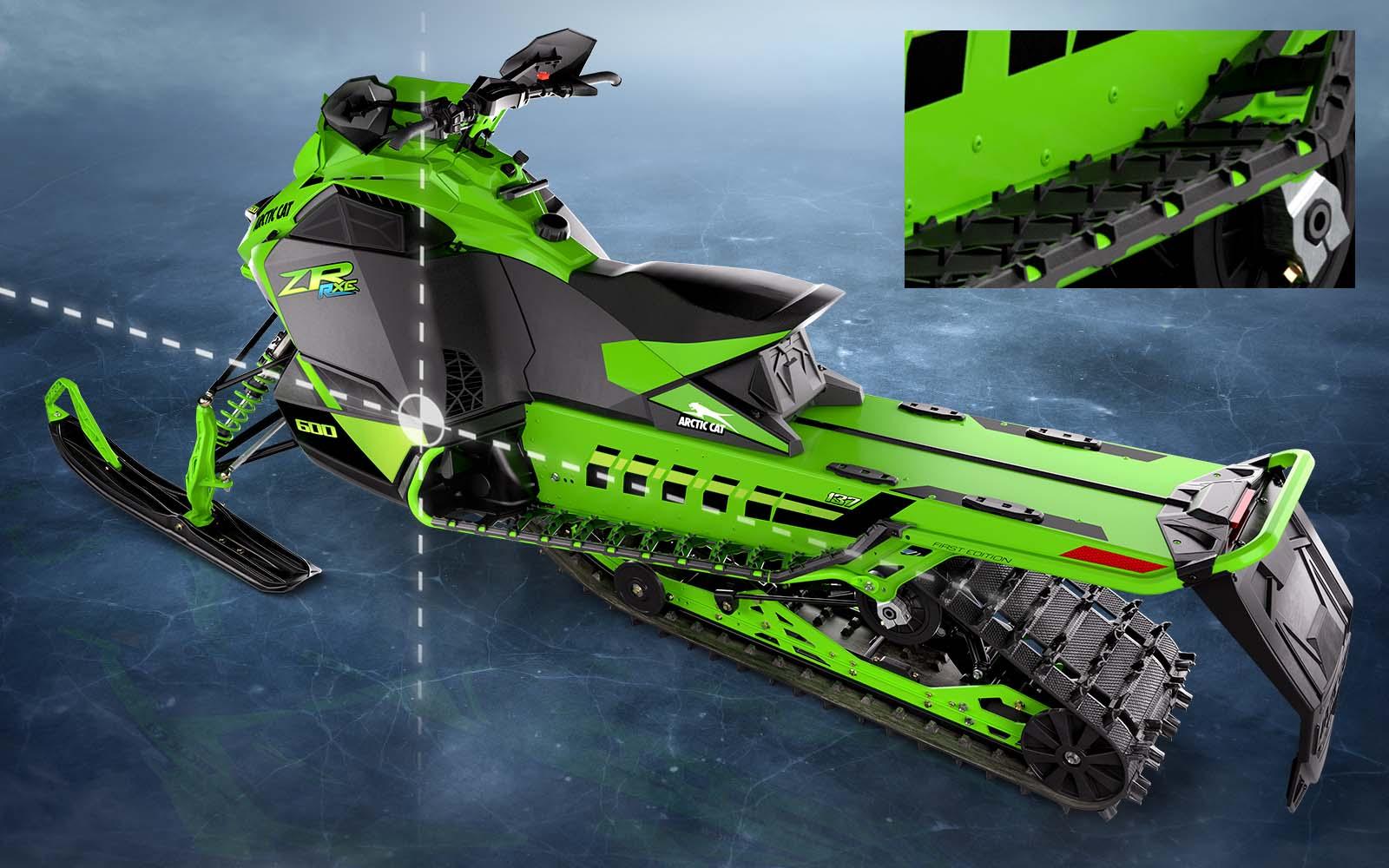 A Lighter Ride With All the Strength
Every aspect of this new platform was reimagined to reduce the number of parts, for a lighter, more responsive design. Catalyst also employs new, high-strength composites and steel in key areas to remove even more weight and focus the mass centralization, without sacrificing durability.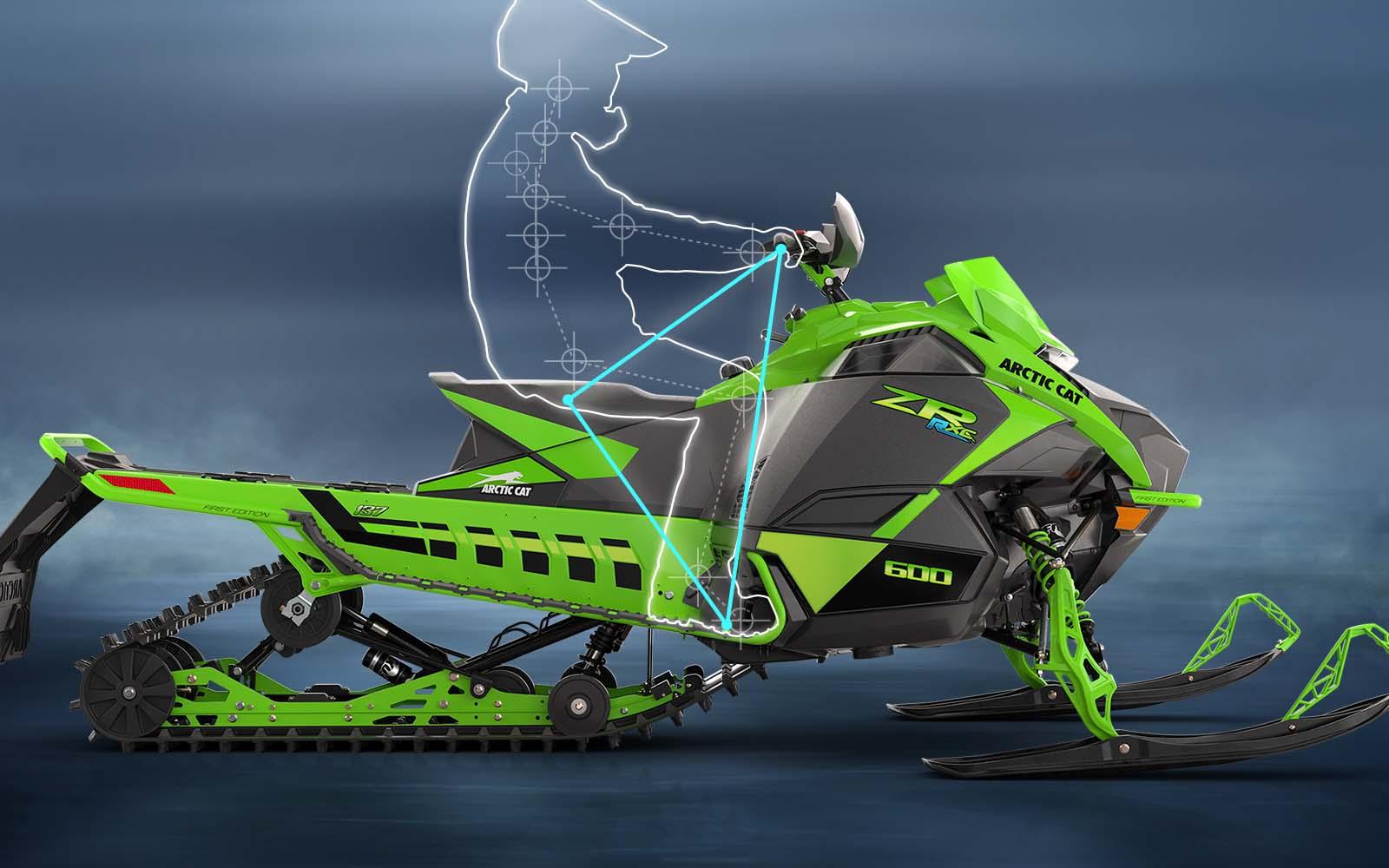 Confidence-Boosting Ergonomics
Catalyst's refined ergonomics and centralized mass give you more influence and control so that instead of fighting the sled, you become one with it, inspiring moves like never before. And because the platform is lighter and more maneuverable, it's less physically demanding, reducing fatigue and letting you get the most out of every ride.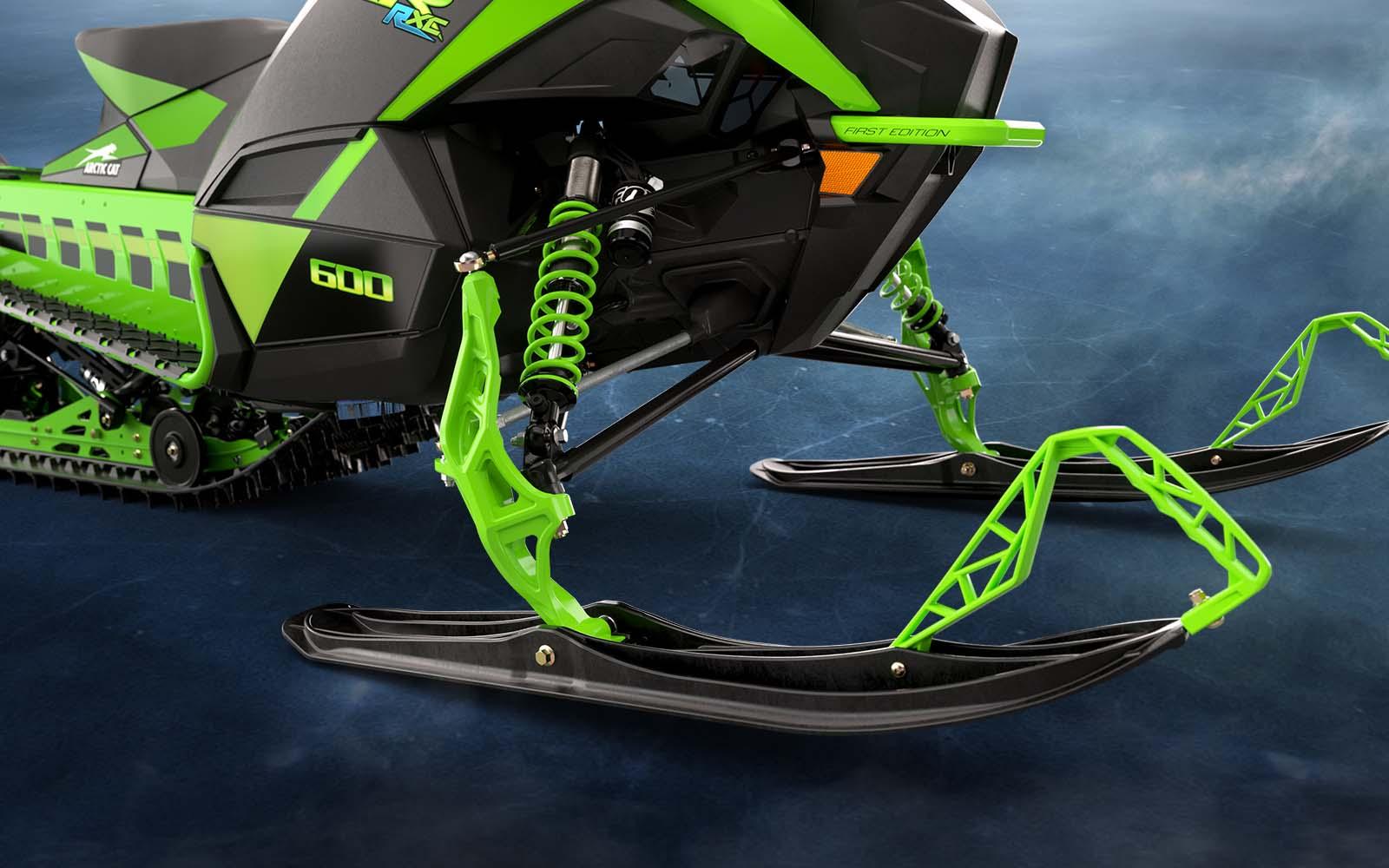 A Suspension Calibrated for Thrills
The Catalyst platform's specialized front and rear suspension components have been chosen and fine-tuned specifically for the trail, crossover and mountain categories. You'll feel it in every curve, on every jump and every time you hit the throttle. Catalyst is more exhilarating to ride, for every skill level, on every kind of terrain.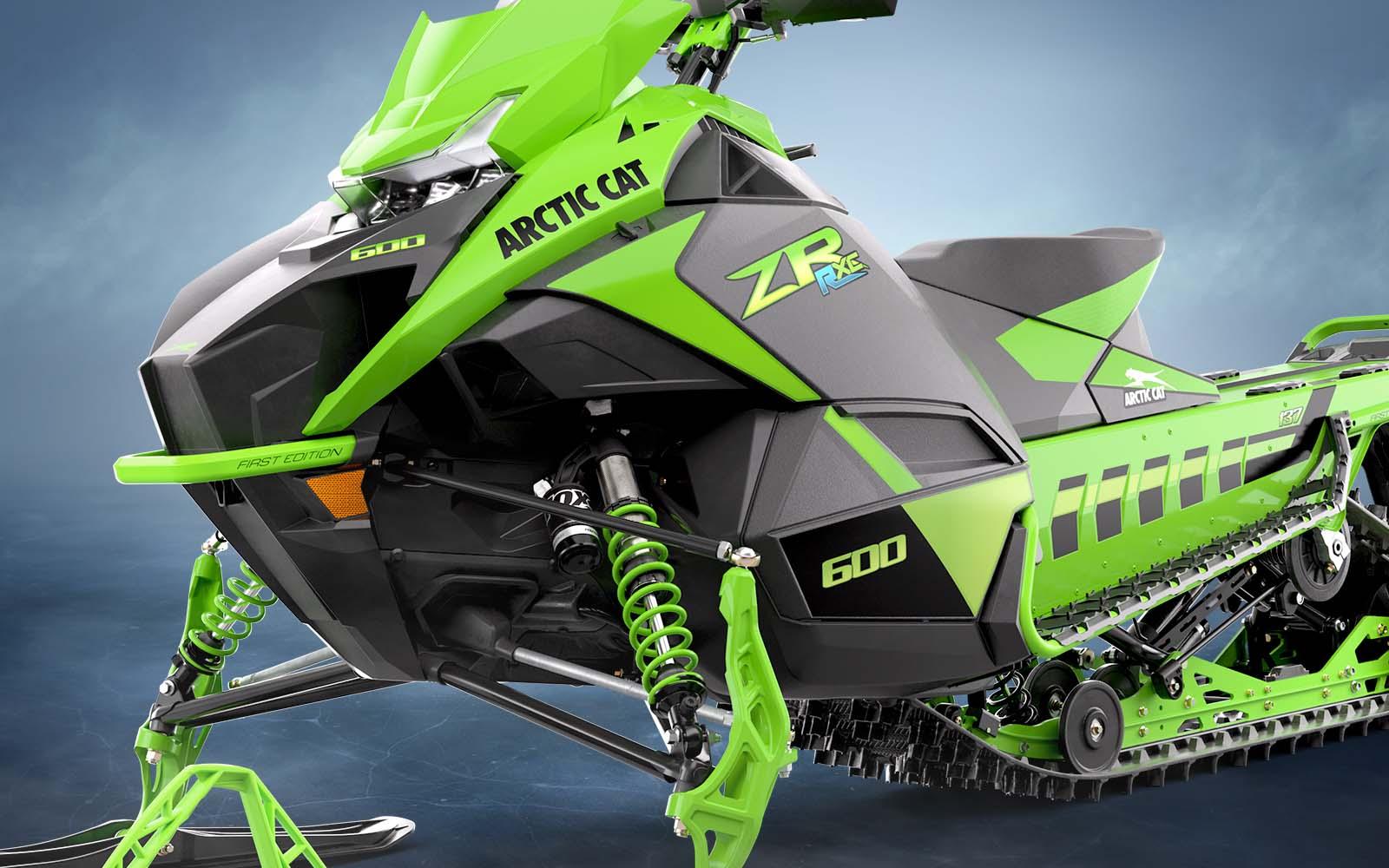 Styling Worth a Double Take
The sleek and agile design is narrower and sculpted to cut through snow and sidehill effortlessly, and it complements the innovation you'll find inside. The unmatched fit and finish of Catalyst's aggressive exterior reflects Arctic Cat's passion for creating cutting-edge snowmobiles with looks that are guaranteed to turn heads.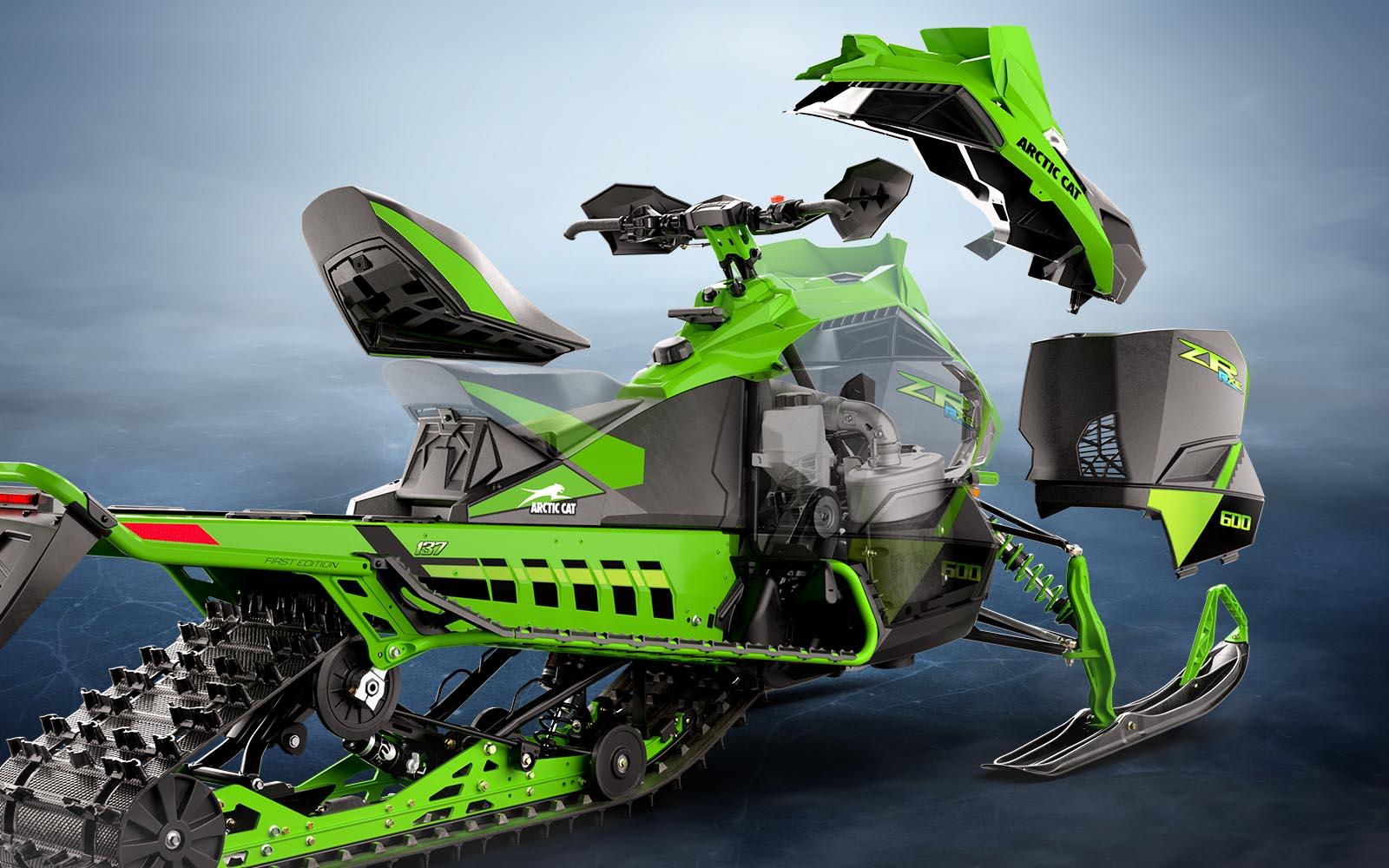 Servicing Made Easy
Simplicity and ease of maintenance were also important considerations for Catalyst's design. The robust new drive system is belt-driven, reducing the part count and increasing durability. Plus, key components such as the belt, oil reservoir and battery can be quickly accessed without tools.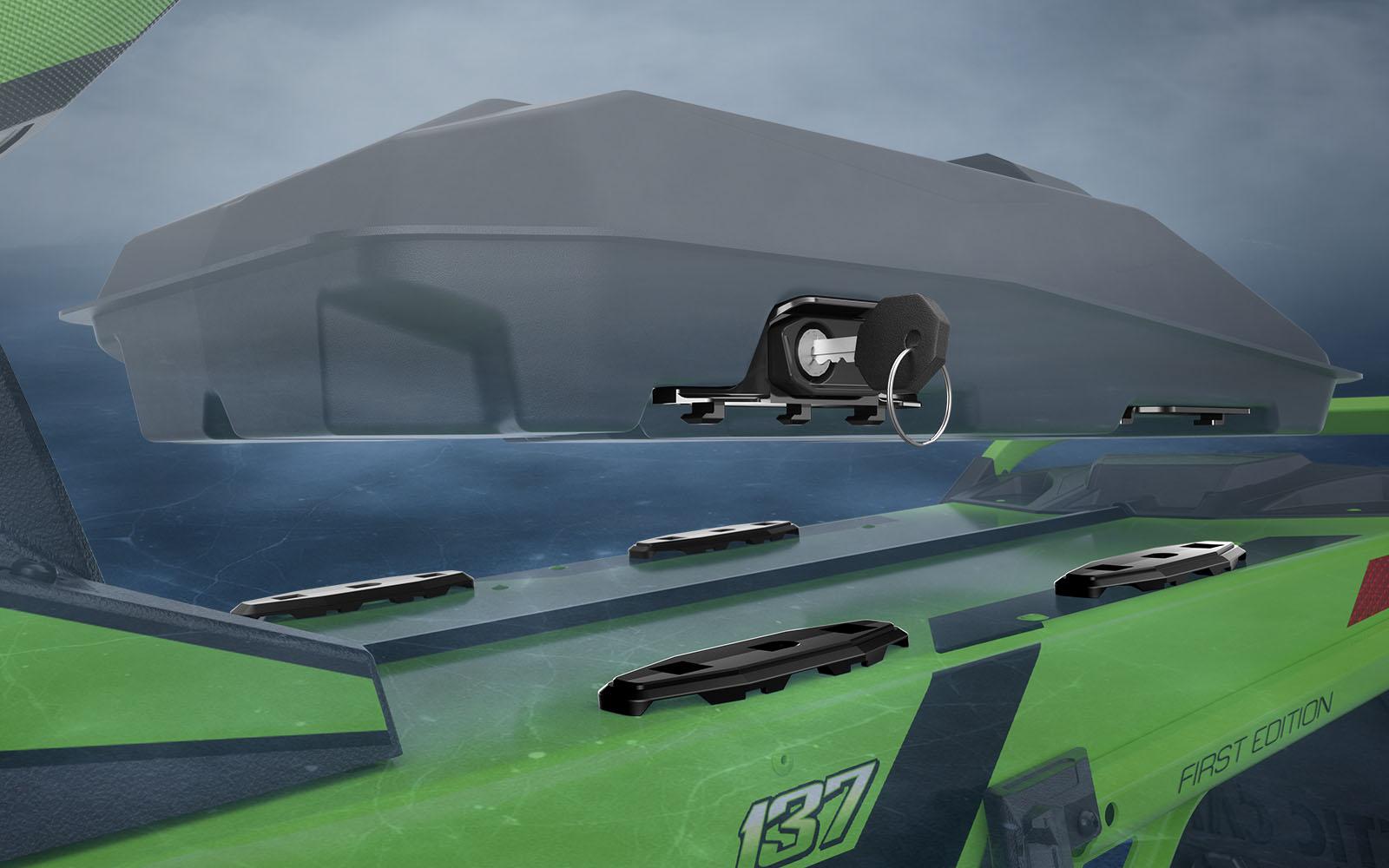 ATACH, The New Locking Accessory System
Catalyst has the first built-in accessory system with key locks for securing a bag, spare tank and other items. No unsightly rivets or bolts here. ATACH™ is seamlessly integrated, easy to use and totally secure. This is just the beginning — look for more new accessories to be added to the system soon.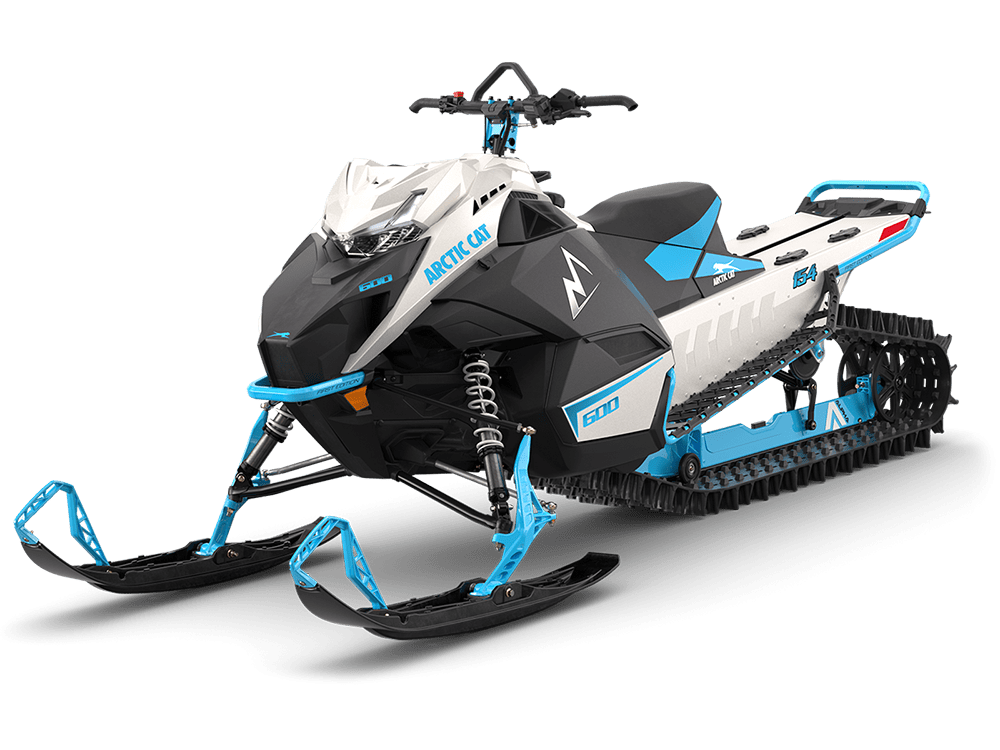 Mountain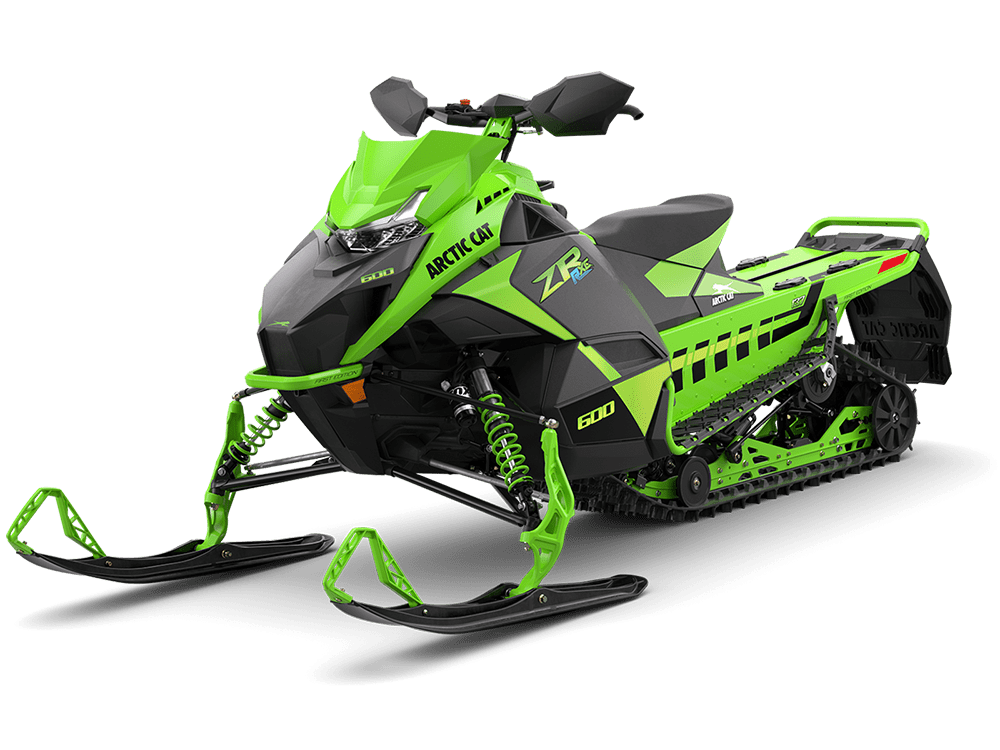 Trail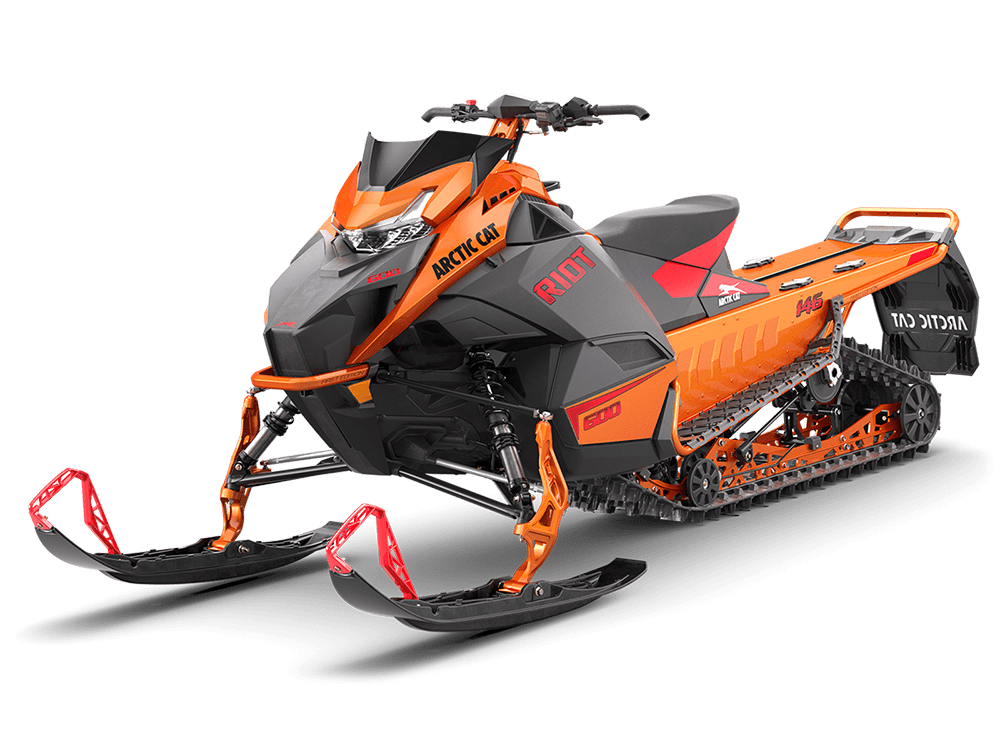 Crossover
ASK OUR ENGINEERS
Catalyst is here, and now's your chance to learn more about the new platform from the men and women who created it.
Ask Us a Question
Q:
Why did Arctic Cat move away from using fuel racks on the tunnels?
A:
On the CATALYST platform, we wanted to design an attachment system that was better integrated into the chassis. The brackets serve as the base attachment plate and tie the chassis support brackets to the tunnel. This helps to reduce the overall vehicle weight.
Q:
With the centralized mass configuration, will most maintenance points still be easy to access and service?
A:
Not only was mass centralized on this platform, but it was also reduced through part integration. This means that while there are less parts in the design, these parts serve multiple purposes.
Q:
What are the benefits of the belt drive system?
A:
The belt drive offers a lighter weight system and better acceleration. The system is easier to service, which means changing a gear ratio or changing a track takes half the time it would take on the legacy platform.
Q:
How has the air intake system been updated to better eliminate snow ingestion?
A:
The entire intake system has been redesigned for the CATALYST platform. It has been engineered to perform in deep snow and is sealed against snow ingestion.
Q:
What's the rationale from an engineering perspective behind the asymmetrical headlight arrangement?
A:
This is purely a styling direction to give the CATALYST platform a new distinct look while maintaining Arctic Cat heritage.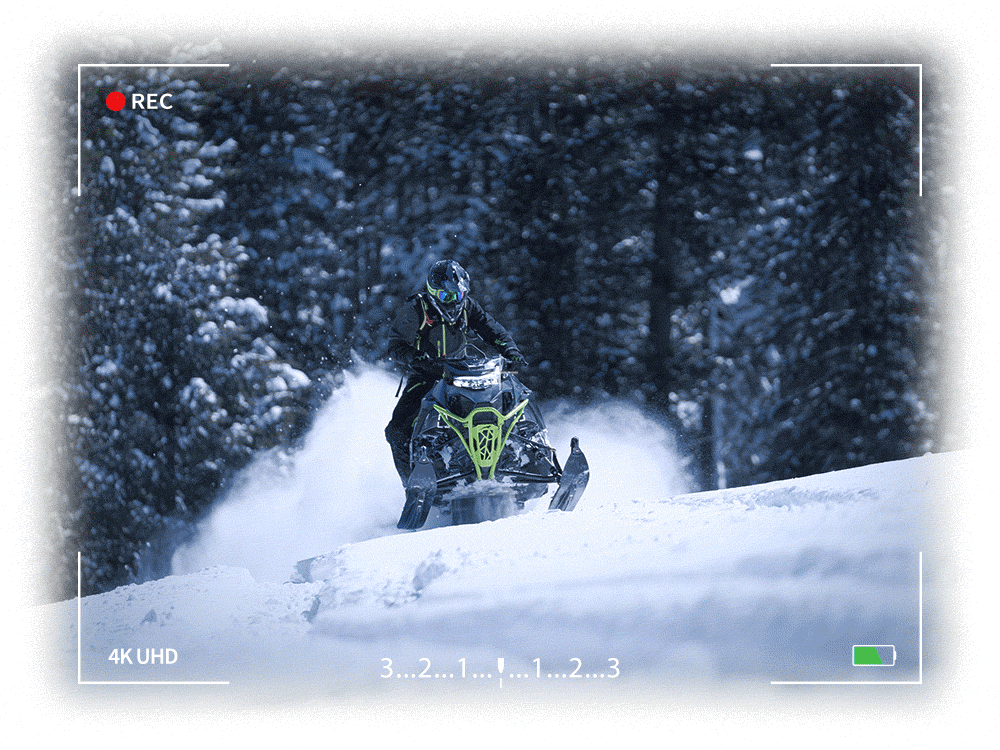 CATALYST CASTING CALL
Catalyst is the ride you've been waiting for, and you could be one of the first to ride it. Enter today for the chance to win* a trip to a premier snowmobiling location, a full day of riding with the Black Cats, and a featured role in our Model Year 2024 video. You'll find out firsthand how this new platform truly changes everything.