BLAST XR TOURING
A Mid-Sized Touring Sled Built for Two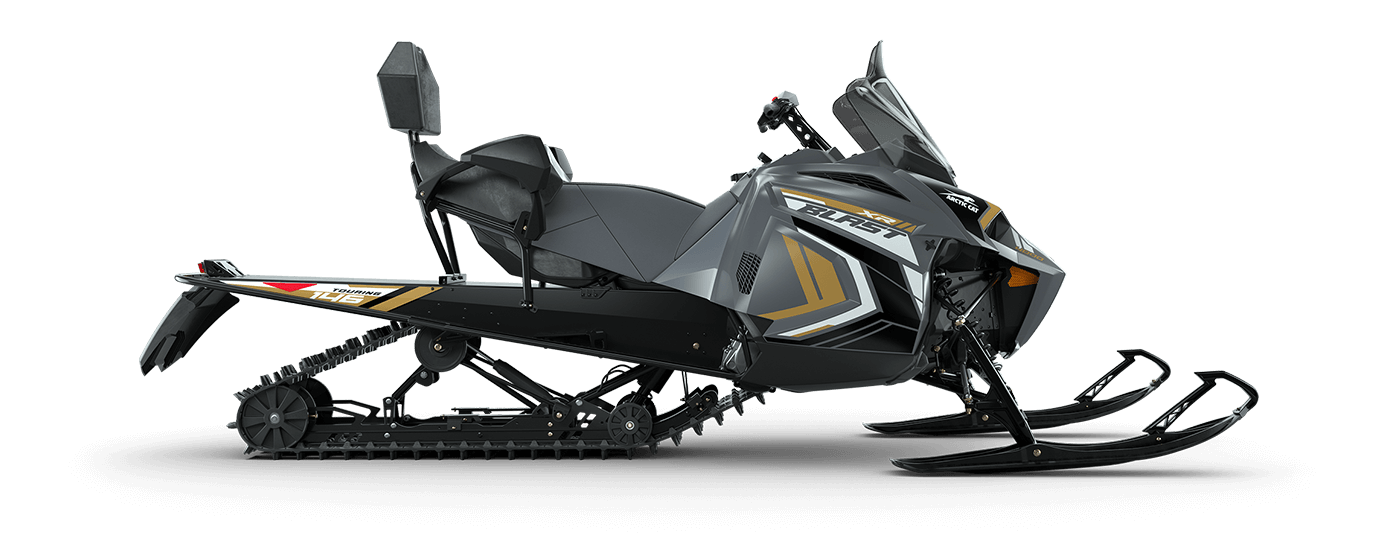 BLAST XR comes standard with crossover versatility. Equipped with slide-rail, dual shock rear suspension, and a non-articulating twin rail frame, it makes it easier for all types of riders to face the most challenging of terrain. Overload springs help support an additional passenger with standard 2-up seating.
$8,995
Starting USD*
*Plus destination charge and set-up.
Logistics surcharge of $195 will apply.
Highlights
Lightweight, Mid-Sized
Chassis
Single-Cylinder
2 EFI Engine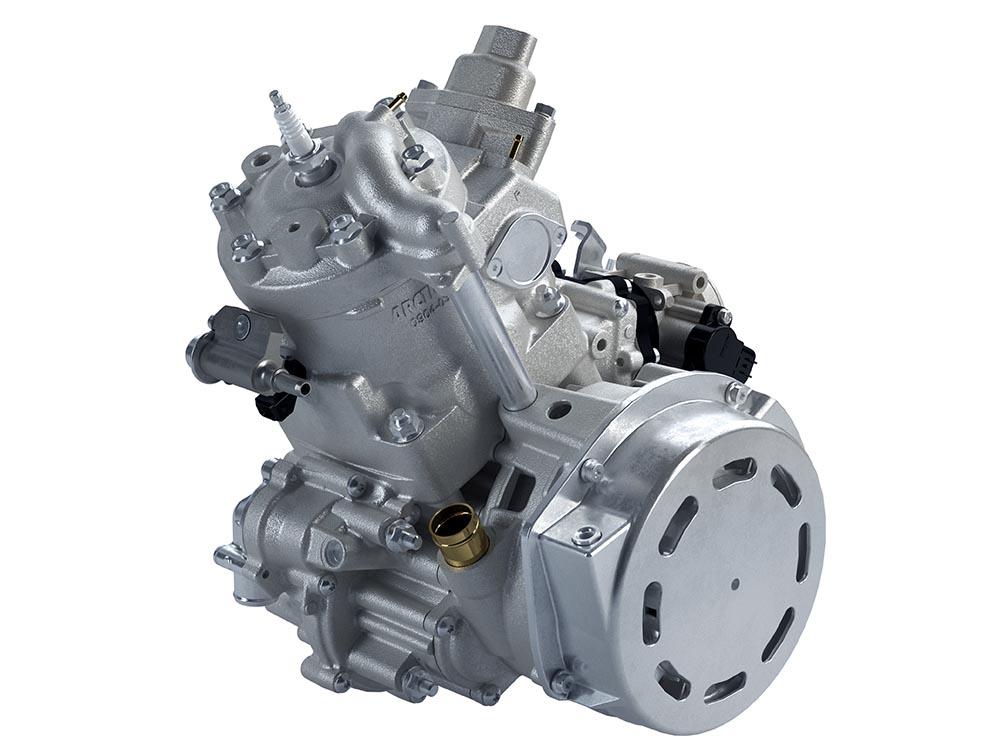 SINGLE CYLINDER 2-STROKE EFI ENGINE
An engine the industry's never seen, this powerhouse drives a responsive, exciting ride like you've never experienced.
Learn More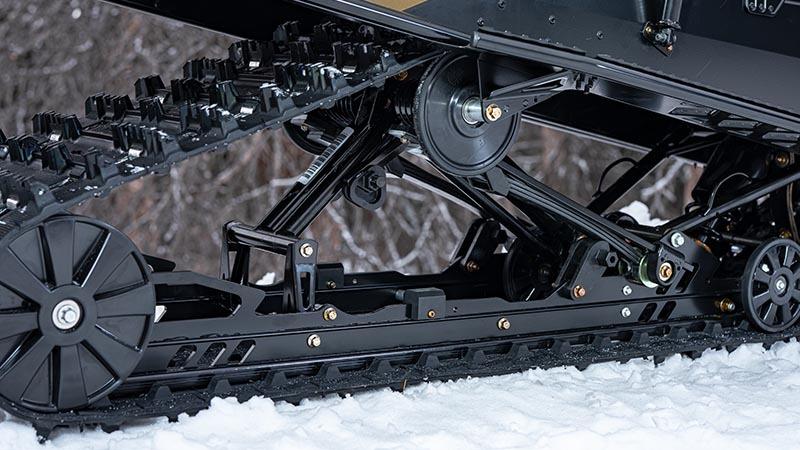 SLIDE-RAIL SUSPENSION
With a full 12.5 inches of travel, this responsive rear suspension soaks up any bump on the trail to keep the ride stable and smooth.
LIGHTER WEIGHT, MID-SIZED CHASSIS
Easy handling maneuverability is what this ride is all about, with a size that lets more riders capture more thrills.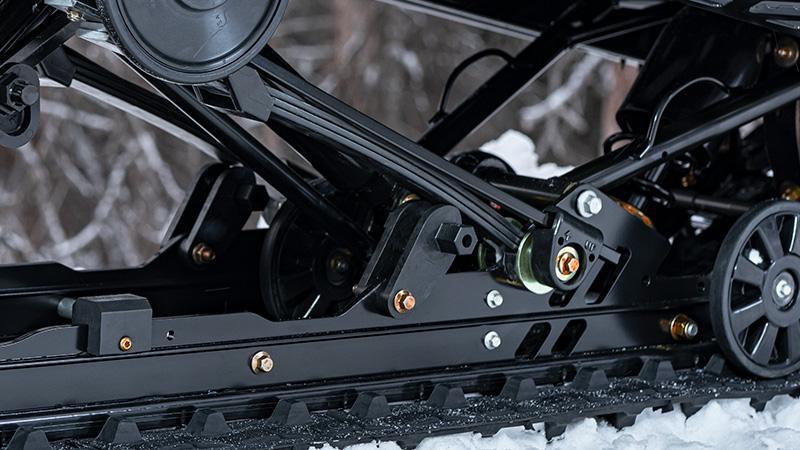 OVERLOAD SPRINGS
Increase your carrying capacity with dual, overload springs.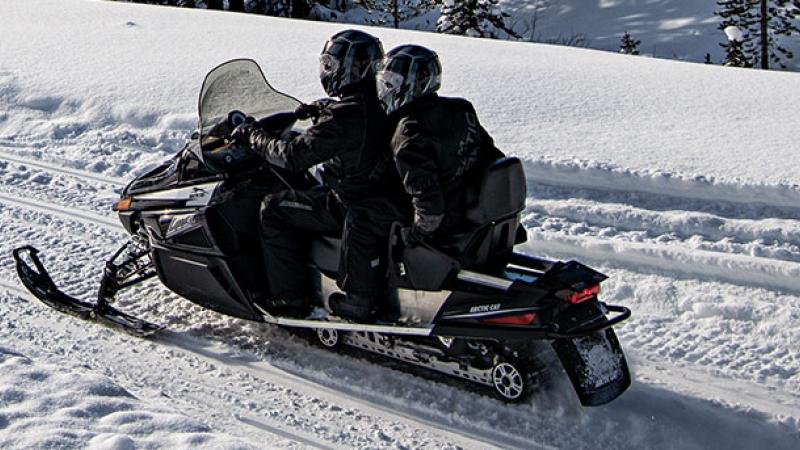 2-Up Seating
Bring a friend and seat them comfortably while you cruise the backcountry.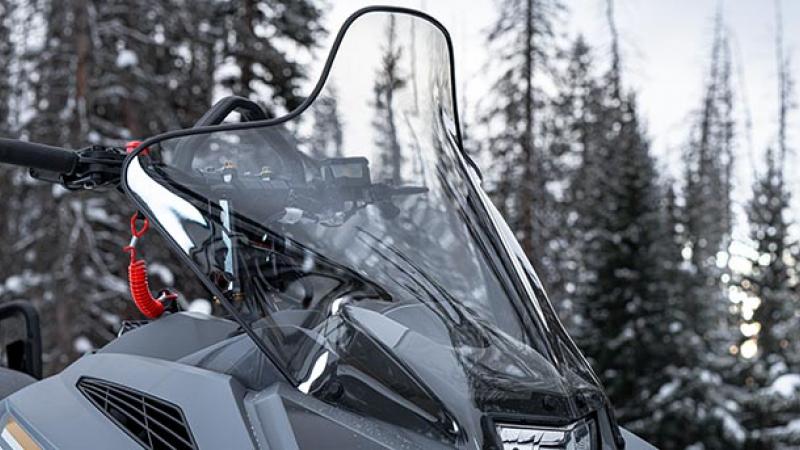 15.5" HIGH WINDSHIELD
Keep the wind out of your face while you tour the backcountry.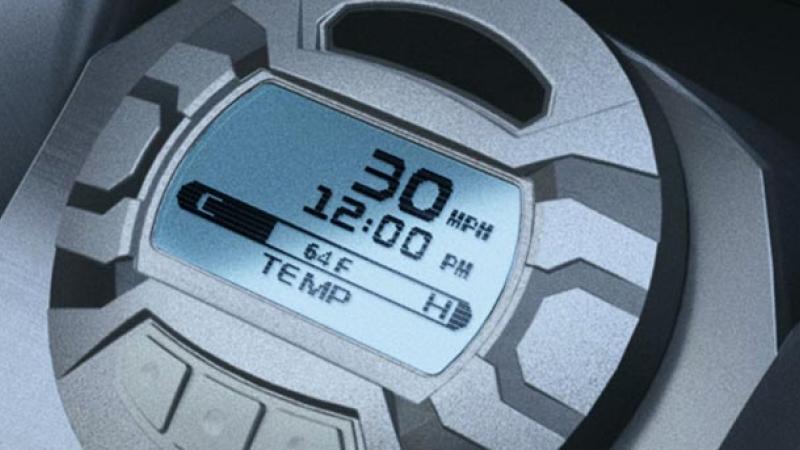 DIGITAL GUAGE
Quickly access vehicle information on one, easy-to-read display.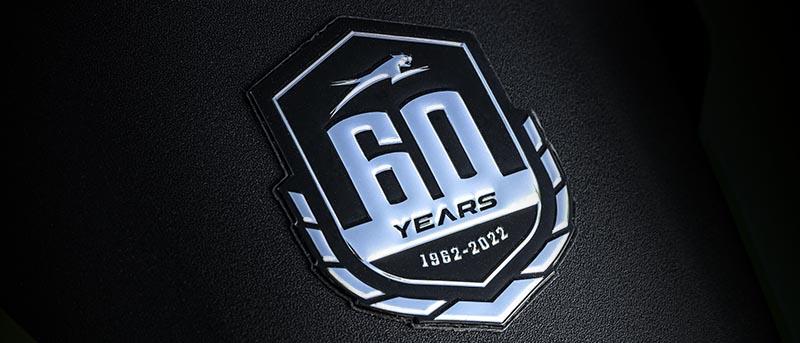 60TH YEAR ANNIVERSARY DECAL
Celebrate 60 years of Arctic Cat with this commemorative decal.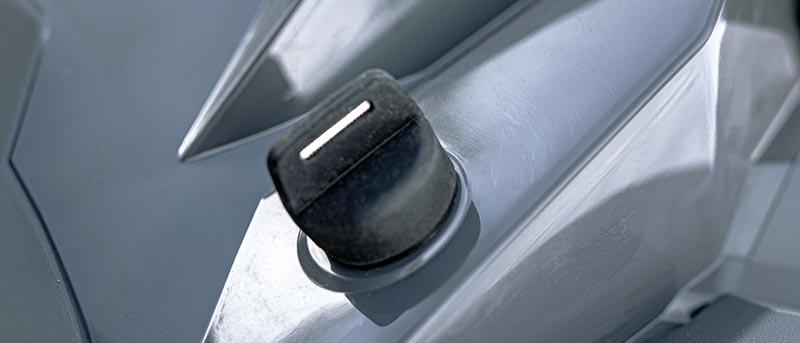 TURN-KEY ELECTRIC START
The convenience and ease of electric start lets you get up and moving right away.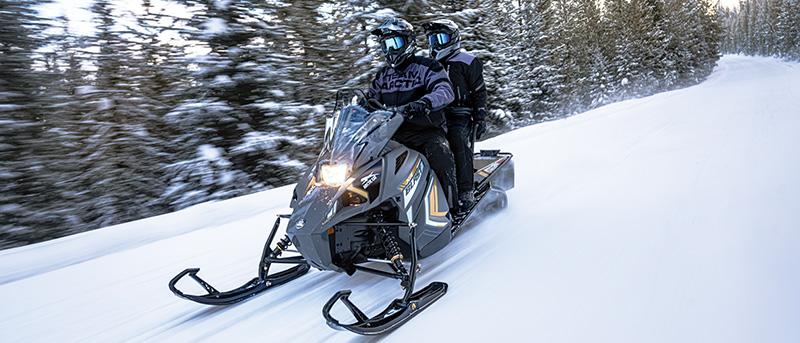 BEST-IN-CLASS POWER-TO-WEIGHT RATIO
An unprecedented frame design combines with an unrivaled engine to deliver an action-packed ride that's easier to handle.
BLAST XR Touring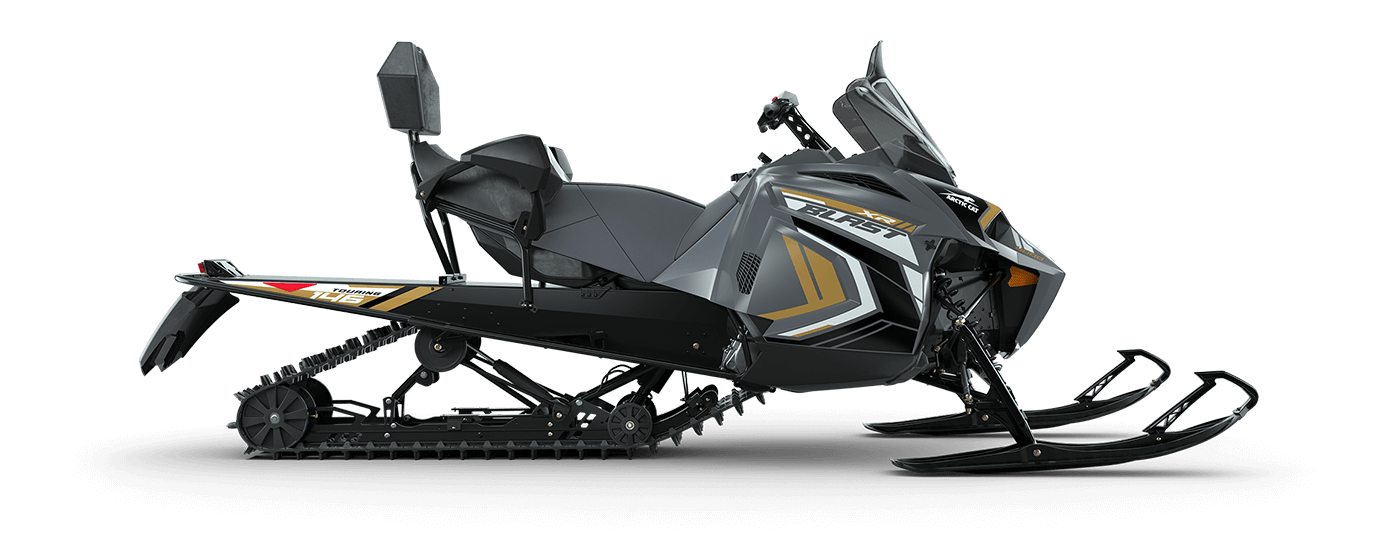 Vehicle specifications are subject to change.
WARNING: Arctic Cat snowmobiles can be hazardous to operate. For your safety, all riders should read and understand their owner's manual and safety instructions. Always wear an approved helmet and other safety apparel. Be aware of natural hazards you may encounter and don't drink and ride. All scenes depicted or described were performed by professional riders under carefully controlled conditions. Never attempt to duplicate these maneuvers or encourage others to do so. Arctic Cat recommends that all operators take a safety training course. For safety and training information, please see your local dealer.